While trying to find a cure to stop the tadpole parasite from taking over your body in Baldur's Gate 3, you will encounter Nettie in the Druids' Chambers inside the Druid Grove.
As you approach Nettie, you notice she is caring for a bird. She kindly asks you to wait your turn, showing that she values all living creatures and treats them with equal importance.
After you explain your situation with the tadpole, she guides you to the Enclave Library, where she shares a story about a Drow who faced a similar problem to yours.
Depending on how the dialogue goes, she might turn hostile at your replies and get you locked inside the Enclave Library without a way out. Let's see what we can do about it.
How To Exit the Enclave Library in Baldur's Gate III
After Nettie explains what happened to the Drow, she asks you to give her your arm to help with a cure.
She can poison you with the branch because she is afraid you will develop into a Mind Flayer, but if you tell her more about the symptoms, she will realize you are a good person and will not do it.
Instead, she will offer you a wyvern poison. Now, here's come the part where you have to make a decision.
If you swear you'll swallow the wyvern poison if you feel any symptoms, she will tell you to seek her master Halsin, who might know a cure for your condition.
Then, she'll open the Stone Slab door for you to leave.
But if you decide not to take the poison from Nettie, she will turn hostile, and you'll have to kill her, locking you inside the Enclave Library.
After you take down Nettie, search her corpse and collect her circlet called Key of the Ancients.
Equip the Key of the Ancients on your character and interact with the Stone Slab door to magically open it.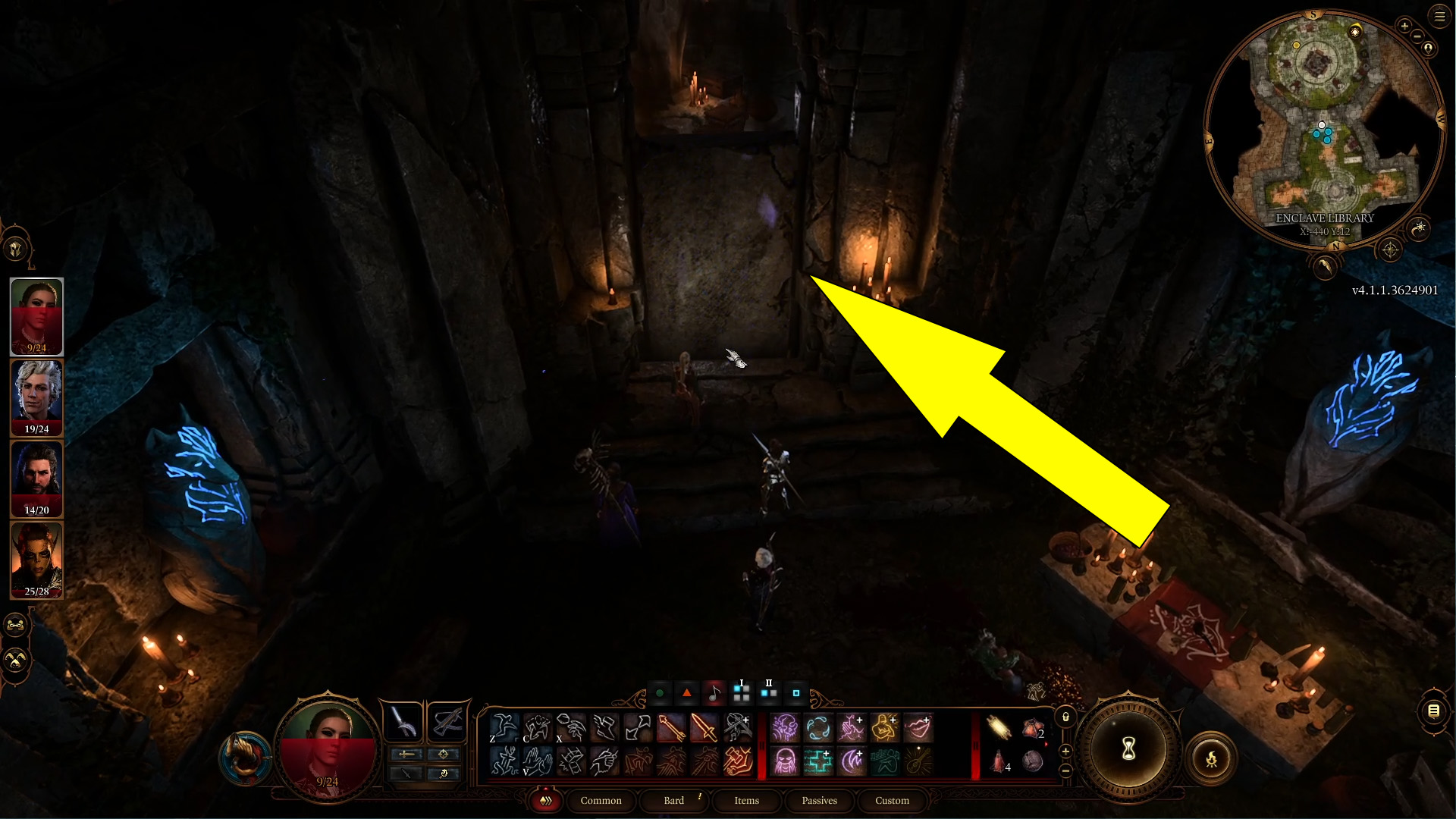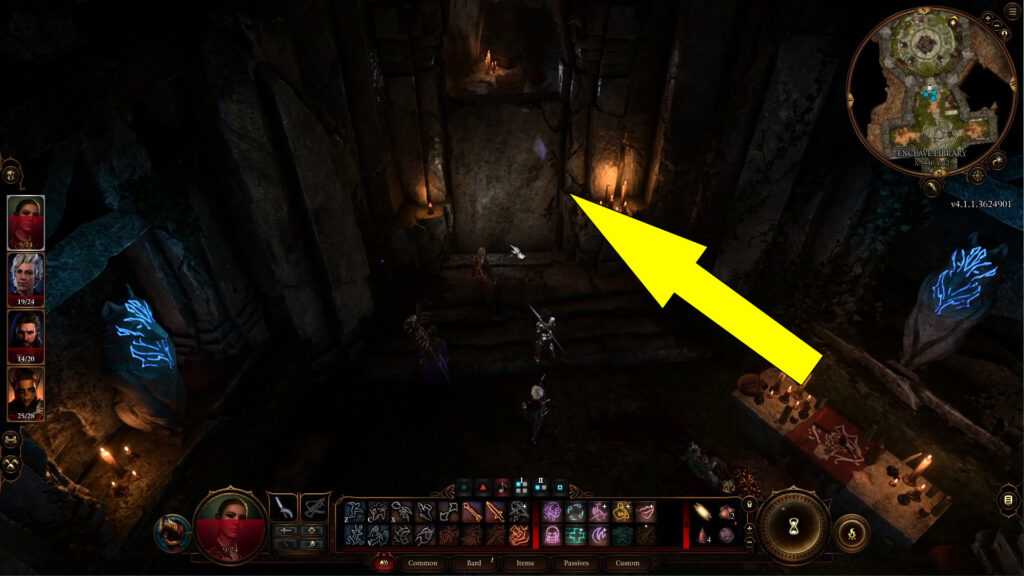 And that's how you leave the Enclave Library if you decided not to take the wyvern poison from Nettie. Check out our Enclave Library Wolf Statue Puzzle Solution if you want to learn how to activate the wolf statue.
Also, feel free to visit our Baldur's Gate 3 Wiki Hub Page for more quick and helpful guides like this one.