The 5 Takoshima Prints or posters will get you a step closer to completing the Gotta Catch All the Pop Art trophy/achievement in Destroy All Humans 2 2022.
You can easily miss the collectibles while exploring the Takoshima area because you can really get lost in the beautiful landscapes. The developers at Black Forest Games did a great job with this area, didn't they?
Getting back to the Prints collectibles, I suggest you give the guide below a read to be sure you get every single one.
Where To Find All Takoshima Prints In Destroy All Humans 2 2022
As always, let's start with a custom map where you can see the location of each poster.
Use the map above, but also the following tips and screenshots to make collecting the Prints a walk in the park.
Print 1: Near A Car With Flames
Begin from the west side of the Takoshima area for the first poster collectible.
More exactly on the south side of the docks, as shown on the map above.
Be careful in this zone because there are a lot of humans that will do you harm. It may be best to use a disguise.
You'll find the first Print on the wall near the cool-looking car with flames on it.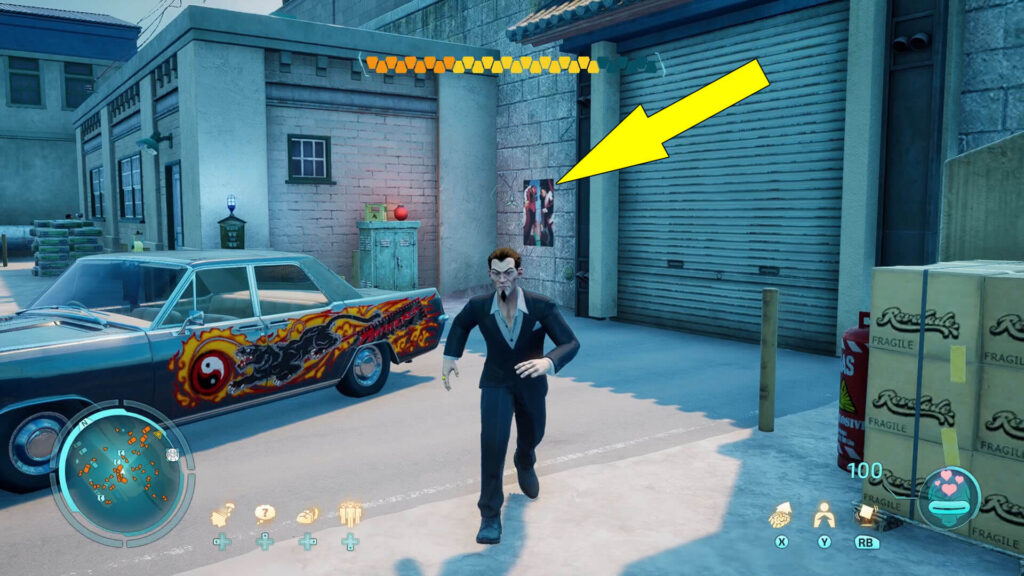 Print 2: Near The Dumpster
The second Destroy All Humans 2 Reprobed Takoshima Print is in an alley on the north side of the city. Check my map for the exact location.
Look for the collectible on the wall near the dumpster.
Print 3: Next To The Small Pink Truck
Head to the location marked with 3 on the map above, north of the landing zone in the park on the south side of the big city.
Print 3 is on the wall next to the small pink truck with the green tarp, as you can see in the next screenshot.
Print 4: On A Wall With Roof
For the next poster, you'll have to go to Sashimi Village in the middle of the Takoshima area of Destroy All Humans 2. Again, you can check my map above if you need assistance finding the collectible.
Once in the right spot, you should see the Print on the traditional Asian wall with the roof.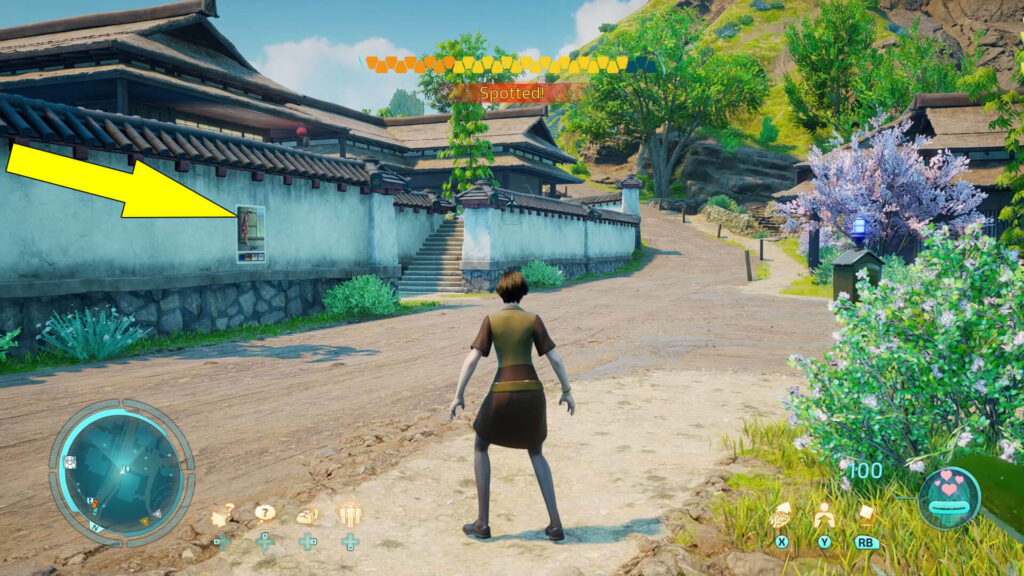 Print 5: On A Wall With Barbed Wire
Upon collecting the previous poster take the northern road leading to a military base at the fifth location marked on the map above.
The last collectible you are looking for is on the wall with barbed wire near the pile of sandbags.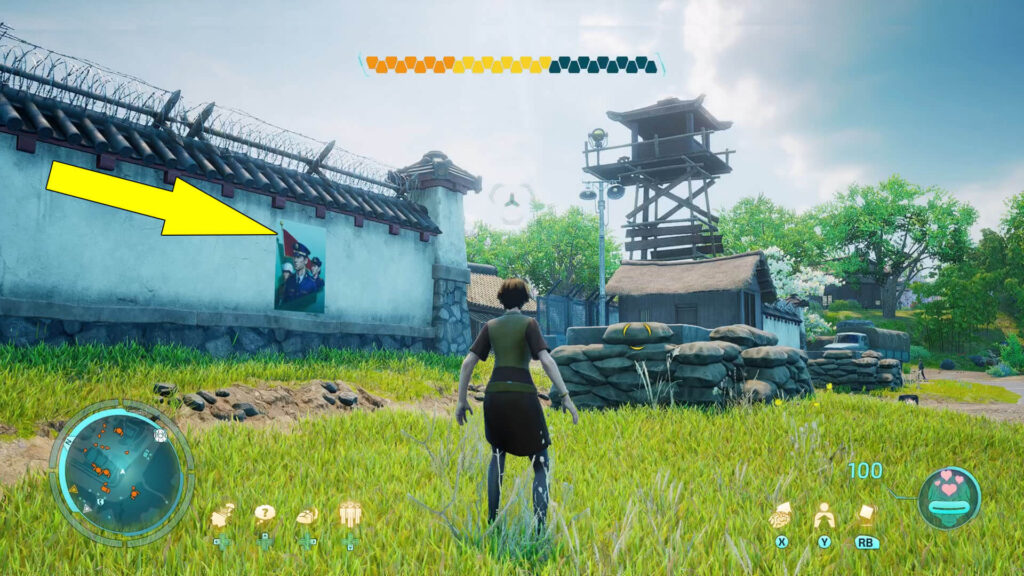 And that's all, friend! You've collected all 5 Destroy All Humans 2 2022 Takoshima Prints.