About GameClubz
Last update: October 17, 2023
Welcome to GameClubz, your trusted source for all things gaming since 2019! We're passionate about video games, and we've made it our mission to provide you with the most reliable, in-depth, and up-to-date guides and walkthroughs for video games.
Our team of experienced gamers and industry experts is dedicated to delivering high-quality content through guides, walkthroughs, how-to's, tips, and tricks.
With years of experience in the gaming industry, our writers and editors bring expert insights and tips to help you level up your gaming experience. From the latest game releases to indies and everything in between, we've got you covered.
We take pride in our commitment to staying at the forefront of the gaming world. Our video game guides are thoroughly researched, fact-checked, and reviewed by gaming experts to ensure accuracy and authority. Gamers and gaming companies alike trust us for our unbiased and well-informed articles.
At GameClubz, we prioritize transparency and trust. We adhere to strict editorial guidelines and maintain the highest standards of integrity in our content. We aim to be a reliable resource for gamers of all levels and take this responsibility seriously. The word "noob" does not exist in our dictionary.
Meet Our Team
Vlad Susanu (Founder)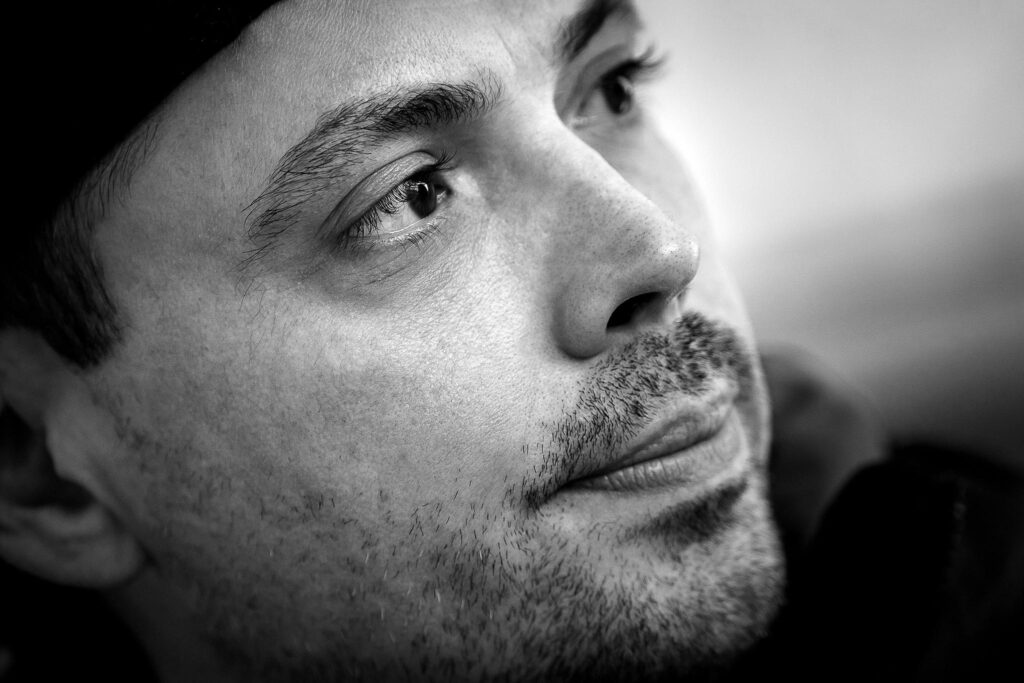 A lifelong gamer and industry expert, Vlad started GameClubz to share his passion and knowledge with the gaming community. In the past, he was the founder of VGFAQ and PrimeWikis, two of the most reputable sources for gaming guides. Vlad has been writing guides for over 20 years and started his career as a vertical manager for the former Mahalo.com. Feel free to follow him on Instagram, Twitter (X), Facebook or Linkedin. If you want to say hi, you can reach him at vlad@gameclubz.com.
Sergiu Trifu (Editor-in-Chief)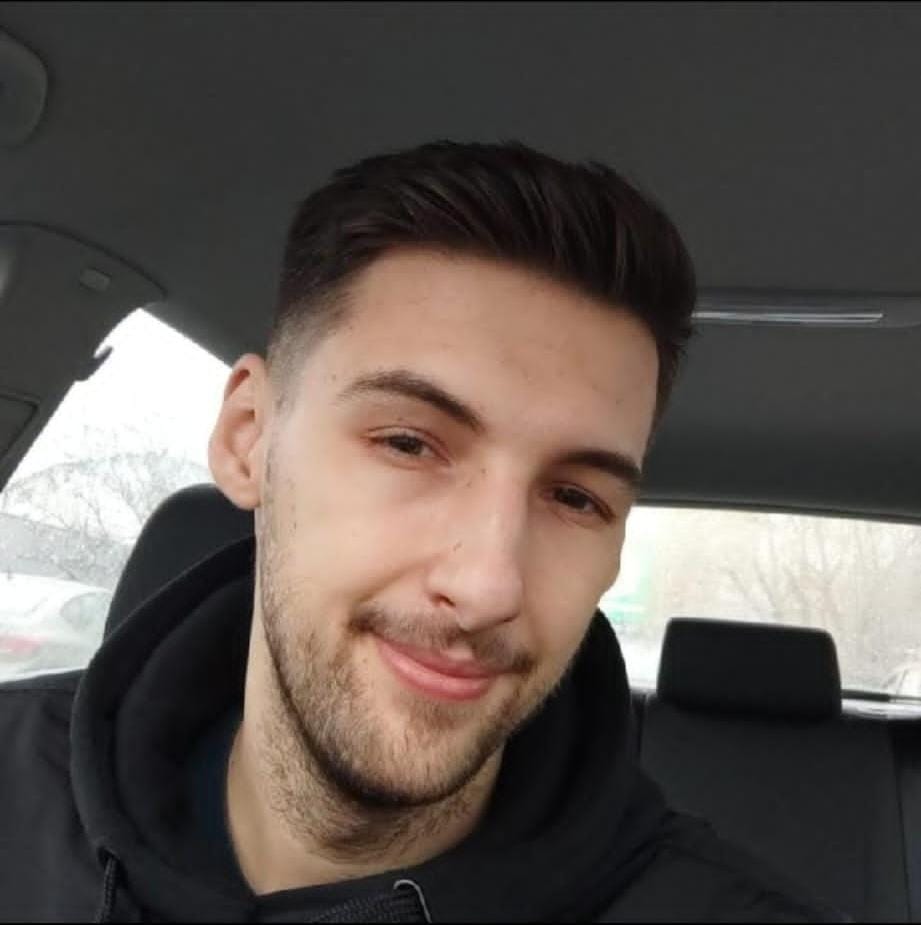 Sergiu's in-depth experience with Soulslike video games has earned him a reputation as a trusted voice in the gaming world. He is responsible for all FromSoftware game guides and in-depth walkthroughs. You can contact him on his social media pages: Instagram, Twitter (X), Facebook, and Linkedin, or at sergiu@gameclubz.com.
Alexandru Popescu (Senior Editor)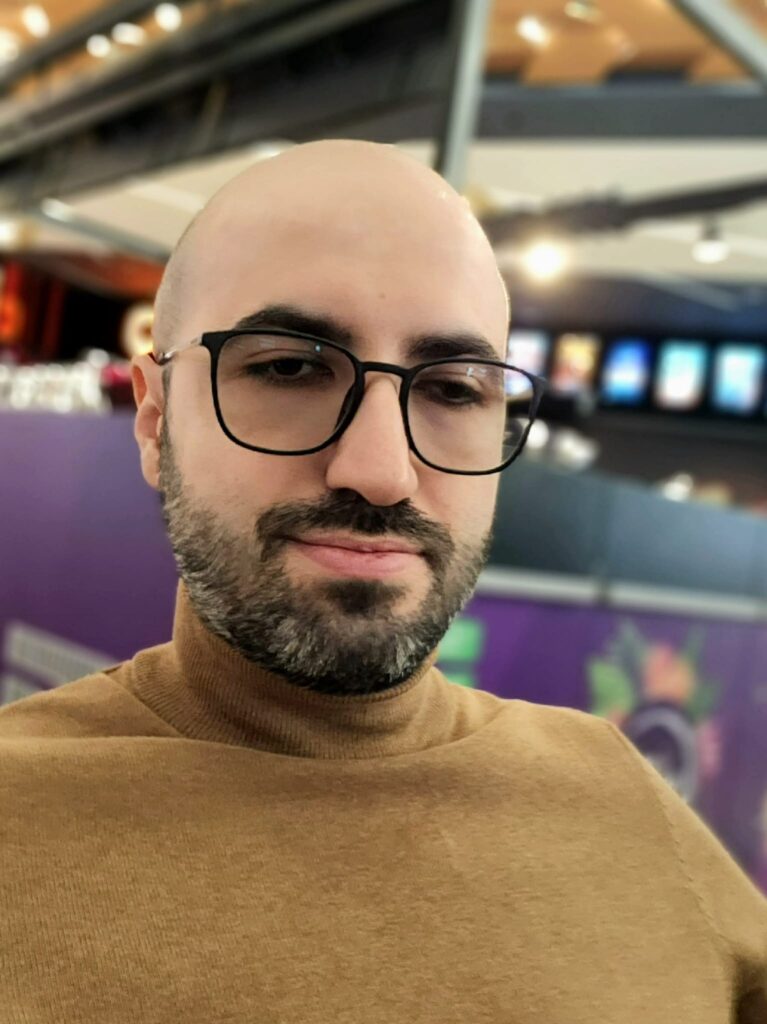 Alex's expertise in the gaming industry ensures that you get the best collectible guides and the most detailed maps on the Internet. You can get to know him better on Instagram, Twitter (X), or Facebook or by emailing him at alex@gameclubz.com.
Join Our Community
We love engaging with our readers and fellow gamers. Feel free to reach out, ask questions, and share your thoughts. GameClubz is not just a website; it's a community where gamers come together to celebrate their love for gaming. You can interact with us on every page or simply get in touch on our website's social channels:
We are always looking to bring talented writers to our team. If you are a writer looking for work, please use the Contact form here.
Latest Press Releases
Check out our latest Press Releases:
GameClubz Launches Assassin's Creed Mirage Strategy Guide Following Ubisoft's Official Game Release