Legend of Zelda Tears of the Kingdom Raspro Pass Skyview Tower is one of the Skyview towers you may encounter while working on the Tulin of Rito Village main quest, which takes you directly to it.
Activating the Rospro Pass Skyview Tower reveals most of the Hebra Mountains topography, both sky and surface, located in the far northwest of the Kingdom of Hyrule.
If you want to reveal the remaining portion of the Hebra Mountains, you must find and activate the Pikida Stonegrove Skyview Tower.
Therefore, in this Legend of Zelda ToTK guide, we will provide you with information on locating and activating the Raspro Pass Skyview in the open-world video game developed and published by Nintendo.
How To Activate Legend Of Zelda Raspro Pass Skyview Tower
Here are the map coordinates for The Raspro Pass Skyview Tower: -3686, 2342, 0233.
Due to blizzards and low temperatures, the Raspro Pass Tower requires cold-resistance clothes, food, or elixirs to reach and activate.
Fortunately, the Archaic Warm Greaves you got on the Great Sky Island during The Closed Door main quest will be enough.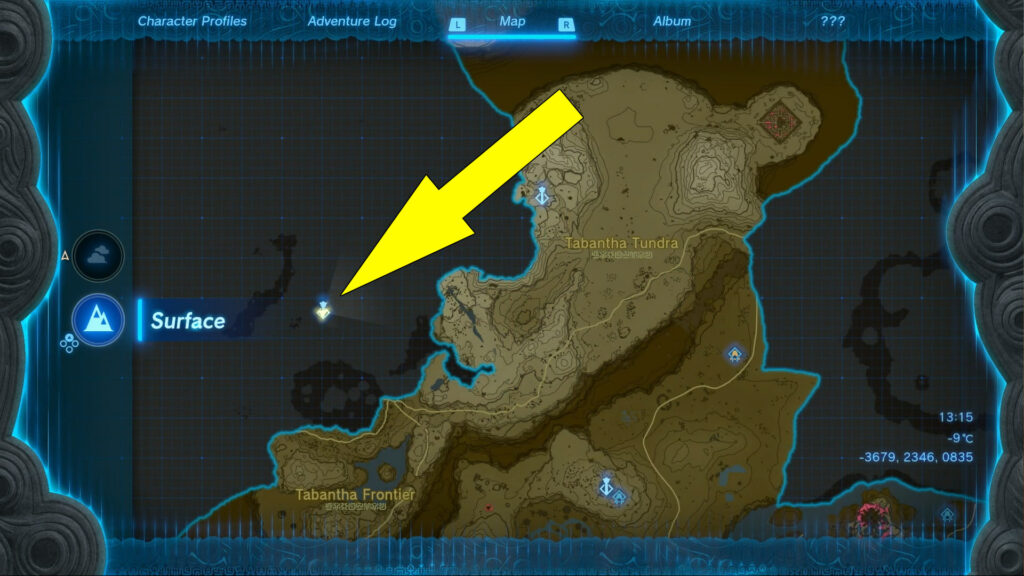 After you reach the broken bridge to Rito Village, follow the main road going around the village leading to Hebra Trailhead Lodge.
Climb the nearby ladders and head up the hill until you see thorns on the left and Ceceli standing near a campfire.
Follow the path through the thorns and burn the ones which block your way with anything that causes fire. You can use Fire Fruits or fuse a Flame Emitter (Zonai device) to a sword or shield.
As you go through the thorns, watch out for these camouflaged lizards, as they can spit snowballs and leap on you, dealing significant damage.
After you reach the Raspro Pass Skyview Tower entrance, burn the remaining thorns, open the door, and interact with the terminal to activate it.
Then, hop on the blue platform to be launched high up in the sky to scan most of the topography of the Hebra Mountains in Zelda Tears of the Kingdom.
If you want to activate more Skyview Towers, or even complete shrines, quests, or side adventures, visit our Wiki Hub Page for more information.