Did you just purchase a new PlayStation 5 and want to know how to increase text size?
This is actually pretty easy to do, although there is a small change in the menu if we compare it to the PlayStation 4.
So here is a quick tutorial on how to increase the text size on PS5.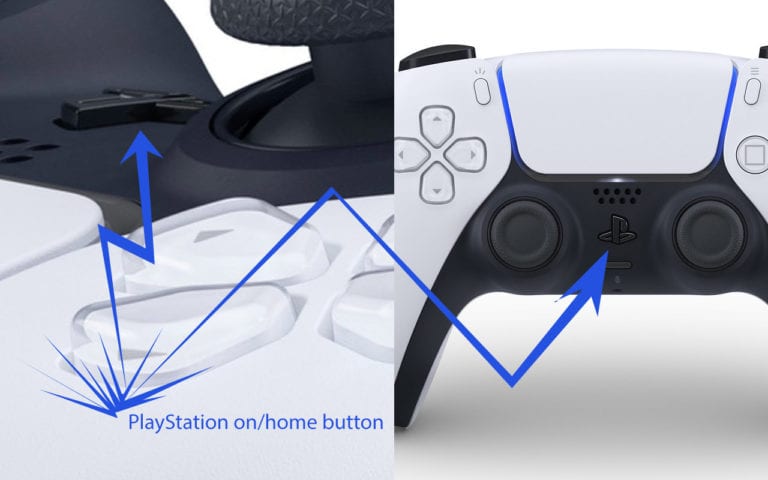 Simply follow these steps, and you should be able to do this in no time; however, keep in mind that when you increase your PlayStation 5 text size, you will only increase it for your console's UI; and this will not affect the text size of the subtitles you see in a game.
To achieve this, you'll need to change the text size in the actual video game you are playing; and these changes depend on the game.
Usually, most games allow you to do this.
If you're looking for bigger subtitles, you'll need to start the game, and from the game's menu, you have to navigate to the settings tab.
Normally you should see the option to increase the size of the subtitles in the game's settings, close to the option that allows you to enable/disable subtitles.
Keep in mind, though, that some video games don't have this option.
Now, assuming you wish to increase the size of the PS5 text, here is what you need to do.
How Do I Make Fonts Bigger On PS5 (Change Text Size)
The first thing you'll need to do is to start your console.
From the dashboard (your console's main menu), navigate to Settings.
Next, go to Accessibility. You may remember this menu from your old PlayStation 4.
Now, go to Display, which is a new sub-menu that wasn't available on PS4.
Finally, go to Text Size.
Here you should see the following options: Small,  Normal, Large, and Very Large.
Play around with these sizes and pick the one you like the most.
It is also worth mentioning that when you access this menu, you can pick the Bold option for your console's text.
And that's it!
Now you know how to increase the size of the text on PlayStation 5, so here is how to enable high contrast mode.