Lego Star Wars Skywalker Saga They Fly Now is the second main mission of Episode IX: Rise Of Skywalker, in which you have to escape the First Order and, of course, take the time to collect the five Minikits.
The They Fly Now Minikits are relatively easy to obtain, so you can also try to complete the three Challenges to make things more interesting.
You can get the collectibles even in your first run of the mission if you are extra careful with what is happening around you.
Just in case you need our help with the Lego Star Wars Skywalker Saga They Fly Now Minikits, have a look at the following guide.
Minikit #1: Sneaky Salvage Droid
A droid will appear on your screen a few seconds after starting the mission.
And guess what? He carries the first They Fly Now Minikit.
Destroy the droid to obtain the collectible.
Shoot at the stormtroopers throughout the mission when you have the time so that they won't get in the way.
Minikit #2: Party Pooper Trooper
Soon after collecting Minikit #1, a flying stormtrooper with the next collectible under him will enter your line of sight.
Check the following image to know what to look for exactly: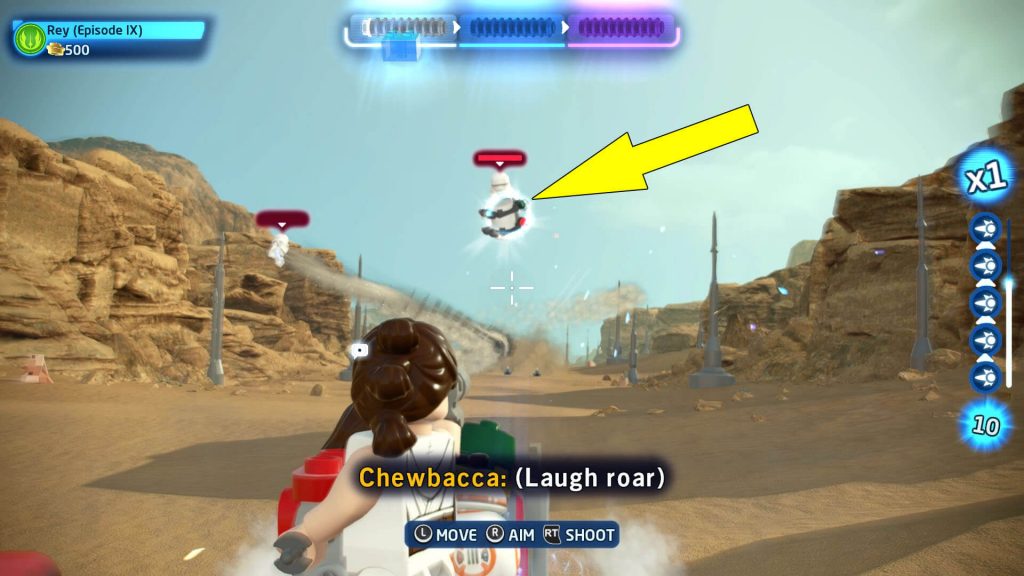 Put a couple of shots in the stormtrooper to get Lego Star Wars Skywalker Saga They Fly Now Minikit #2.
Also, yes! They fly now!
Minikit #3: Bye-Bye, TIE!
Keep your eyes on the sky because a TIE Fighter will join the fight soon after obtaining the previous collectible.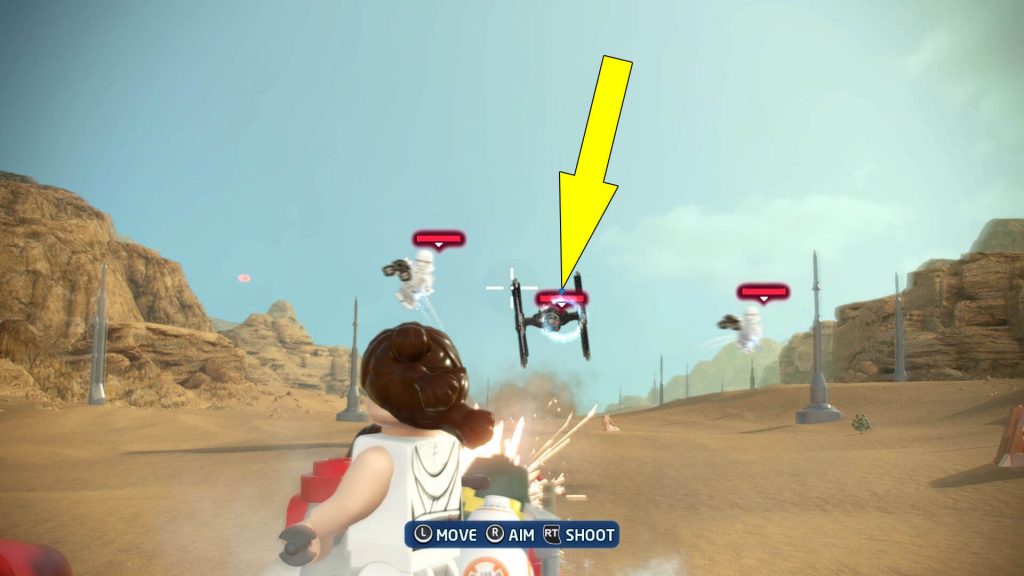 If you take down the enemy ship, your reward is none other than They Fly Now Minikit #3.
You need to fire a few extra shots with your blaster to destroy the tanky TIE Fighter.
So focus on the ship because you won't have that much time.
Minikit #4: Jet Trooper Sharp Shooter
No time to rest because the next collectible will appear on your screen shortly, flying around.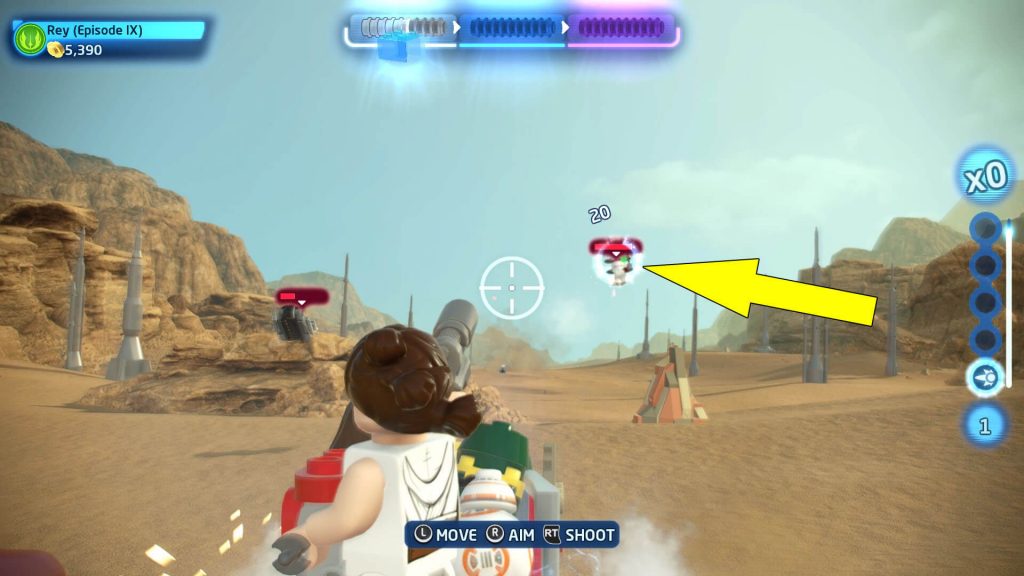 You know the drill. Shoot at the Minikit to add it to your inventory.
Be sure not to waste time because the action moves to the other speeder soon, and the fourth They Fly Now Minikit goes away.
You are almost done. One more to go!
Minikit #5: Scrap Mishap
Pay attention to the sky one more time after entering the last part of the mission, which takes place in a canyon.
And soon, your little flying friend Lego Star Wars Skywalker Saga They Fly Now Minikit #5 will grace you with his presence.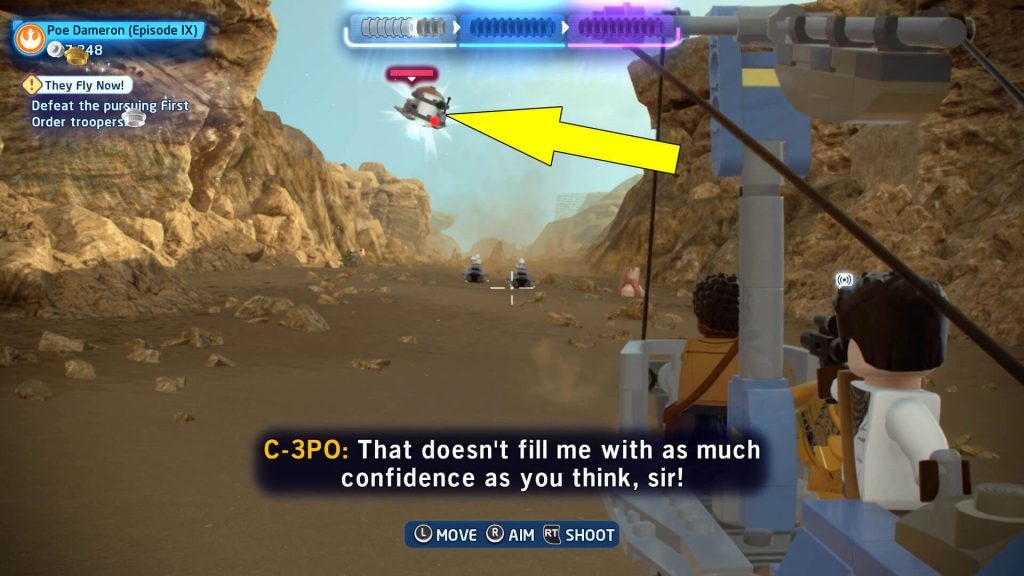 Take it down to make it five out of five They Fly Now Minikits in the video game developed by TT Games.
Not too bad, if I may add. Try to do the same in the next mission and collect the C-3P-Oh No Minikits.