Along with the option to increase the text size, the new PlayStation 5 also allows you to change Auto-Scroll Speed, and below, I'll explain how to do this. But first, let's see what the Auto-Scroll Speed is.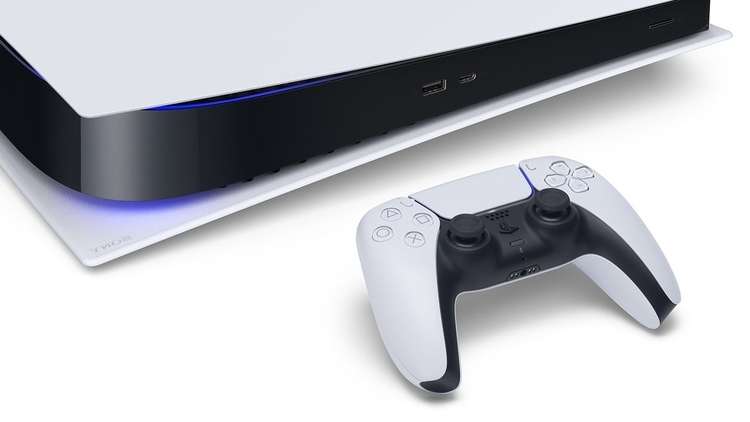 What Does Auto-Scroll Speed Do on PS5
Simply put, it is an option that determines how fast or how slow the text automatically scrolls on your screen while using the PlayStation 5. This text can be seen in various places in the UI or the User Interface. A good example would be the PlayStation Store. After you pick a game, you'll see various details about it, such as a small summary, requirements, and more.
The text in the description tends to move automatically, so you don't have to scroll it manually using the thumbstick. The speed at which the text moves from the bottom of the screen to the top is the Auto-Scroll Speed.
Now, since the reading speed of each user is different, you can adjust this setting following several easy steps. The PS5 option to change the speed is very useful, especially if the user is younger or for users with disabilities, so you may want to know how to adjust it once you set up your brand-new consoles.
How Do I Adjust the Auto-Scroll Speed on PlayStation 5
The first thing you'll need to do is to start your console.
From the dashboard (your console's main menu), navigate to Settings.
Next, go to Accessibility. You may remember this menu from your old PlayStation 4.
Now, go to Display, which is a new sub-menu that wasn't available on PS4.
Finally, go to Auto-Scroll Speed.
Here, you should see the following options: Very Slow, Slow, Normal, Fast.
Play around with these speeds and pick the one you like the most. And that's it! Now you know how to adjust the Auto-Scroll on PlayStation 5.