The PlayStation 5 Enable Screen Reader option is an important feature you may want to use on your new PS5, especially if the user has disabilities or is a bit young and doesn't know how to read.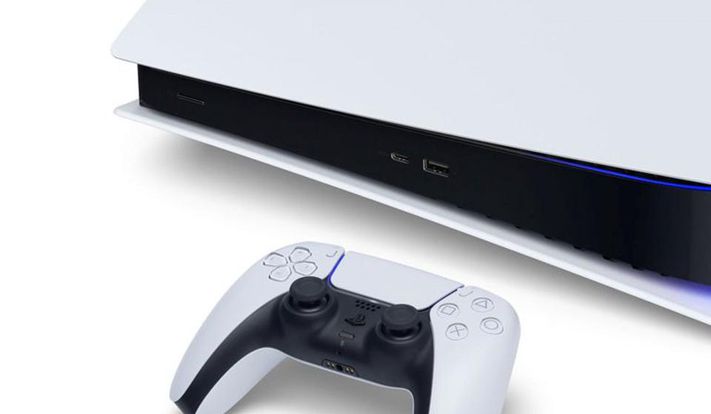 What Is PS5 Screen Reader
This feature, which is also known as a Text to Speech Screen Reader, basically allows your system to read the text on the screen for better understanding.
However, just like other PS5 functions (Auto-Scroll Speed or Text Size), this option only works with some features, and it works only while using the system's UI (User Interface).
In other words, you won't be able to see any changes while playing a video game unless that title comes with a similar option.
Nevertheless, this option is extremely useful when navigating the system's menu.
If you activate it, you'll hear a voice reading the text on the screen.
The type of voice can be changed, as well as its volume and speed, so the user can easily understand what the screen displays at a specific moment.
So now that you know how it works, if you want to activate this option, simply follow the steps below.
How Do I Turn On/Off Screen Reader Voice On PS5
The first thing you'll need to do is to start your console.
From the dashboard (your console's main menu), navigate to Settings.
Next, go to Accessibility. You may remember this menu from your old PlayStation 4.
Now, go to Screen Reader.
Finally, go to Enable Screen Reader.
It is also worth mentioning that the same menu allows you to apply various settings such as Speech Speed, Voice Type, and Voice Volume.
You can test these and see which one fits your needs.
And that's it.
Now you know how to enable the Screen Reader on PlayStation 5 and what this option does.