Trek To Yomi is an action-adventure game with mystical elements that help to draw you into its dark and often grim world and plot.
The game is divided into Chapters, all of them featuring a series of collectibles known as artifacts.
Once you finish the first chapter in the game (make sure you collect all Chapter 1 Artifacts listed here), it is time to continue Hiroki's journey in the second chapter.
This time, however, you'll need to look for six additional collectibles. So, if you wonder where to find all Trek To Yomi Chapter 2 Artifacts, the following guide will answer your question.
Remember, though, that if you miss any of them and complete Chapter 2, you'll have to start from Chapter 1, as there is no way to restart the current chapter.
Artifact #1 – Discarded Kami Carving
When you reach the cliff that you need to climb up with the log at the top, head to the right first before going up.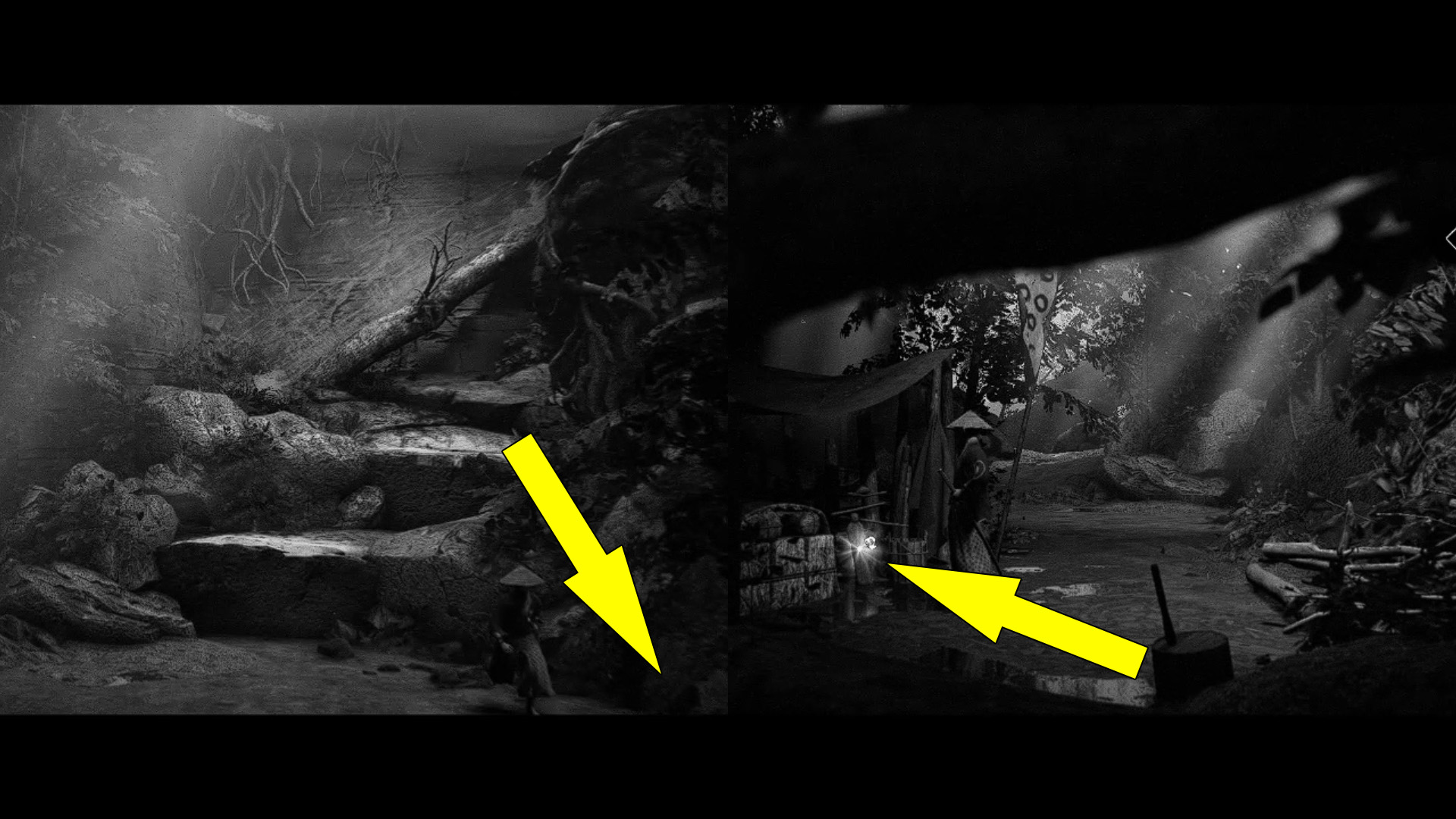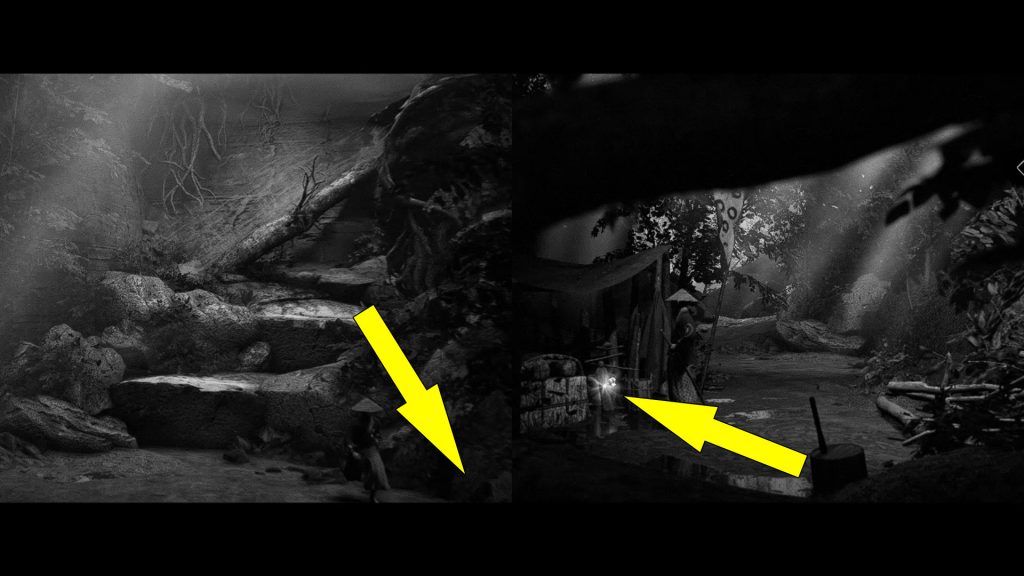 As you can see above, the Discarded Kami Carving Artifact can be found near a small pile of straw.
Artifact #2 – Crude Tekko
Once inside the mines, you will reach an area with a broken pathway and a wooden beam standing up straight. Here you'll find the second of the 6 Trek To Yomi Chapter 2 Artifacts.
Cross the broken wooden pathway, then push the wooden beam down and go across it to find the artifact collectible on a barrel on the other side of the mine.
Artifact #3 – The Three Monkeys
Once you get outside the mines and cross the collapsing log bridge, turn left and head up the cliff to find a shrine near the waterfall.
To obtain the Three Monkeys collectible artifact, interact with the shrine.
Artifact #4 – EMA
After pushing the cart out of the way, you'll need to climb a ladder on a burning house to progress further.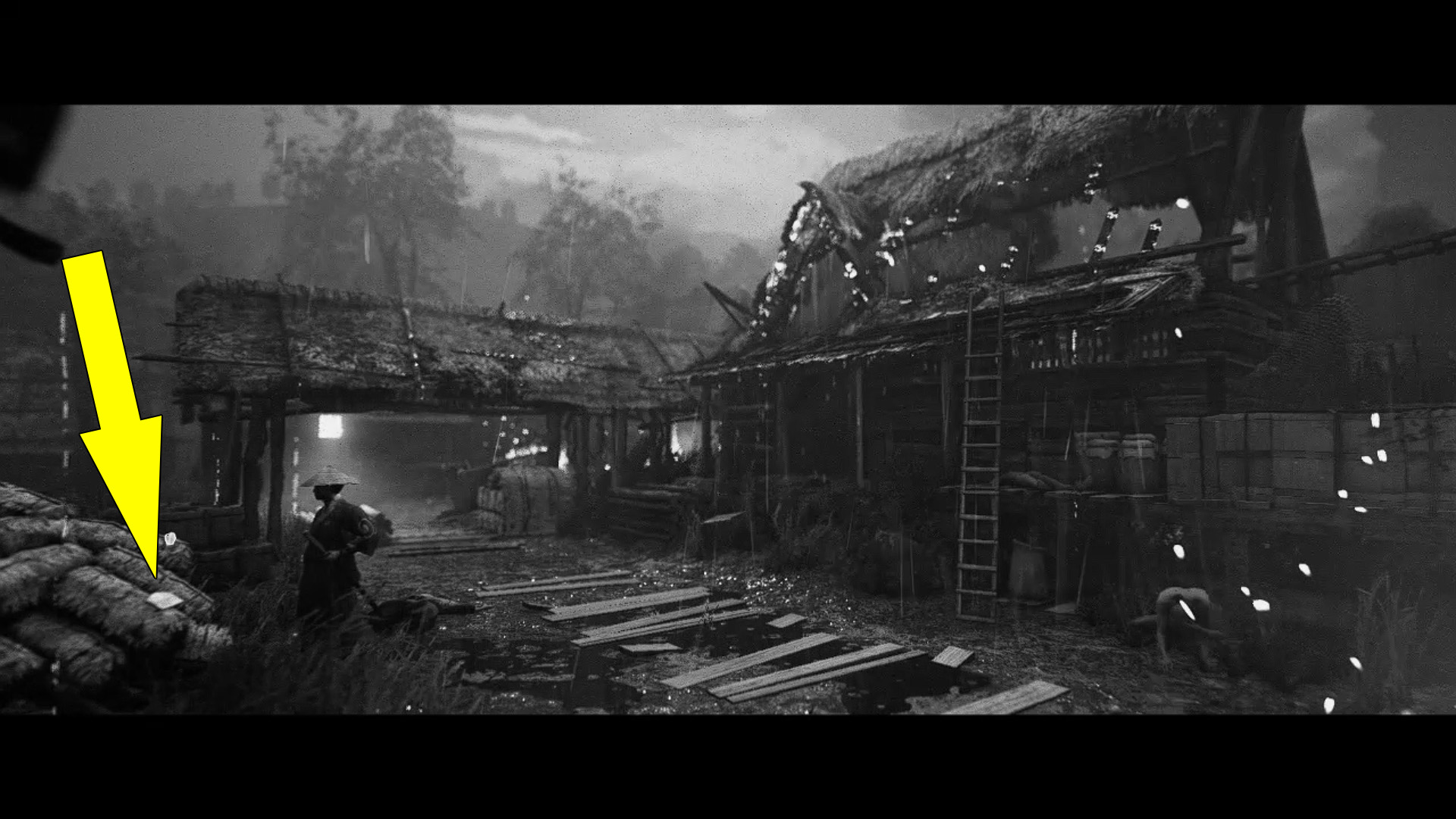 Before you do so, you can find one of the Trek To Yomi Chapter 2 Artifacts on the straw pile to the left.
Artifact #5 – Lost Love Letter
After you cross the river on a small wooden bridge, you will reach a docking area for boats.
Before crossing the boats, head to the left to reach another part of the area.
Inside the house located at the very end, you will find the Lost Love Letter Artifact on a small wooden table.
Artifact #6 – Mori Shio
The last of the six Chapter 2 Artifacts in Trek To Yomi can be found after kicking through the barn doors and visiting a shrine.
Instead of going to the right, proceed towards the camera on the wooden pathway to find it on a stump near the house.
That's all the Trek To Yomi Chapter 2 Artifacts locations but don't forget to check the guide for all Artifacts in Chapter 3.