Frozen Memories is Kristoff's last friendship quest available in the Early Access version of Disney Dreamlight Valley.
The quest will reward you with 670 XP, provided you complete all the tasks, including gathering some ingredients that can make you waste some time if you don't know where to look.
I'm sure you want to help your friend, so I suggest you check the following walkthrough to breeze through all the objectives.
How To Start Frozen Memories In Disney Dreamlight Valley
As usual, there are some requirements you need to meet before starting the quest:
Upon dealing with all of the above, you can find Kristoff with the help of your map and start the Frozen Memories friendship quest in the video game developed by Gameloft.
How To Get Aquamarines
The first quest step is to speak with Elsa, so find her.
She will ask you to procure the following ingredients which you'll need for a spell:
6 Aquamarines
3 Swamp Water
Let's start with the Disney Dreamlight Valley Aquamarines, which are Gems that can be mined from the black rock deposits in:
Dazzle Beach
Forest of Valor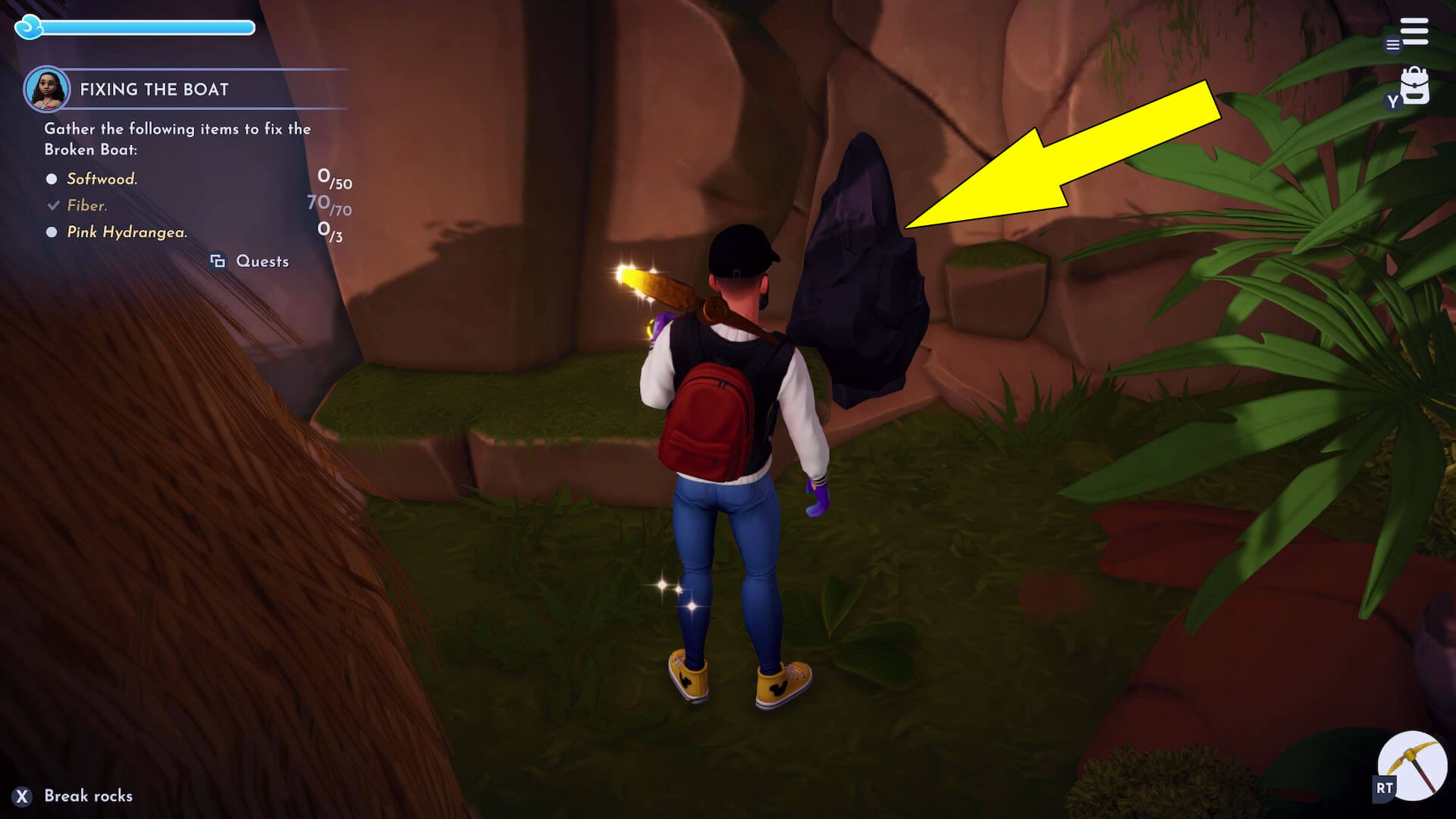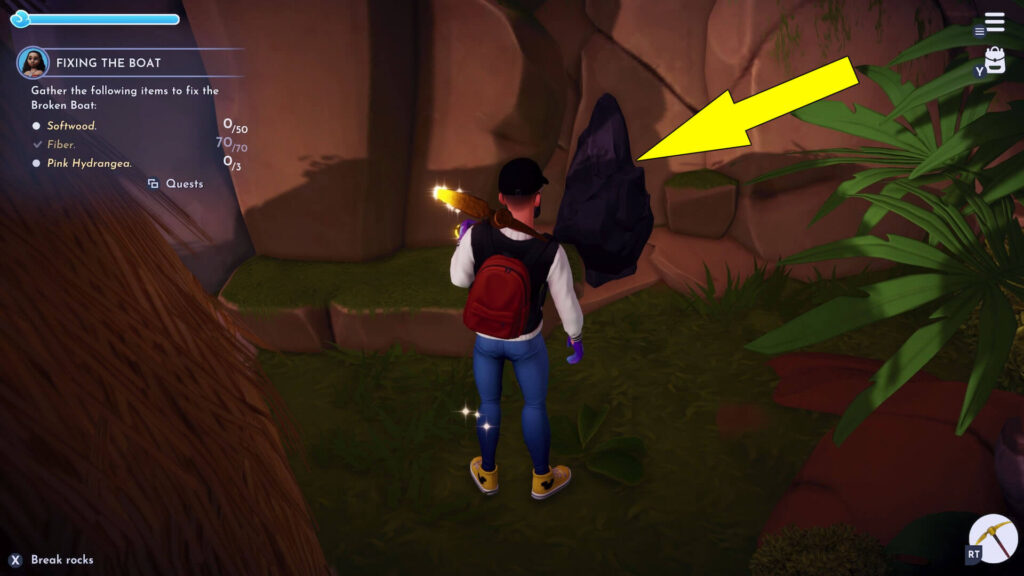 You need 6 Aquamarine Gems, so get your Pickaxe out (press RT on your Xbox controller) and farm the 2 Biomes listed above.
Don't forget to check your inventory and storage because you may already have some Aquamarines there.
Last but not least, you'll want to have a companion specialized in Mining by your side.
How To Get Swamp Water
You have the Gems now, but you still need Swamp Water, so head to the Glade of Trust area and look for sparkling spots right near the water.
You need to find three spots, which should be easy enough because the areas with water are not that large.
Then bring the ingredients to Elsa to find out what's next.
How To Get A Lock Of Anna's Hair
It seems the spell didn't work, so Elsa is now sending you to get a lock of Anna's hair, who is happy to help. Anything for her beloved Kristoff.
All you have to do is speak with Anna to get the hair.
Then return to Elsa with Anna's hair, and the princess will give you a Magic Ice Block that you need to place somewhere in the Village.
How To Sculpt The Magic Ice Block
So, press the Y button to open your Backpack and select the Furniture tab.
Then select Kristoff's icon and press A on the Magic Ice Block icon.
Place the Ice Block and equip your Pickaxe because you now need to use your carving skills.
Meaning you have to use the Pickaxe on the Ice Block to turn it into a statue.
Find Kristoff next and tell him you carved a memory out of a Magic Ice Block.
Kristoff starts getting his feelings for Anna back after he sees the ice sculpture; that's how good of a sculptor you are. You should start a gallery!
Great job, Villager! You've helped your friends again and completed Disney Dreamlight Valley Frozen Memories in the process. You can continue with Enchanted Ring, which is a follow-up quest covered in our guide here.