Disney Dreamlight Valley Dark Wood is a fairly rare Crafting Material that is mandatory in one quest featured in the game's Early Access.
Dark Wood can also be used for many Crafting Recipes, provided you want to make your house and Village more appealing.
However, this Crafting Material is the rarest type of wood you can find in Disney Dreamlight Valley, and if you don't know how to get your hands on it, you should check the following guide.
Disney Dreamlight Valley Dark Wood Locations
The resource is so rare because it can be found in only one area: Forgotten Lands.
And as you probably know, the Forgotten Lands Biome is the most expensive one to unlock, requiring a whooping 15.000 Dreamlight.
So start farming Dreamlight as soon as possible by completing tasks from the Dreamlight tab of the game's menu.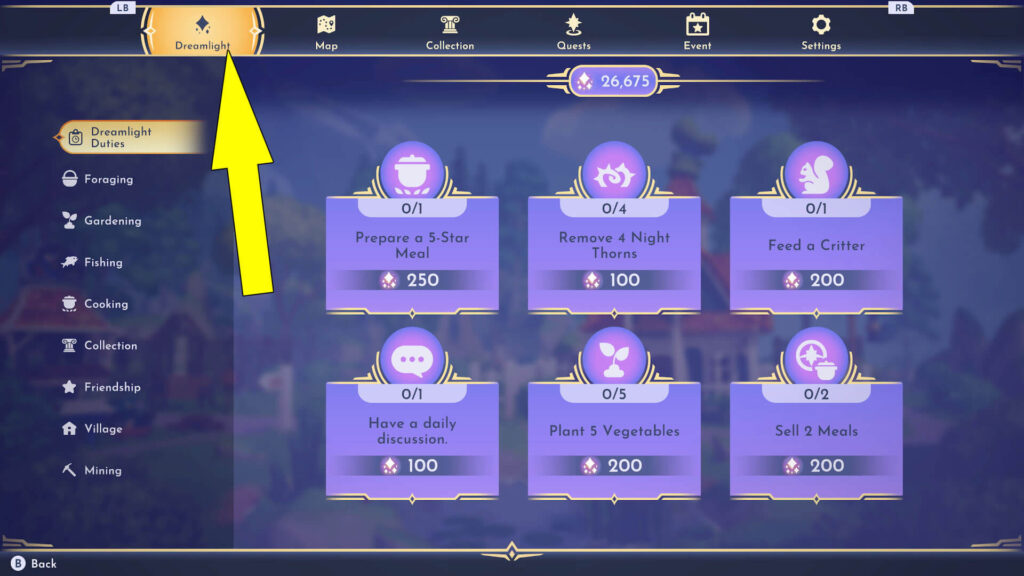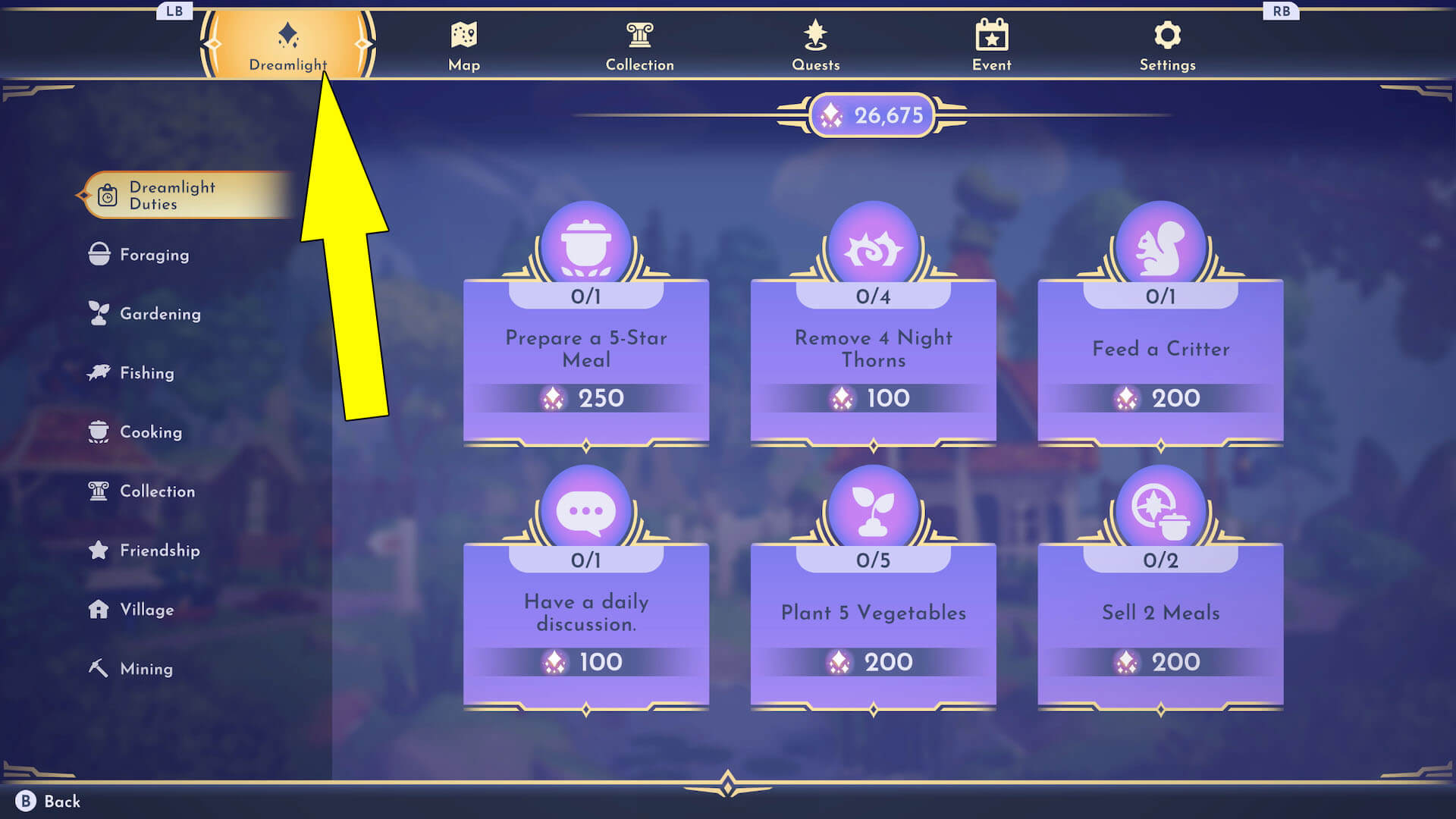 How To Get Dark Wood
Once you've unlocked the Forgotten Lands area, head there and look for the small black twigs on the ground.
As you can see in the screenshot above, you have to look very carefully because the area is quite dark, and you can barely see the black twigs.
You can find all types of wood in the Forgotten Lands area, so make sure you look for black twigs, not brown, gray, or reddish.
Keep in mind that new black twigs spawn over time, so return later after you've cleared the area to get more.
How To Use The Dark Wood
It would be best if you first prioritized obtaining ten units of Dark Wood and storing it for when you complete Scar's friendship quest named The Making Of A Monarch (discussed here).
Then you can use this resource in the following Crafting Recipes to make items to customize your house and Village.
| | |
| --- | --- |
| Crafting Recipe Name | Required Dark Wood |
| Dark Wood Fence – Base | 5 |
| Autumn Harvest Pennants | 10 |
| Barrel Fragment | 5 |
| Cart | 20 |
| Compass Ottoman | 8 |
| Half-Barrel | 5 |
| Helm Bookshelf | 25 |
| Map | 2 |
| Old Barrel | 5 |
| Nautical-Themed Couch | 10 |
| Playful Pumpkin Scarecrow | 10 |
| Refreshment Chest | 15 |
| Ship Coffee Table | 10 |
| Tool Rack | 10 |
| Wide Arched Window | 20 |
Another use for this Crafting Material is to sell it for 50 Star Coins a piece at one of Goofy's Stalls, but there are way better methods of making money.
That's about it, Villager! You've now learned how to obtain Dark Wood in Disney Dreamlight Valley and how to use it.