Ginger is a Cooking Ingredient mandatory for the completion of The Making Of A Monarch (discussed here), Scar's last quest featured in the Early Access version of Disney Dreamlight Valley.
Of course, there are also a couple of Cooking Recipes that require this spice; upon cooking these meals, you can use them to regain energy, earn Star Coins and increase Friendship Levels with different Villagers.
However, this spice is quite rare, and you need to know where to look for it.
Therefore, it's definitely a good idea to check the guide below to learn where to find this Cooking Ingredient and how to use it.
Where To Find Ginger In Disney Dreamlight Valley
This spice can be found only in the Forgotten Lands Biome, which costs 15.000 Dreamlight to unlock.
But keep in mind that to reach the Forgotten Lands area, you must unlock the Sunlit Plateau Biome, which in turn costs 7.000 Dreamlight to remove the huge Night Thorns at the entrance.
So, you'll need to complete many tasks from the Dreamlight tab of the game's menu to get the big total of 22.000 Dreamlight.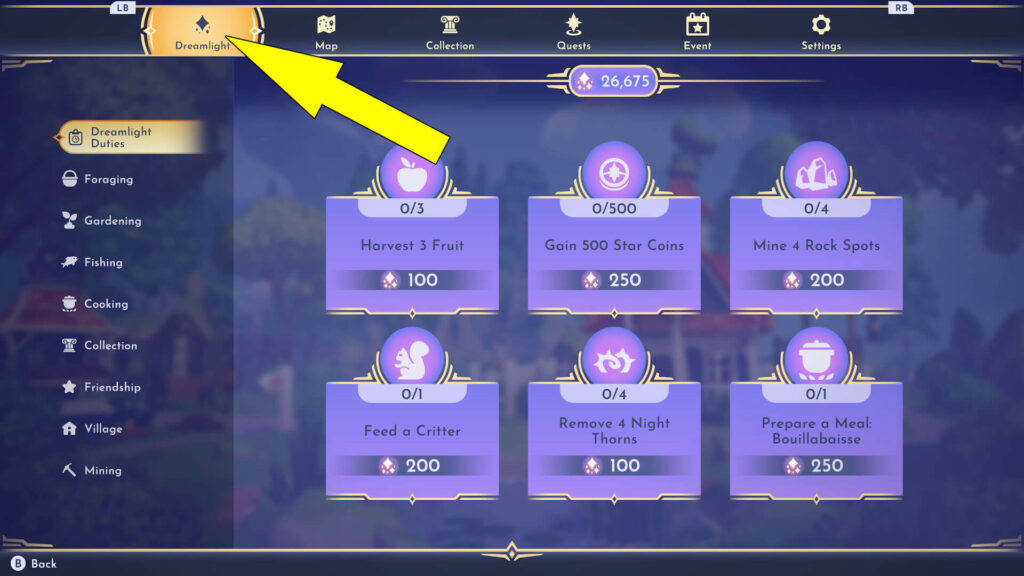 Once you have access to the Forgotten Lands area, head there and look for the long stem with green leaves coming out of the ground, just like in the next screenshot.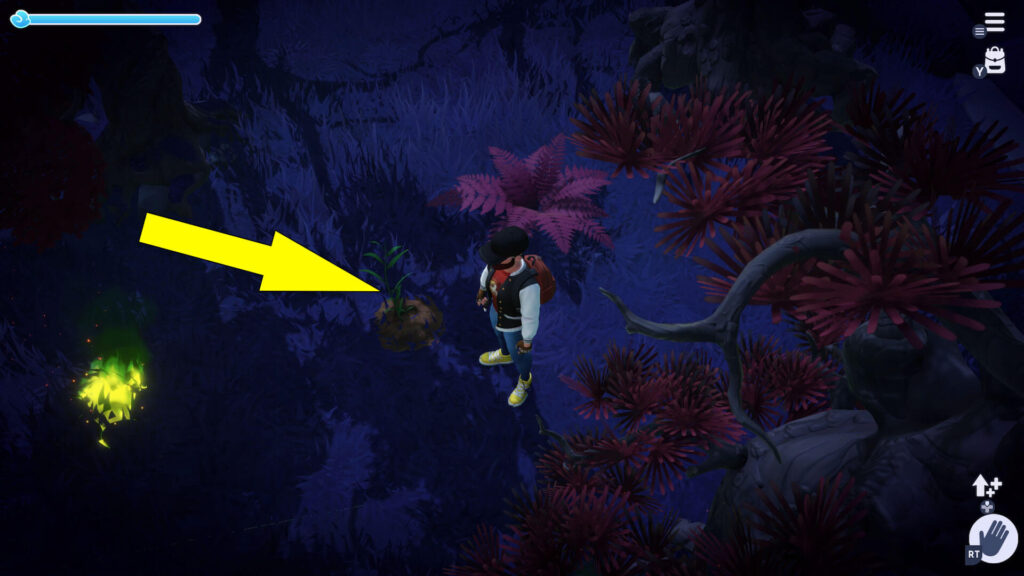 As always, you can get more resources by hanging out with a friend, in this case, one specialized in Foraging, preferably the buddy highest in level.
If you want to increase your Friendship Level with the Villagers easily, be sure to check our guide here.
After clearing the area of the spice in question, you can come back later because new resources spawn over time in the Valley, as you are probably familiar with.
Note that you can't grow Ginger yourself, harvest it from WALL-E's garden, or buy it from Remy's Pantry or Goofy's Stalls.
Cooking Recipes Based On Ginger
This spice sells for 100 Star Coins a piece or can be consumed to regain 175 energy.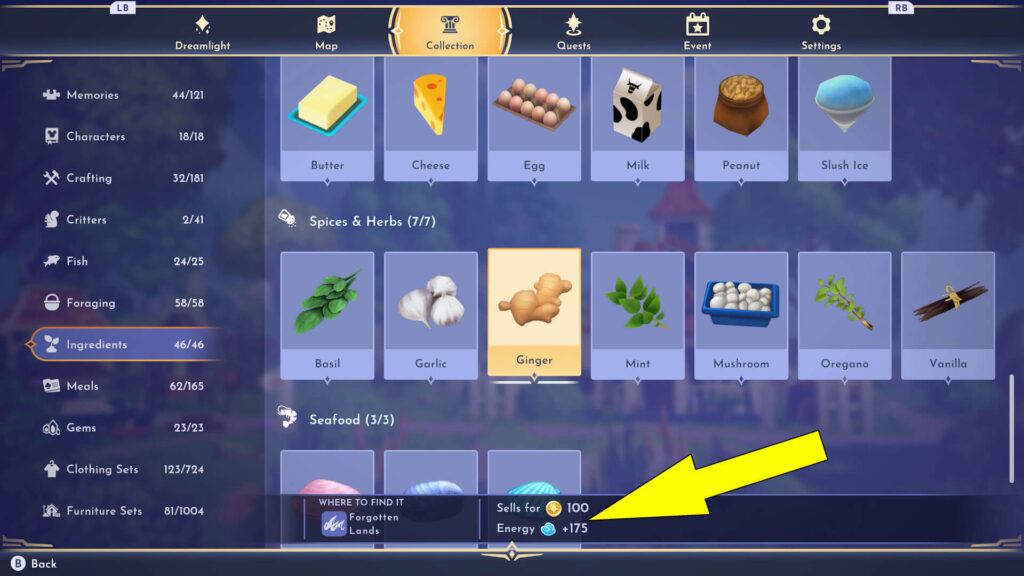 But you should preferably use it in the following Cooking Recipes:
Recipe
Ingredient
1
Ingredient 2
Ingredient 3
Ingredient 4
Ingredient 5
Pumpkin Soup
Any Vegetable
Milk
Ginger
Pumpkin
Maguro Sushi
Tuna
Seaweed
Rice
Ginger
Mushu's Congee
Rice
Egg
Mushroom
Garlic
Ginger
Steamed Fugu
Fugu
Ginger
Garlic
Teriyaki Salmon
Salmon
Soya
Sugarcane
Rice
Ginger
Great job, Villager! Now that you've learned where to find Disney Dreamlight Valley Ginger and how to use it, you can harvest as much as you want.