Ratchet & Clank Rift Apart Blizar Prime Armour Parts are collectibles you have to find in the video game developed by Insomniac Games for PlayStation 5 when you reach the fifth planet.
Ratchet & Clank Rift Apart Planet Blizar Prime includes only 2 Armor Parts that must be acquired; therefore, below, we'll go over all Armour locations on this specific planet.
Ratchet & Clank Rift Apart Blizar Prime Armour Locations
As usual, before we start, a quick reminder that the guide covers only the 2 Armor locations on Blizar Prime Planet, but if you need additional help with the rest of the collectibles, check these:
How To Get The Galactic Ranger Chest Armor On Blizar Prime
The first Blizar Prime Armor Part you can get is the Chest Armour for the Galactic Ranger Set.
It is found inside the Pocket Dimension on the northeastern side of the planet, as you can see on my map.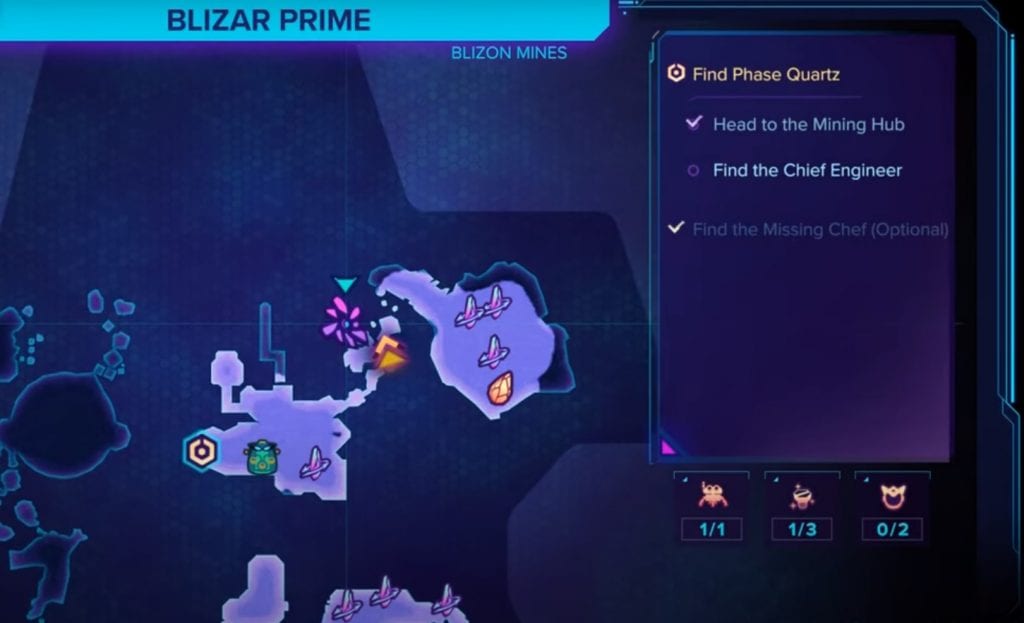 To get this collectible, once, inside the Pocket Dimension, you'll have to press three switches that will make a series of platforms spawn.
The trick here is to cross them as fast as possible before they disappear.
To make things more accessible, you can also consider taking shortcuts.
As you can see, the collectible is on the other side of this section, and you can get it after you press the third switch.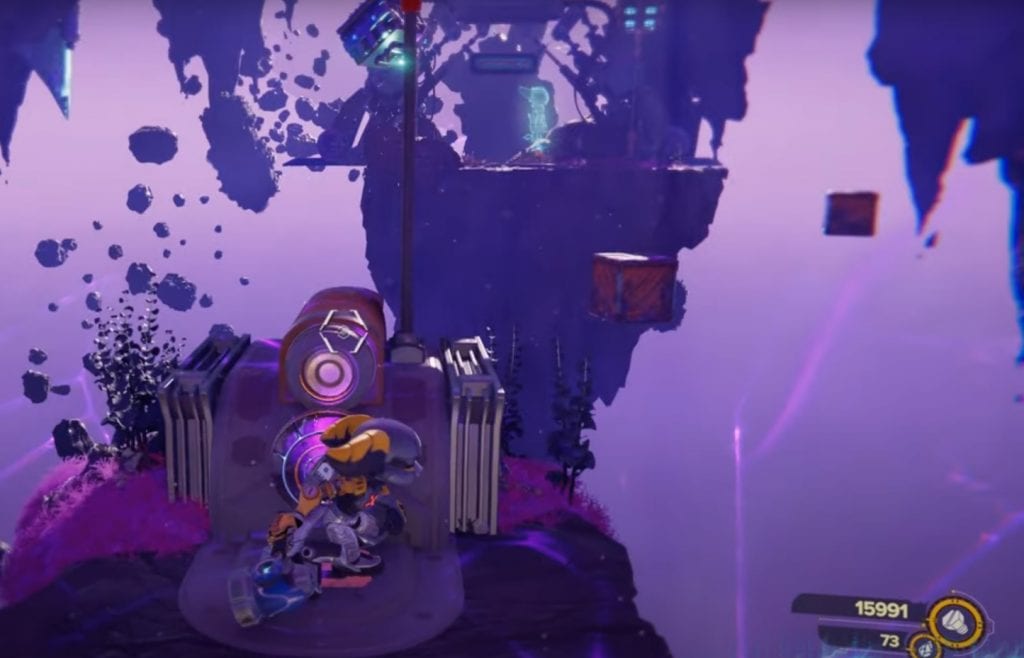 Where To Find The Q-Force Boots Armor Part
The second Blizar Prime Armour Part is the Boots needed to complete the Q-Force Set.
To get them, start at the location on my map above.
As you can see, near the Armor Part is a Blizon you can interact with.
By doing so, you'll be teleported to the armor part.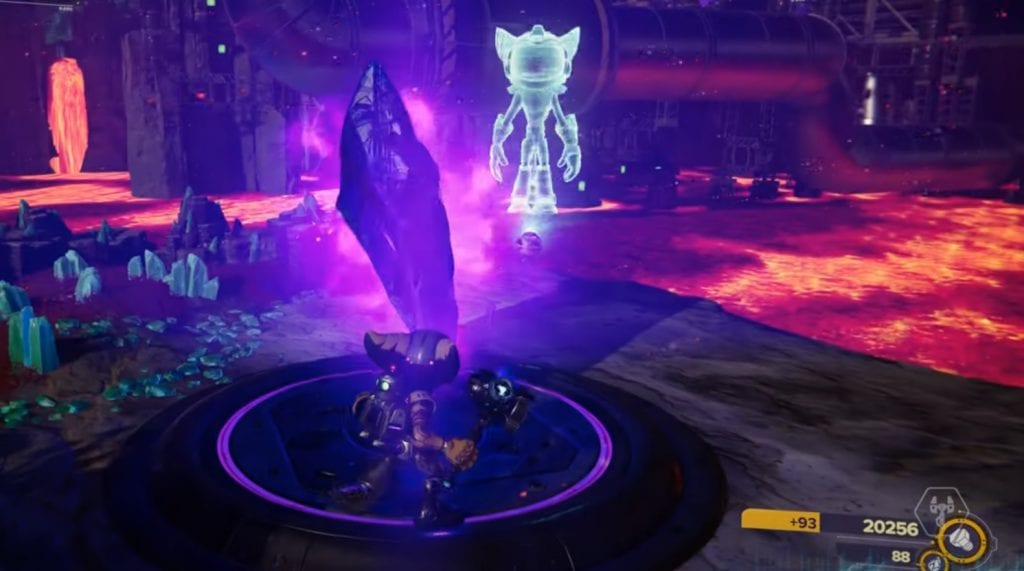 And that's about it, friends. You just found all Ratchet and Clank Rift Apart Blizar Prime Armour Parts, so now you may want to get the Lombax Praetorian Helmet on Torren 4.