Ratchet & Clank Rift Apart Savali Spybot is one of the collectibles you have to find in the video game developed by Insomniac Games for PlayStation 5; when you travel to the fourth planet.
Ratchet & Clank Rift Apart Planet Savali includes one Ryno Spybot that must be acquired; however, it is a bit tricky to find.
As such, below, we'll go over the Ryno Spybot collectible on Savali, so you can get it as fast as possible.
Ratchet & Clank Rift Apart Savali Spybot Location
Before we move forward, remember that the guide covers only the Ryno Spybot on Savali; but if you need additional help with the rest of the collectibles, you can find them here:
How To Get The Savali Ryno Spybot
In order to make the whole guide easier to follow, let's start with the collectible's location.
This specific Spybot (as you can see on my map) is found on the northeastern side of the planet.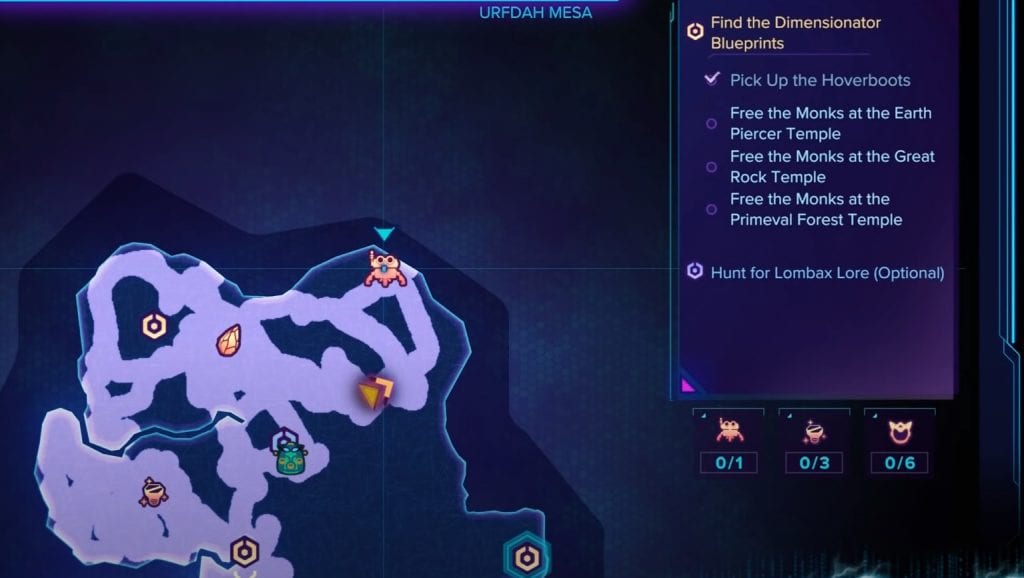 In fact, to get this Ryno Spybot, you'll have to reach a cave.
To do so, place yourself south of the Spybot icon's location, as you see on the map above.
In this area, you'll see some waterfalls, and you'll need to jump on two stone platforms.
Next, keep running through the tunnel ahead, and when you exit, perform two jumps and grapples in order to reach the pirate ship in the distance.
On it, you will find the Ryno Spybot collectible in the following screenshot.
And that's it, friends. You just found the fifth Ratchet and Clank Rift Apart Ryno Spybot, but now it's time to get the one on Blizar Prime.