Ratchet & Clank Rift Apart Viceron CraiggerBear counts as one of the collectibles you have to find when exploring the ninth planet in the video game developed by Insomniac Games for PlayStation 5.
Ratchet & Clank Rift Apart Planet Viceron includes one CraiggerBear that must be obtained.
It is also the last one in the game and the hardest collectible on this planet; therefore, in the following guide, we'll cover the CraiggerBear collectible on Viceron, so you can find it as fast as possible.
As usual, this CraiggerBear doesn't require a specific tool, gadget, or skill, and even if you miss it, you can return and collect it after you beat the game's story.
Ratchet & Clank Rift Apart Viceron CraiggerBear Location
Before we start, don't forget that below we'll cover only the Viceron CraiggerBear location; but if you need additional help with the rest of the collectibles, you can find them here:
Where To Find The Viceron Craigger Bear Collectible
The Viceron CraiggerBear collectible is best found while playing the story.
Specifically, you'll have to reach Zordoom Prison, pictured below.
This area is explored when you look for Clank.
Without spoiling the game, when you get to the prison, take your time and explore the place.
The fluffy bear is waiting for you on a bench, as you can see below.
This beach is positioned on the eastern wing or right side of the room after you free Clank.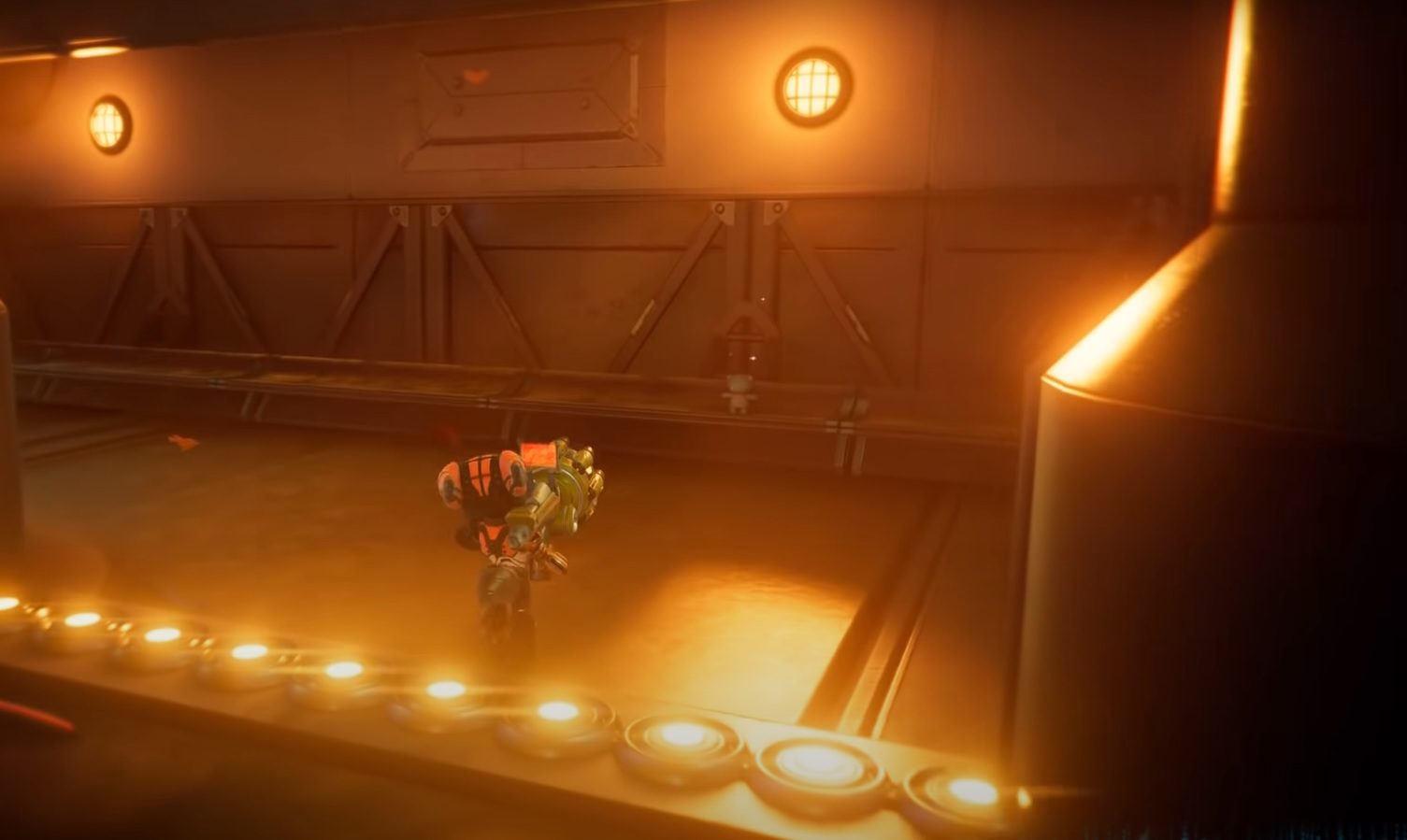 Once you get the Ratchet and Clank Rift Apart Viceron Craigger Bear, your collection is complete, and all associated trophies will pop up. Congrats!