Ratchet & Clank Rift Apart Cordelion CraiggerBear counts as one of the collectibles you have to find in the video game developed by Insomniac Games for PlayStation 5; when you travel to the seventh planet.
Ratchet & Clank Rift Apart Planet Cordelion includes one CraiggerBear that must be obtained; however, since it is one of the hardest collectibles on this planet in the following guide, we'll cover the CraiggerBear collectible on Cordelion, so you can find it as fast as possible.
This CraiggerBear doesn't require a specific tool, gadget, or skill, and even if you miss it, you can return and collect it after you beat the game's story.
Ratchet & Clank Rift Apart Cordelion CraiggerBear Location
As with all previous guides, before we move forward, don't forget that below we'll cover only the Cordelion CraiggerBear location; but, if you need additional help with the rest of the collectibles, you can find them here:
Where To Find The Cordelion Craigger Bear Collectible
The Cordelion CraiggerBear collectible is found after you hit the first Blizon on this planet.
Specifically the one next to the vendor on my map below.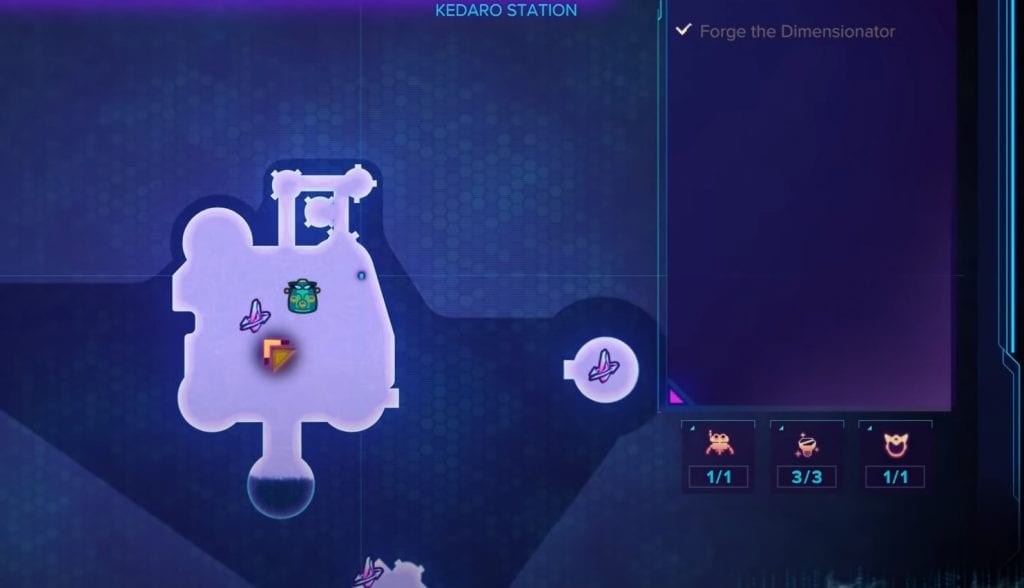 This specific Blizon Crystal is related to the game's story on Cordelion, and once you hit it, you'll be teleported to a snowy area.
In this area, follow the linear path, then on your left side, you'll start sliding.
To progress, you'll need to slide 3 times.
After you slide the third time, hug the left side of the area, and several steps away is the Cordelion Craigger Bear waiting for you.
As you can see in my screenshot, it's standing on top of a small hill made of snow.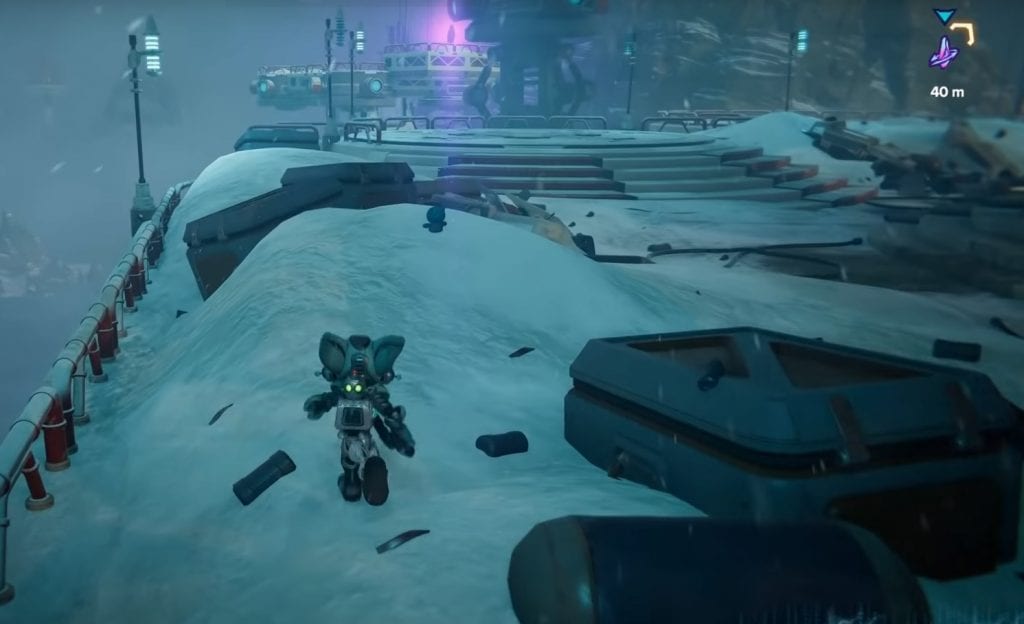 And that's it. You just found the Ratchet and Clank Rift Apart Codelion CraiggerBear, so let's go get the one on Planet Ardolis next.