Ratchet & Clank Rift Apart Sargasso CraiggerBear counts as a collectible you have to find in the video game developed by Insomniac Games for PlayStation 5 when you get to the second planet.
Ratchet & Clank Rift Apart Planet Sargasso includes one CraiggerBear that must be acquired; however, it is one of the hardest collectibles here because, unlike the rest, it is not marked on your map.
As such, below, we'll go over the CraiggerBear collectible on Sargasso, so you can get it as fast as possible.
This CraiggerBear doesn't require a specific tool or gadget, and even if you miss it, you can return and collect it after you beat the game.
Ratchet & Clank Rift Apart Sargasso CraiggerBear Location
As usual, before we move forward, keep in mind that the guide covers only the CraiggerBear on Sargasso; but if you need additional help with the rest of the collectibles, you can find them here:
How To Get The Sargasso Craigger Bear
As you may remember from the Corson V CraiggerBear location guide, this type of collectibles won't appear on your map, which makes them quite difficult to find.
Furthermore, you may want to know that there is a total of 9 CraiggerBears in the game, one on each planet.
For the Ratchet & Clank Rift Apart Sargasso CraiggerBear, you'll need to progress through the story until you reach Rivet's Hideout.
You can see the actual location on the map below.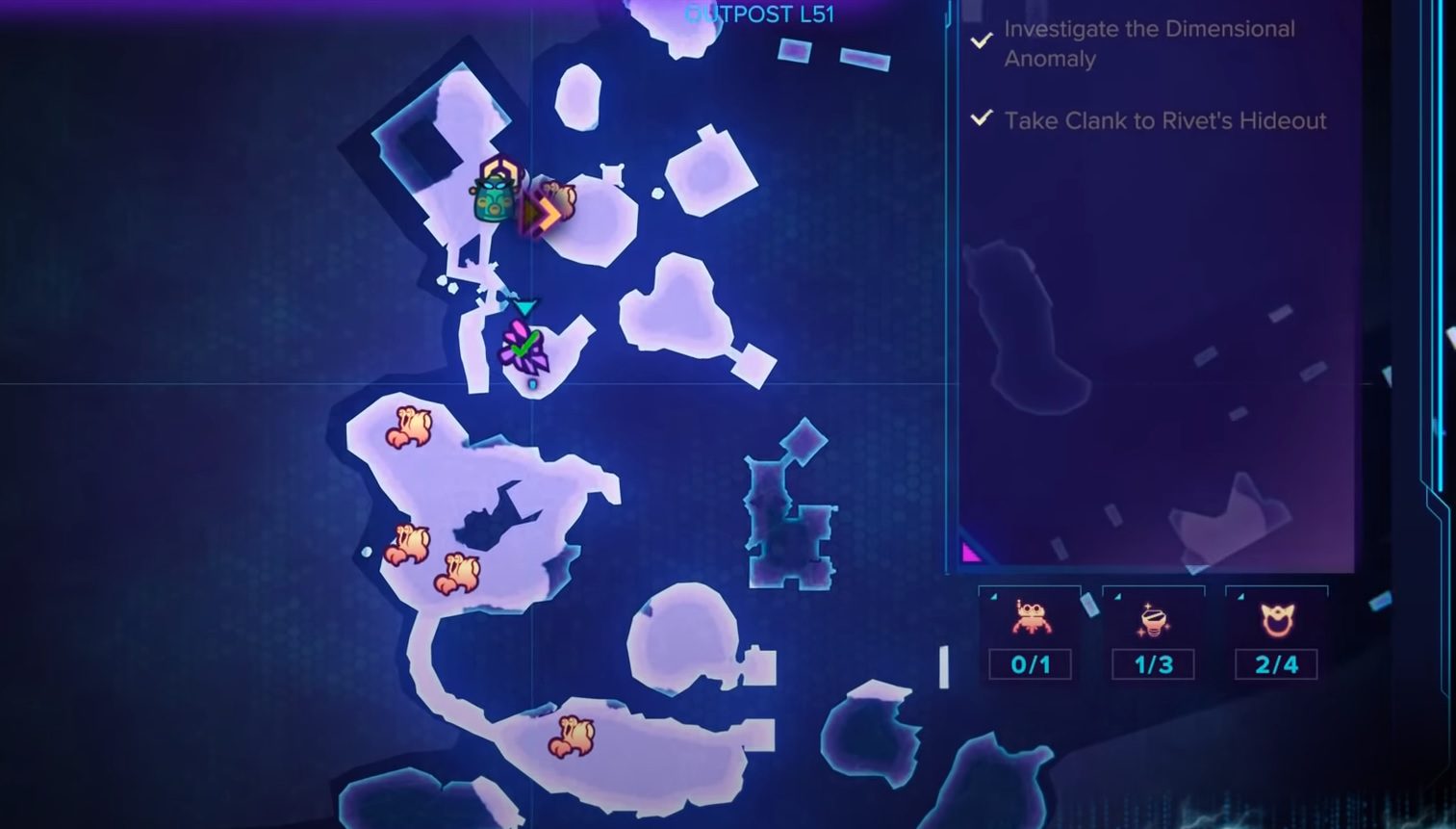 Why do you need to reach Rivet's Hideout?
Because the Sargasso CraiggerBear is inside her house or cave if you want.
Specifically, the hidden Craigger Bear collectible on Sargasso; sits on Rivet's couch, as you can see in my screenshot.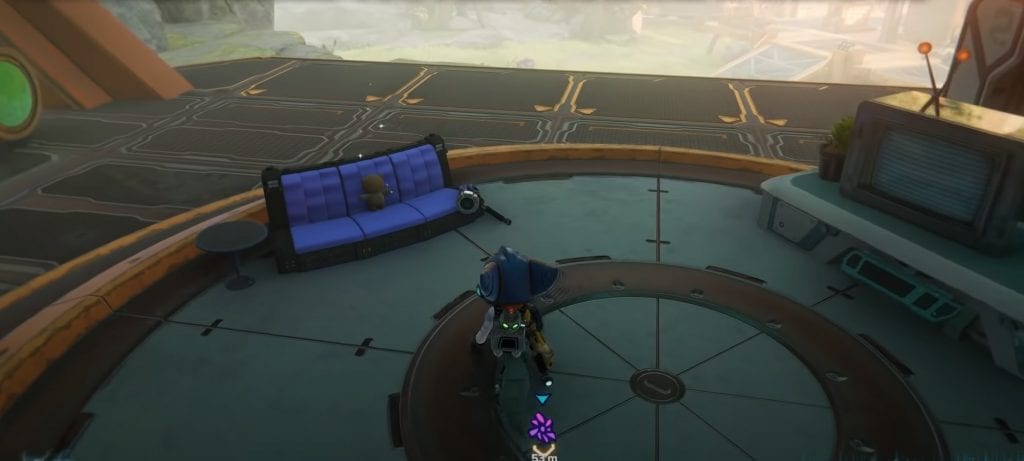 One last thing to mention here is that you'll want to visit this location after you deal with the Seekerpede boss, just before leaving Sargasso.
And that's about it, friends. You just found the Ratchet and Clank Rift Apart Sargasso CraiggerBear, but the next one is waiting for you on Planet Scarstu Debris Field.