Ratchet & Clank Rift Apart Cordelion Gold Bolts are also among the collectibles you have to find in the video game developed by Insomniac Games for PlayStation 5 when you reach the seventh planet.
There is a total of 3 Ratchet & Clank Rift Apart Gold Bolts that must be acquired while exploring Cordelion.
As such, below I'll tell you everything you need to know about the Gold Bolts collectibles locations on Planet Cordelion and how to get them; because even if these appear on your map, some can be quite challenging to collect.
Ratchet & Clank Rift Apart Cordelion Gold Bolts Locations
Before we move forward, the usual reminder that the guide covers only the Gold Bolts on Planet 7: Cordelion, but if you need additional help with the rest of the collectibles, you can find them here:
How To Get The First Gold Bolt On Cordelion
The first Ratchet & Clank Rift Apart Cordelion Gold Bolt is on the eastern platform in my screenshot below.
To get to it, you'll have to perform a rather long jump using your hoverboots.
This means that you'll need to be at full speed, and you'll have to hold R1 and also press L2 to speed up.
Once you get to the platform, hit the Blizon Crystal, and the Gold Bolt will be in front of you.
How To Get The Second Cordelion Golden Bolt
The second Cordelion Golden Bolt requires you to progress the story a bit, meaning that you'll need to ride the first elevator.
Once you get to the underground section, open your map to spot the collectible in a room on the left side (pictured).
Head towards that room to spot a broken door that is partially open.
Jump once, then grapple the yellow rift on the other side to pull yourself inside the room.
On the right side, you'll see the bolt.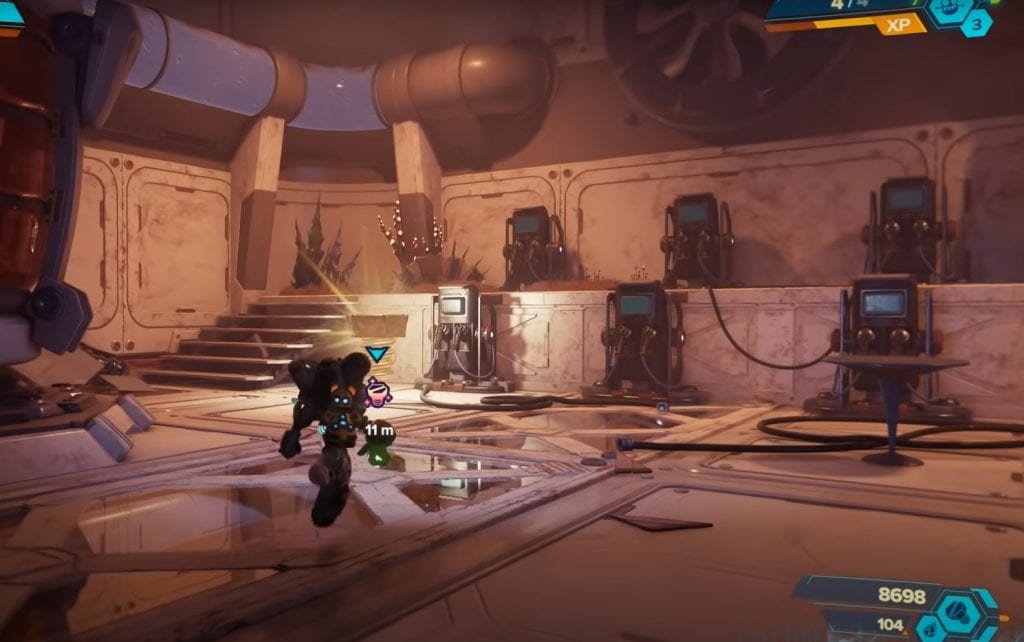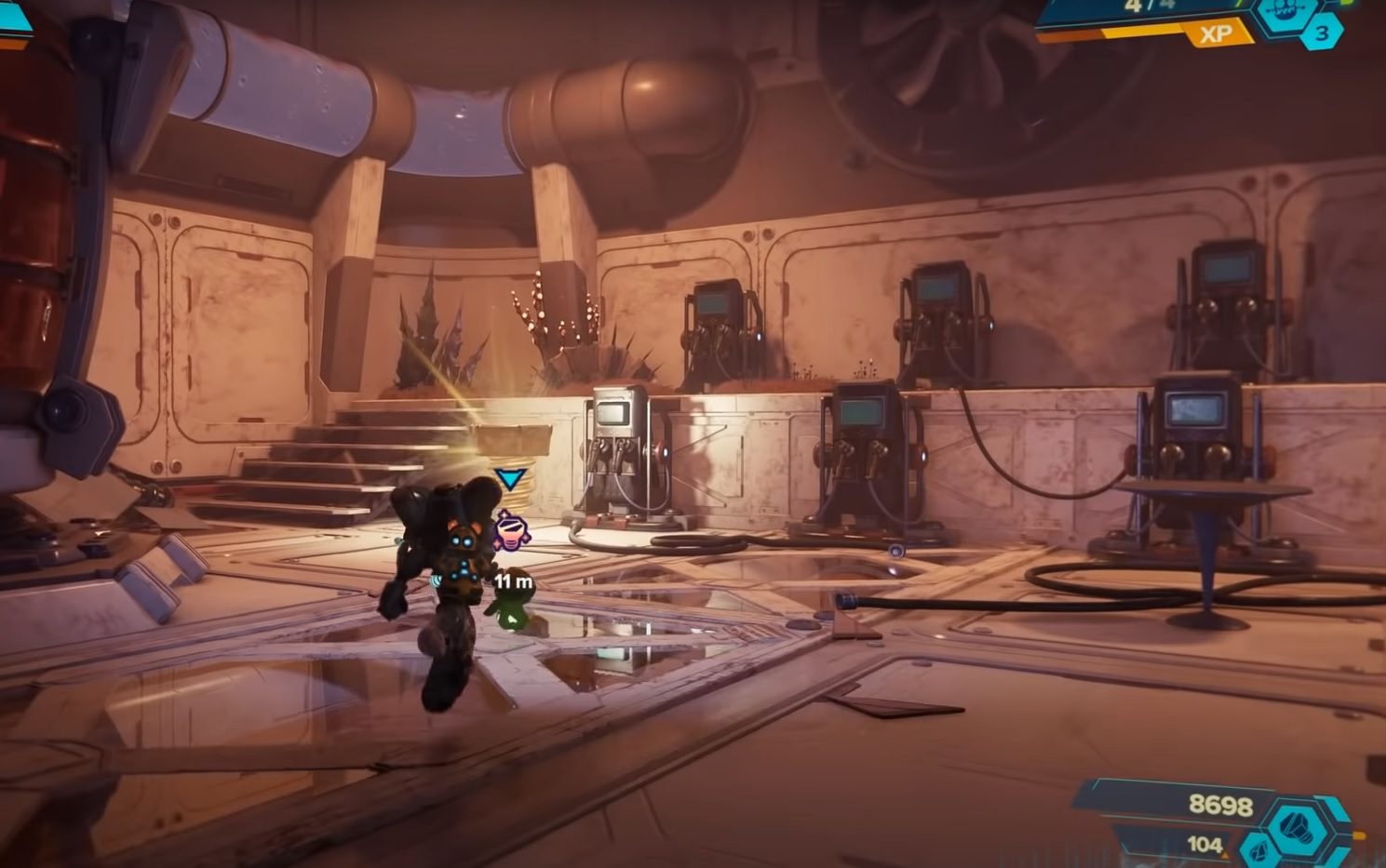 Where To Find The Third Planet Cordelion Gold Bolt
The third and final Gold Bolt on Cordelion also requires you to advance through the story, but this time you'll need to reach the underwater part.
You can see the bolt's location on my map below.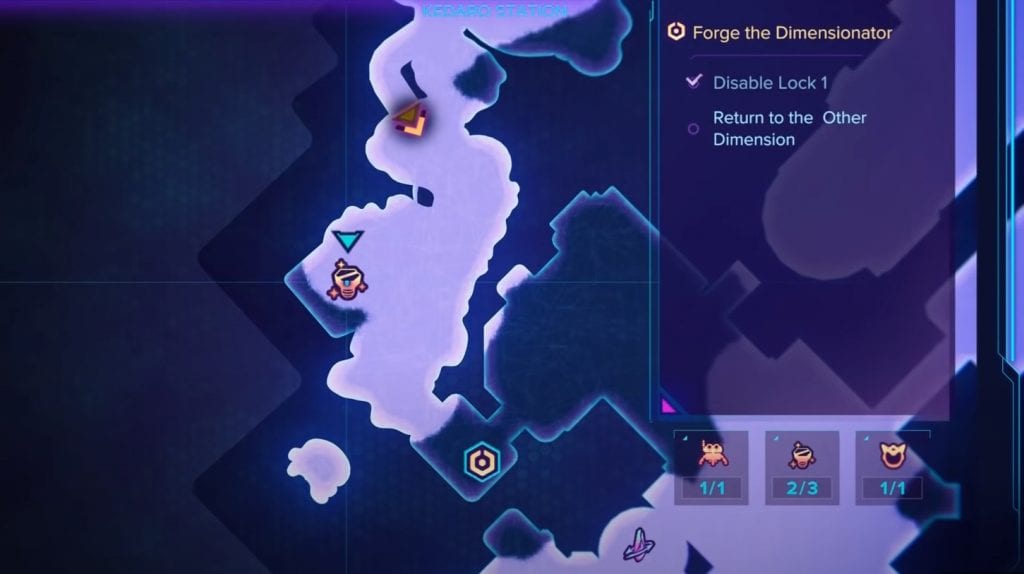 This one can be collected while using your magnetic boots.
Eventually, you'll see a small crossroads, and you'll have to follow the path on the right.
Now, look up, and you'll see a spot you can reach by jumping with your magnetic boots. It is pictured below, and you can see it's under a vent.
When you do that, the room will flip a bit, and all you have to do is to follow the new path that will get you to the Gold Bolt.
Awesome job! You just found all Ratchet and Clank Rift Apart Gold Bolts on Planet Cordelion, but you may want to find those on Ardolis next.