Horizon Forbidden West Whitewatch Peaks Black Box is the second collectible you can find when you reach the second area in the video game published by Sony Interactive Entertainment, immediately after the No Man's Land Black Box we covered here.
HZFW Whitewatch Peaks Black Box counts as one of the 12 Black Boxes collectibles you can find and trade, but it is only a bit trickier compared to the first one.
So, let's see where you can find the Horizon 2 Forbidden West Whitewatch Peaks Black Box, and I'll tell you how to get it in case you need help with it.
Horizon Forbidden West Black Box Whitewatch Peaks Location – Where To Find
As you can see on my map, the Black Box: Whitewatch Peaks is on the western side of the second region.
Specifically, west of Tallneck: Cinnabar Sands (covered in this guide) and south of the Plainsong Vista Point puzzle.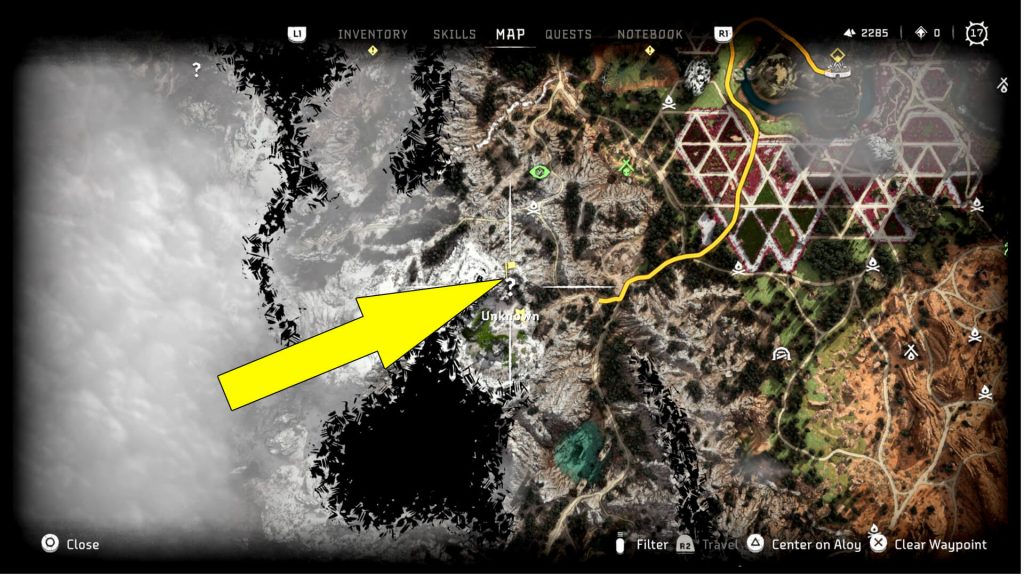 You'll have to find a plane in a clearing close to the mountain wall.
Your first job is to reach the clearing or land next to the collectible if you use a flying mount.
Whitewatch Peaks Black Box – How To Get
Upon reaching the clearing marked on my map, you must find the crashed plane close to the mountain wall.
While facing the plane's tail on the right side, look for some debris.
If you scan the area close to the rubble, you can notice two objects you can move using Aloy's Pullcaster.
These are, in fact, some metal ledges.
So, start by aiming your bow at one of them, press the triangle button to switch to the Pullcaster, and press and hold the fire button.
Now, you'll have to do the same with the other metal ledge and move it out of the way.
After you clear the area of rubble, you'll see the Forbidden West Black Box Whitewatch Peaks on the ground in front of you.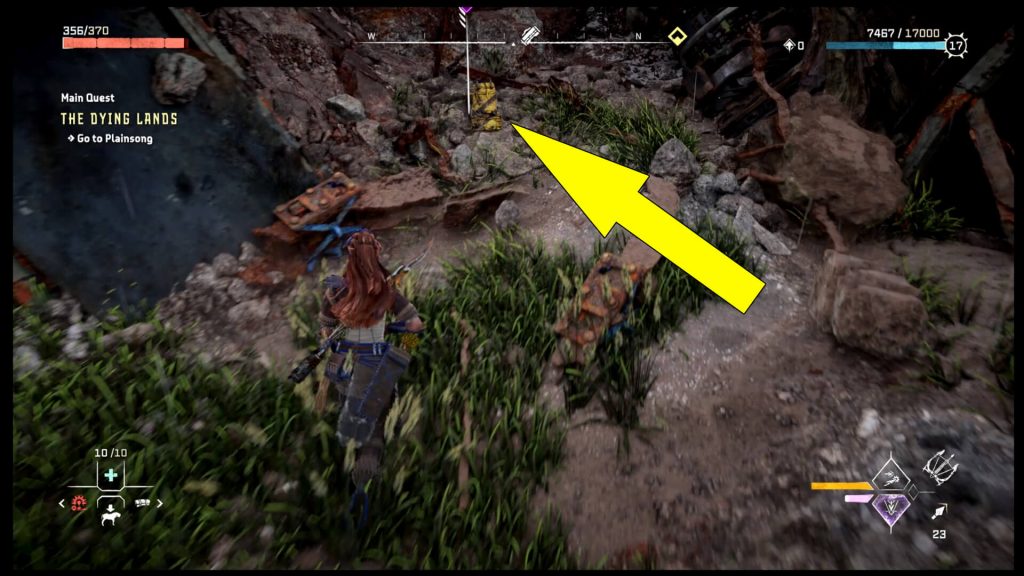 After you secure this Black Box, once again, you'll be asked to find a use for the Recordings.
Black Boxes Trading – How To Use The Recordings
You can trade the Whitewatch Peaks Black Box Recording when you reach The Memorial Grove Settlement after finding Untalla, the Black Box Collector.
You can see the exact location below.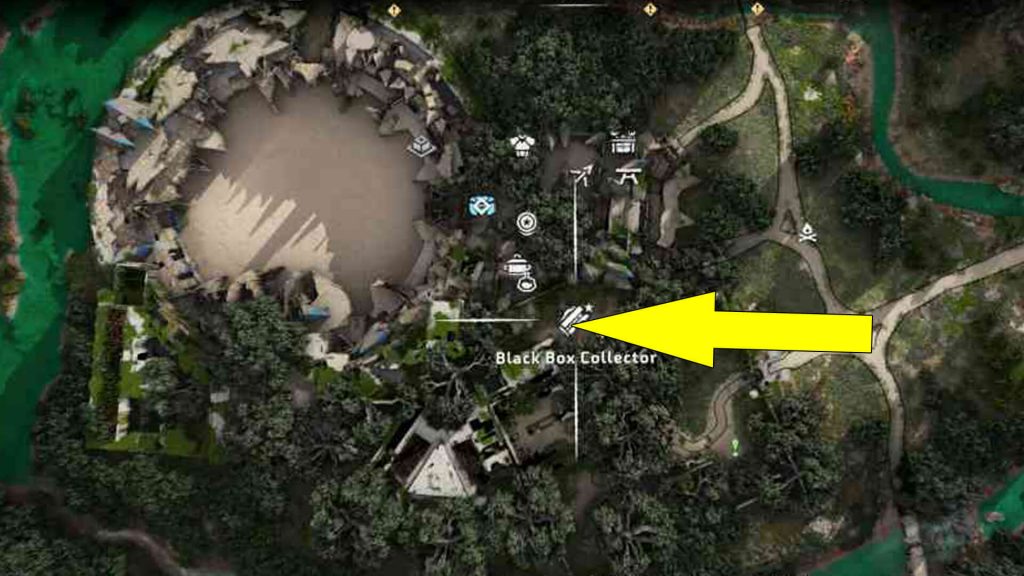 For every Black Box you trade with Untalla (there is a total of 12), you'll receive a Crafting Material.
Additionally, after you bring all 12 Black Boxes, Untalla gives you the Wings of the Ten Legendary Blastslings, one of the best weapons in the game.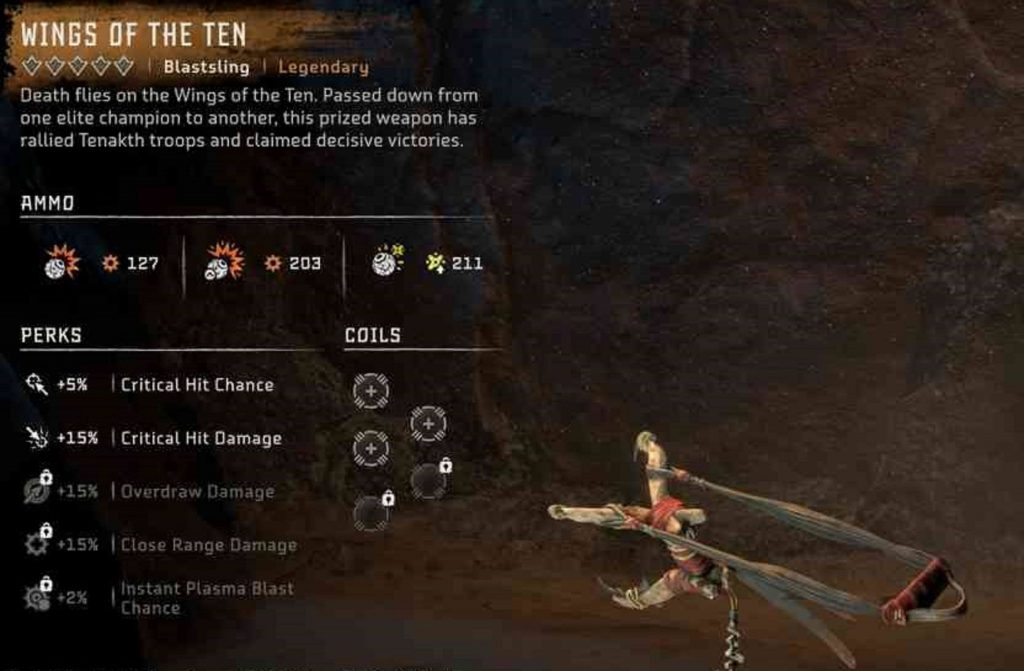 So if you're looking for this legendary weapon, make sure you don't miss any of the Horizon Forbidden West Black Boxes listed here, including the Promontory Black Box that's in the same area as this one.