Dying Light 2 New Dawn Park Safe Code is needed to open the safe box in the New Dawn Park District featured in the video game released by Techland.
The New Dawn Park Safe is the only one in this District and is much easier to reach than most other safes in Dying Light 2 Stay Human.
All you need is to follow a few easy steps and enjoy the secrets you'll find in the safe located in the New Dawn Park District.
Dying Light 2 Stay Human New Dawn Park Safe Box – Where To Find
The New Dawn Park Safe is located in a building near the railway tracks, as you can see in the screenshot below.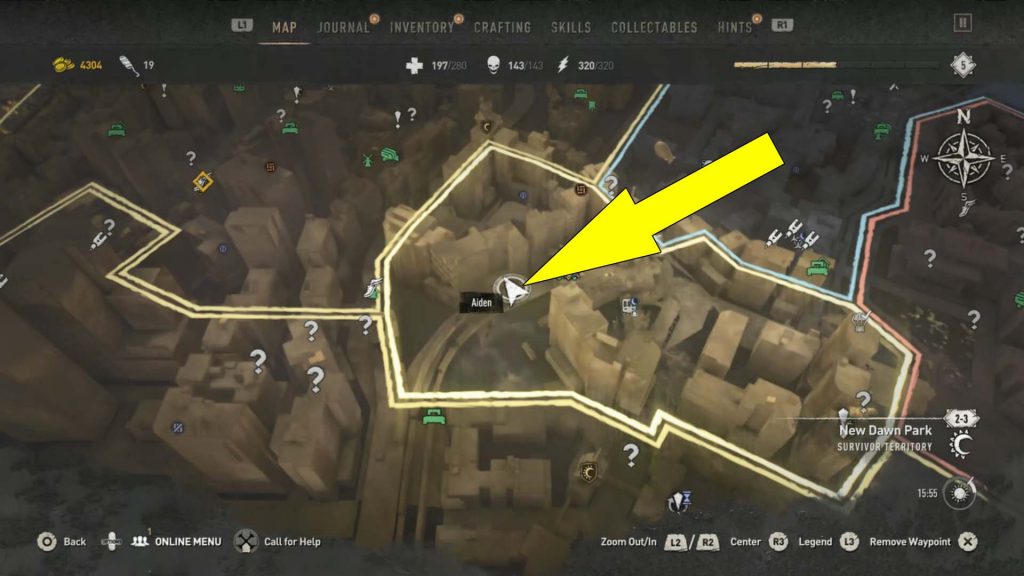 So your first goal is to get to the location I have marked on the map
From this point, to reach the office, you will have to use the stairs marked in the following image.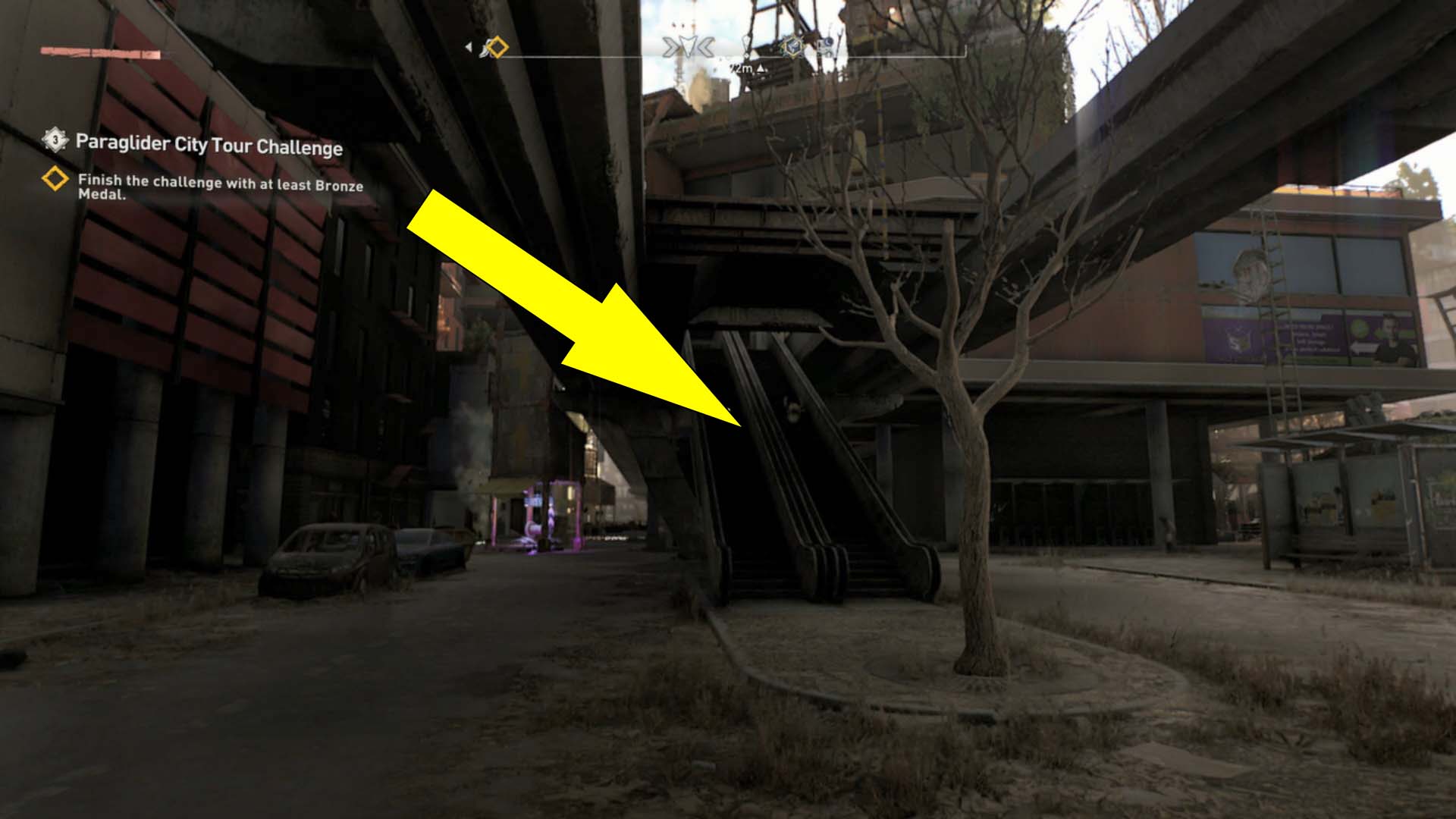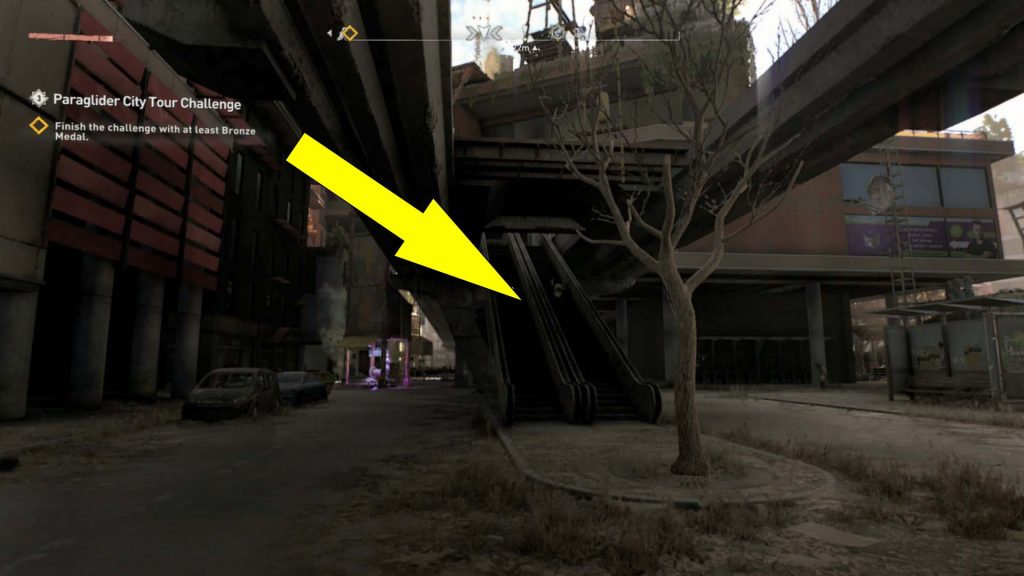 After reaching the top of the stairs, turn left, jump on the train, and take a few steps until you see the offices.
From there you will have to jump from the train to a terrace that leads to the office.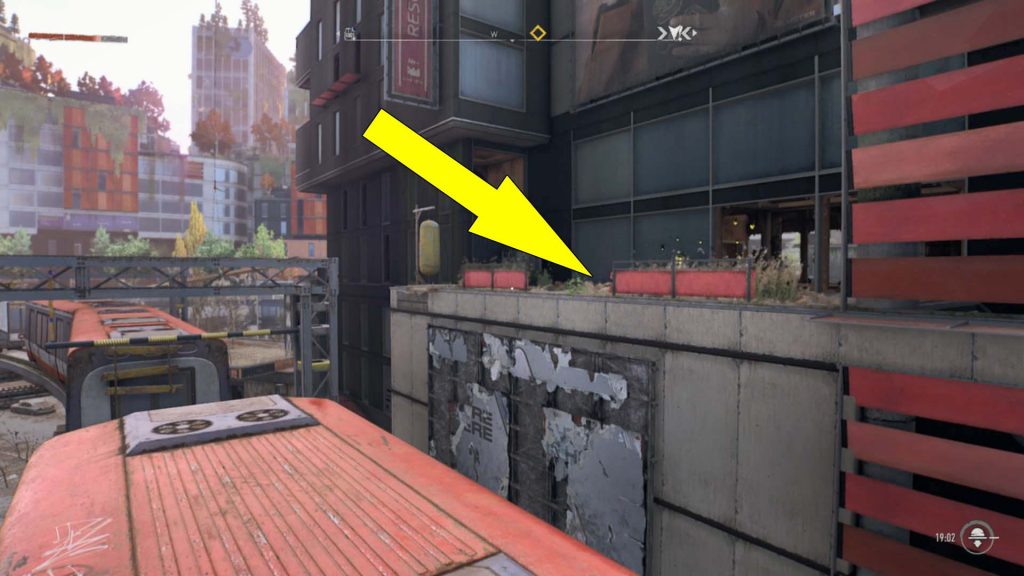 Once inside the office, you'll find the safe on the right side, indicated by the right arrow.
The clue to the puzzle is inside a locker in the same room as the safe, marked by the left arrow (pictured below).
New Dawn Park Safe Code – How To Open
After you open the locker, you will find an envelope with the clue to unlocking the safe. The clue to solving the puzzle which allows you to access the safe is the following:
Little Boy – Length (feet) – Diameter (inches) – Filling weight (kg)
As you can see, these are measurements for something.
The puzzle to solve the code is known in history as the code name for the atomic bomb that hit Hiroshima on 08/06/1944.
This means that the code is the actual length of the bomb (10 feet), its diameter (28 inches), and its weight (64 kilograms).
So, if you use the code 10-28-64, you'll unlock the New Dawn Park Safe in Dying Light 2.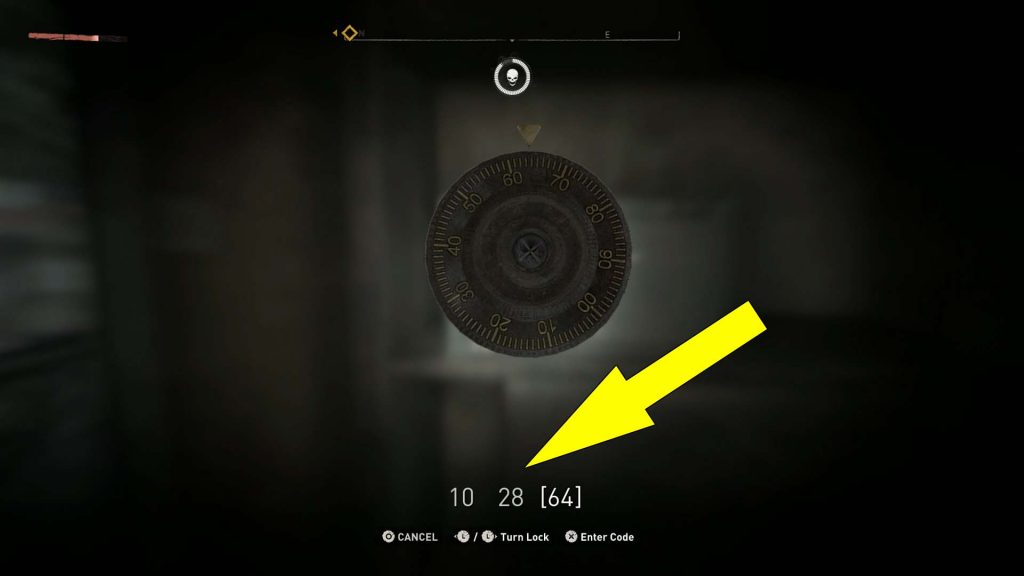 Inside the safe, you'll find a rubber duck. As you may know, in Dying Light 2 Stay Human, collecting more of these rubber ducks grants you access to a special ceremony in the basement of the VNC Tower located in the Garrison District, where you'll be able to unlock a special challenge.