Forza Horizon 5 Third Statue Of Tlaloc is an El Camino Story Accolade that requires you to discover and photograph the third statue of Tlaloc near Ek'Balam.
Unfortunately, the FH5 Third Statue Of Tlaloc Accolade was also bugged for most players; however, on December 3, 2021, Playground Games devs released a fix for it.
So, let's see how to unlock the Third Statue Of Tlaloc Accolade in FH5.
Forza Horizon 5 Third Statue Of Tlaloc Photograph Location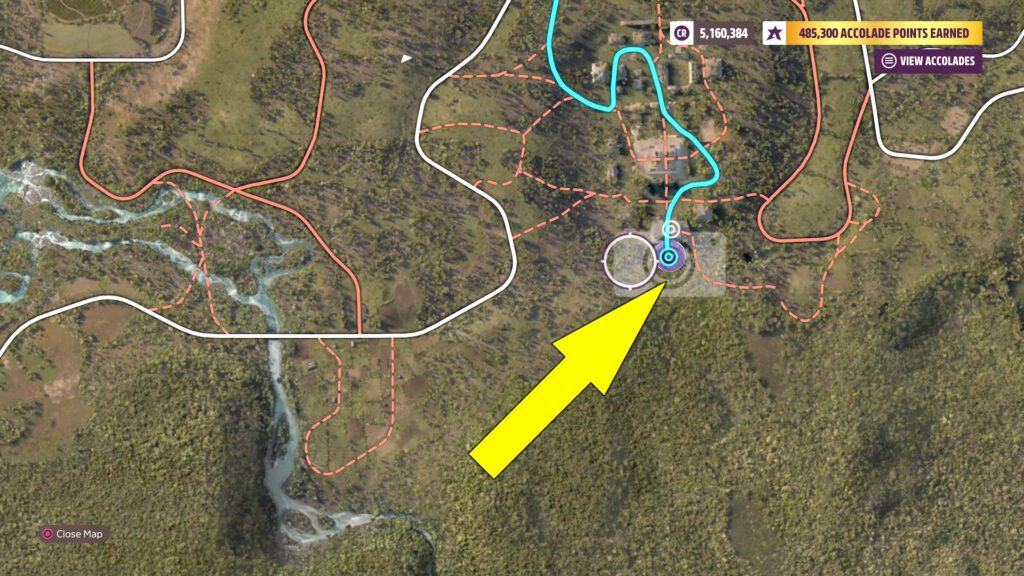 To find the Tlaloc's Third Statue, you have to play the El Camino Story named Ek'Balam.
It is the 7th Story in the El Camino Chapter, and in case you have already completed it, you have to replay it.
That's because the Ek' Balam Statue Of Tlaloc and all statues in this chapter do not spawn in free roam.
If you don't know how to replay the FH5 Stories, refer to this in-depth guide.
How To Discover And Photograph The Third Statue Of Tlaloc Near Ek'Balam
Upon starting the FH5 Ek'Balam Story, your goal is straightforward.
Drive from the starting location (east of El Stadio Horizon) to Ek'Balam in the Gran Pantano area.
Here, you'll see a lot of Aztec ruins, similar to pyramids.
The statue you have to photograph is at the edge of a forest, behind a giant pyramid.
You should be able to spot it the moment you drive through the tunnel under the Ek' Balam temple. Here is how The Third Statue Of Tlaloc looks like.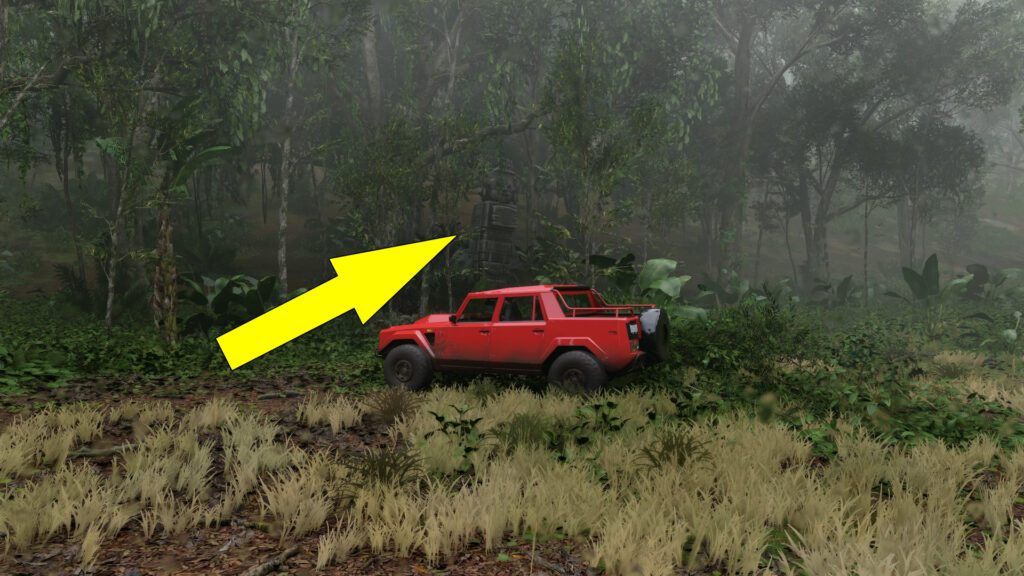 To photograph the Statue of Tlaloc, after you get close to it, press Up on your DPad.
Next, press A to take the photo, and the Ek' Balam Story ends.
Now, if you are lucky, the Forza Horizon 5 Third Statue of Tlaloc Accolade should unlock; however, what happens if it doesn't?
If it doesn't, you have to make sure that your game is running the latest version. So check to see if you have any available updates and install them.