Resident Evil 8 Village Castle Dimitrescu Library section includes 5 items you'll need to find to get Search Completed or to turn this area blue while playing the video game developed by Capcom.
The Resident Evil Village Castle Library is accessed using the eastern Library Door, and inside this specific chamber, you'll also have to deal with one of Dimitrescu's daughters.
If you did not get all Opera Hall items explained in this guide, then now it's a good time to do it.
Next, head to the Library, and after you defeat Dimitrescu's daughter, you'll be able to further explore the room without being disturbed.
Let's see what you have to find inside this Library and how to complete your search.
Resident Evil Village Castle Library Items (Search Completed)
Assuming you followed my RE8 Castle Collectibles guide, then you know that there are no collectibles inside the Library.
However, there are other useful items you may want to get. Here is how to retrieve them chronologically.
Crystal Torso (Treasure)
The Crystal Torso below is obtained after you deal with the boss.
You can't miss this one which is a good thing because it's a Treasure you can sell to Duke.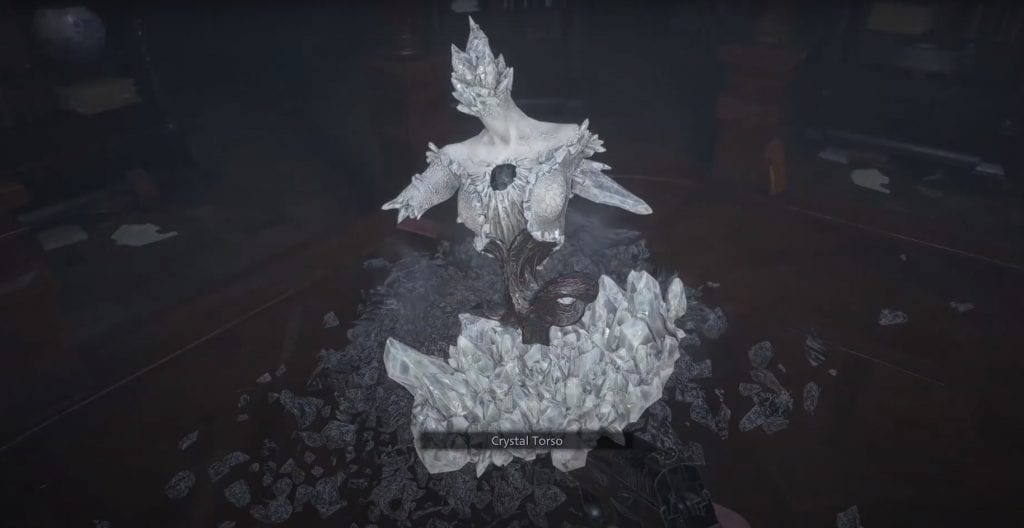 Handgun Ammo
After you deal with the boss, turn south to spot the next Library hidden item.
It is a box containing Handgun Ammo inside a shelf that is facing the central area.
Shotgun Ammo
Next, open your map and head to the northeastern corner of the Library.
Here you'll need to look for another bookshelf, and on the back, you'll find a box containing some ammo for your Shotgun.
Keep in mind that the box is on the back.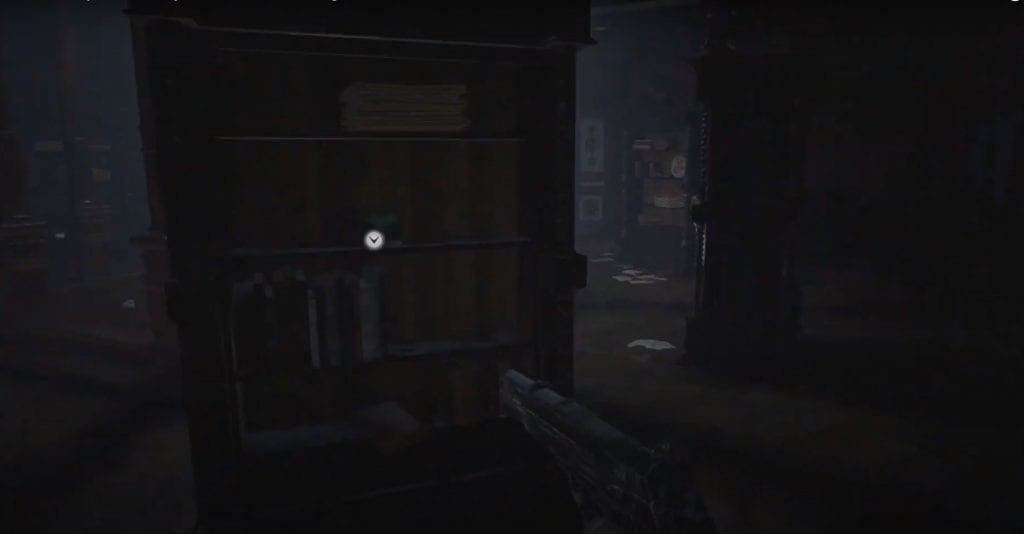 Handgun Ammo
Now from your current position, head to the opposing corner of the room. Meaning southwest.
Here you'll find a vase you can break. It may contain ammo or something else.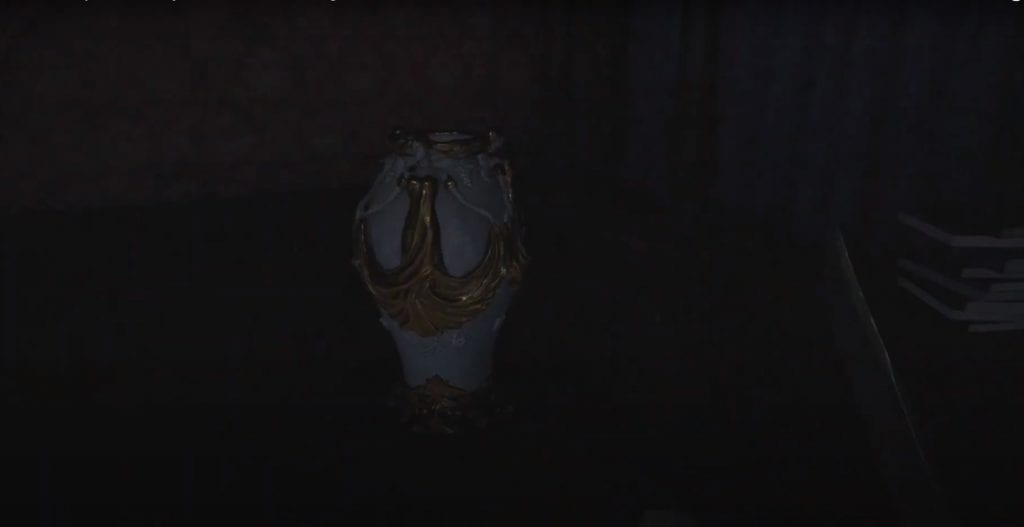 Handgun Ammo
Finally, on your way out, go around the room and look for a small red cabinet.
There is a drawer you can open, and inside, you will find more Handgun Ammo.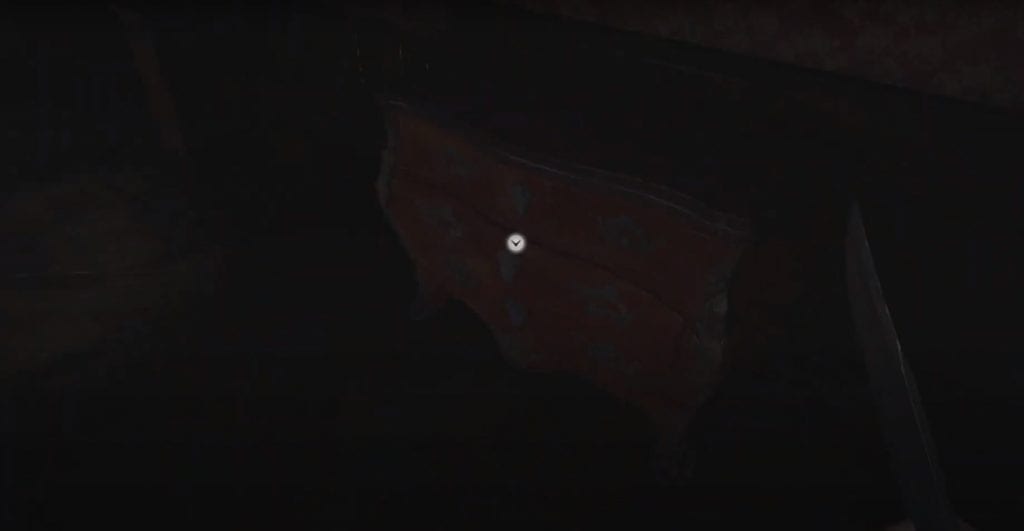 Great, so now that you found all RE8 Village Library items, the area turns blue (Search Completed), and you can enter the Hall of Joy.
There are no hidden items in the said hall, but there is a breakable window you need to destroy for the Hooligan trophy/achievement. The next area where you can find hidden items is the Atelier.