Elden Ring Dominula Windmill Village is an optional location in the Altus Plateau region and home to Godskin Apostle boss.
Dominula Windmill Village celebrates with dancing women in white robes. The euphoric village dancers are the young maids who play the central role in the celebration.
Throughout this guide, we will explain to you how to reach the Dominula Windmill Village, as well as the location of the items to collect.
Elden Ring Dominula Windmill Village Location – Where To Find
Dominula Windmill Village can be found east of the Road of Iniquity Side Path Site of Grace.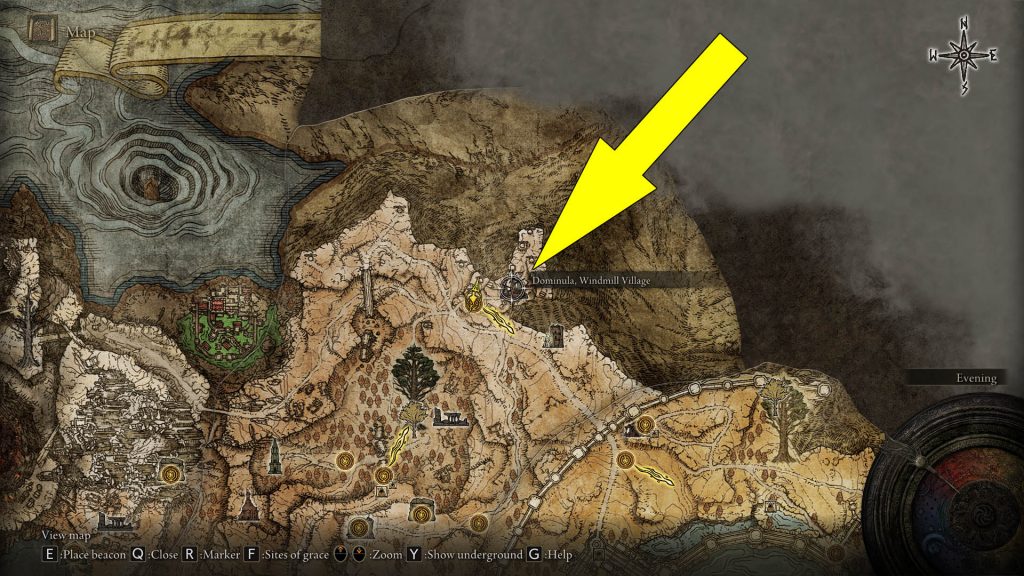 Follow the main path southeast through the Leyndell, Capital City, then bend east, passing Outer Wall Battleground Site of Grace until you reach the Windmill Village Site of Grace.
Reach the entrance of this small village and discover the Site of Grace.
From here, proceed behind the nearby windmill and continue north-northeast along the cliff.
Eventually, you will find a corpse hanging on the cliff's edge holding the Celebrant's Skull Warhammer, one of the weapons used by the maids inside the village.
Once you are done, retrace your steps and climb to the village's upper level.
Here, you can collect the Rune Arc from the corpse lying in the house to the southeast.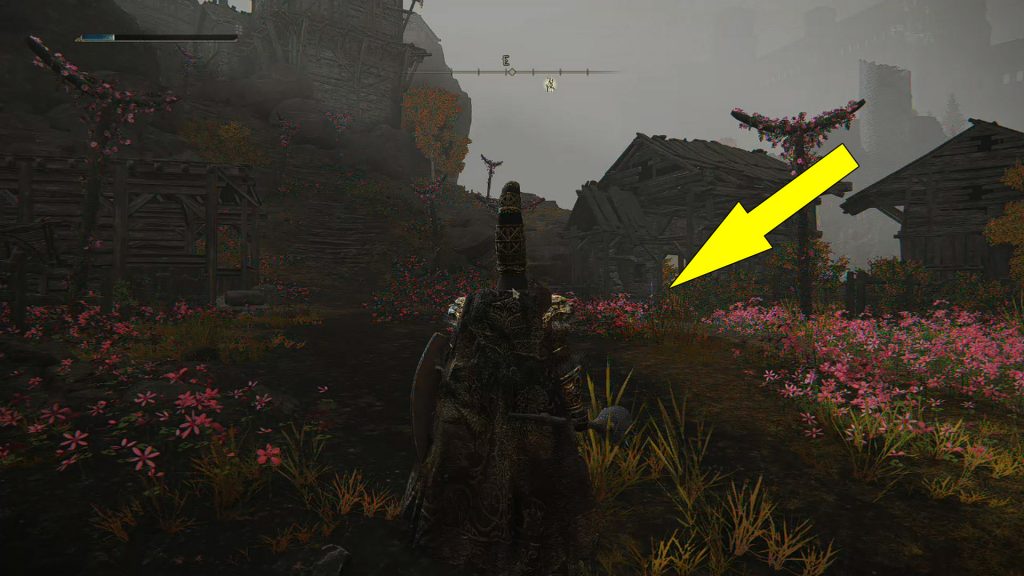 There is another corpse in the house to the left (north), behind some crates and barrels holding a Golden Rune [5].
Now, once again, climb to the village's upper level.
On your way up, you can find different kinds of upgrade and craft materials on the rooftops or platforms of the houses.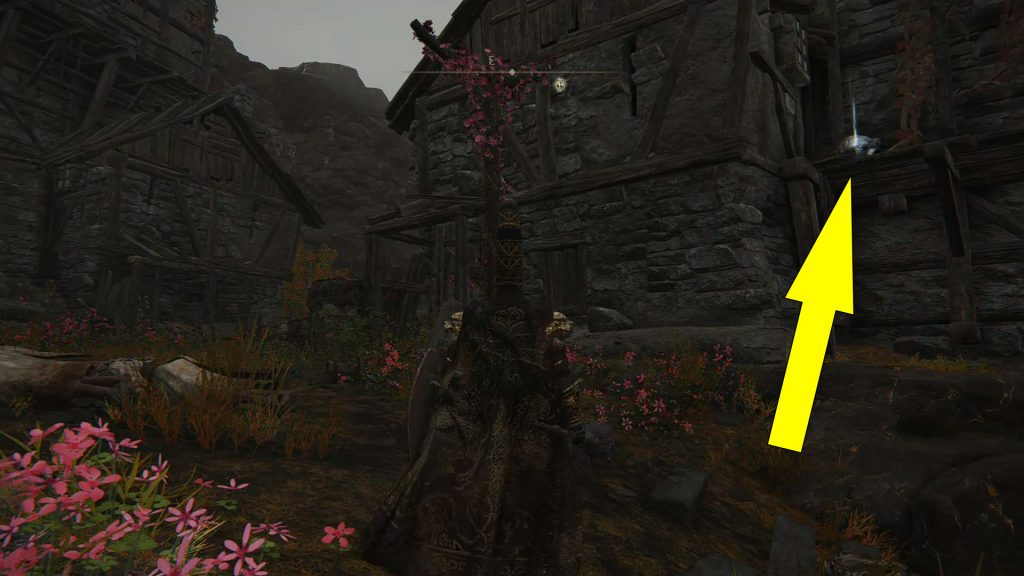 Here is a quick list of all the items you can get if you explore the rest of the houses:
3 x Stormhawk Feather
Lightning Grease
Holyproof Dried Liver
2 x Exalted Flesh
Gold Firefly
They are not that important nor unique, so it's up to you if you want to collect them.
From this point, you can climb to the top of the village to face the Godskin Apostle boss.
After defeating the Godskin Apostle boss, you will receive 14.000 Runes, the Godskin Peeler Twinblade, and the Scouring Black Flame Incantation.
Rest at the Site of Grace, which will appear nearby after defeating the Godskin Apostle.
If you've progressed far enough in Millicent's Quest, you'll be able to find her in the nearby area.
That's everything you need to know to complete the Dominula Windmill Village in the video game developed by FromSoftware for PC, Xbox, and PlayStation.