Elden Ring Limgrave Map Fragments are a first for a FromSoftware game, and they allow you to put together better the world as you explore it.
When you first start Elden Ring, though, you'll realize that your map is mostly empty.
The map can be used, and significant Sites of Grace and dungeons will be included, but the underlying environment will be missing until you find a Map Fragment.
This guide shows where to locate all 3 Elden Ring Limgrave Map Fragments in the early game to help you navigate the Limgrave area easily.
Elden Ring West Limgrave Map Fragment Location – How To Get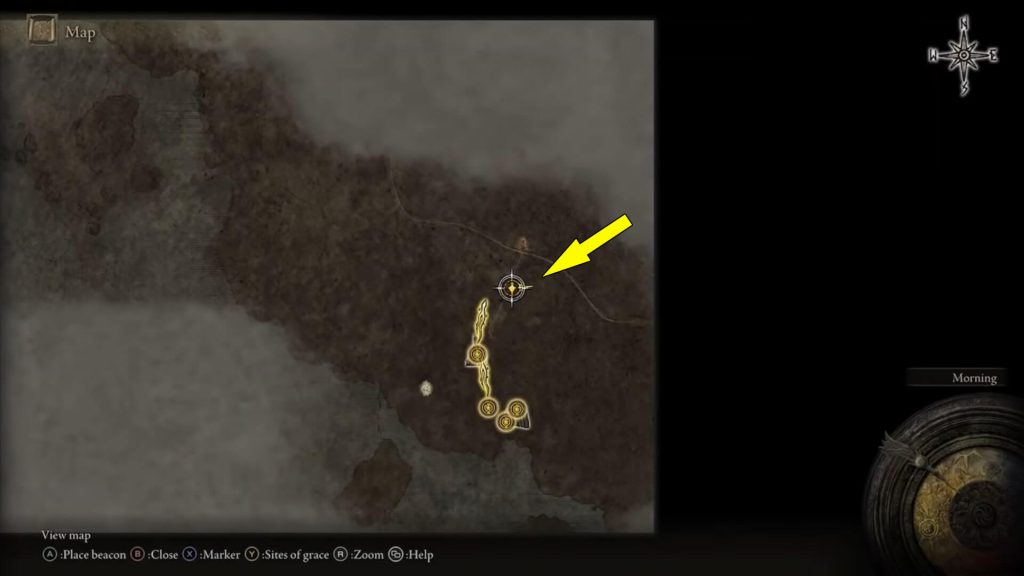 The first map piece you'll come across in Elden Ring is the West Limgrave Map Fragment.
As with most map pieces, it's at the base of a specific obelisk.
You can find it outside the camp Gatefront Ruins close to the Gatefront Site of Grace.
You can see both locations below; however, make sure you check the Elden Ring Gatefront Ruins location guide here to loot every item of interest.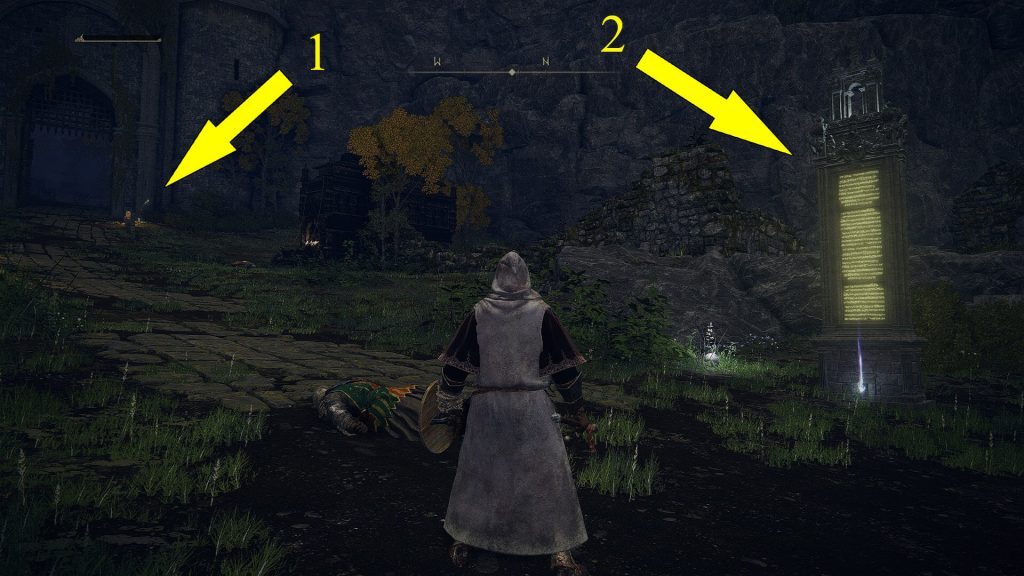 East Limgrave Map Fragment Location – How To Get
The Elden Ring East Limgrave Map fragment is located in Mistwood Forest, on the side of the road, northeast of Mistwood Ruins.
Use your horse, Torrent, and follow the trail marked on the map to get there quickly.
I recommend lighting the Mistwood Outskirts Site of Grace before you get there.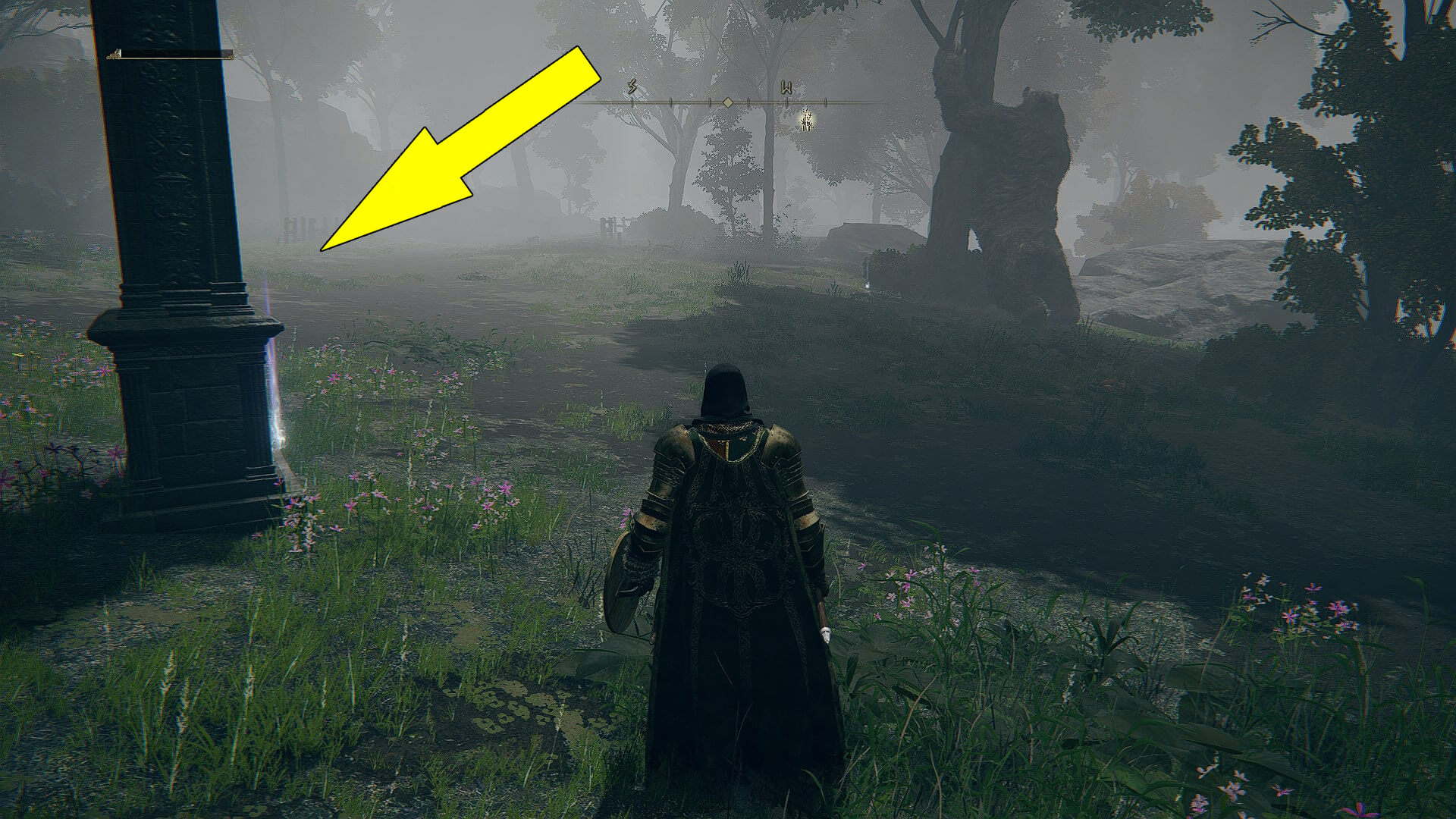 Be aware of the giant teddy bear scratching the tree. He isn't entirely friendly!
While you're here, it's worth grabbing the Nomadic Warrior's Cookbook 4 from the body close to the bear.
Try crouching to get it safely.
Weeping Peninsula Map Fragment Location – How To Get
The Elden Ring Weeping Peninsula Map Fragment is in the southeast of Limgrave and south of the Castle Morne Rampart Grace site.
As before, to quickly get there, use your horse Torrent, starting from The First Step Site of Grace, which is the second site you will unlock through the game.
Cross the bridge marked on the map and follow the road until you find a merchant and a Site of Grace.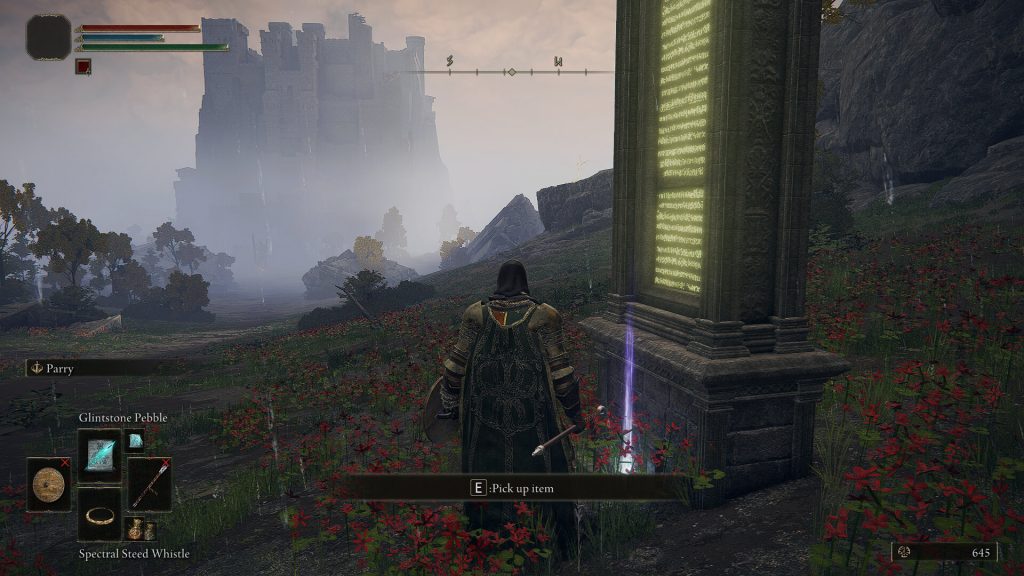 Continue south on the road, and the Map Fragment will be on your right.
But don't go any further unless you are ready; otherwise, massive arrows will rain down on you.
That's how you find all Elden Ring Limgrave Map Fragments, but make sure you also check the locations of the three fragments in Liurnia.