Elden Ring Bloody Finger Hunter Yura is one of the many NPCs you will encounter in the open world of FromSoftware's best-selling game.
He is a hunter of Bloody Fingers and possesses knowledge of the Dragon Cult.
Throughout the guide below, you will learn where to find this NPC, start his quest, and what happens if you make certain decisions.
Elden Ring Bloody Finger Hunter Yura Questline – How To Start
To start the Elden Ring Bloody Finger Hunter Yura questline, you must first find him under an overpass in southern Limgrave, directly northeast of Seaside Ruins Site of Grace.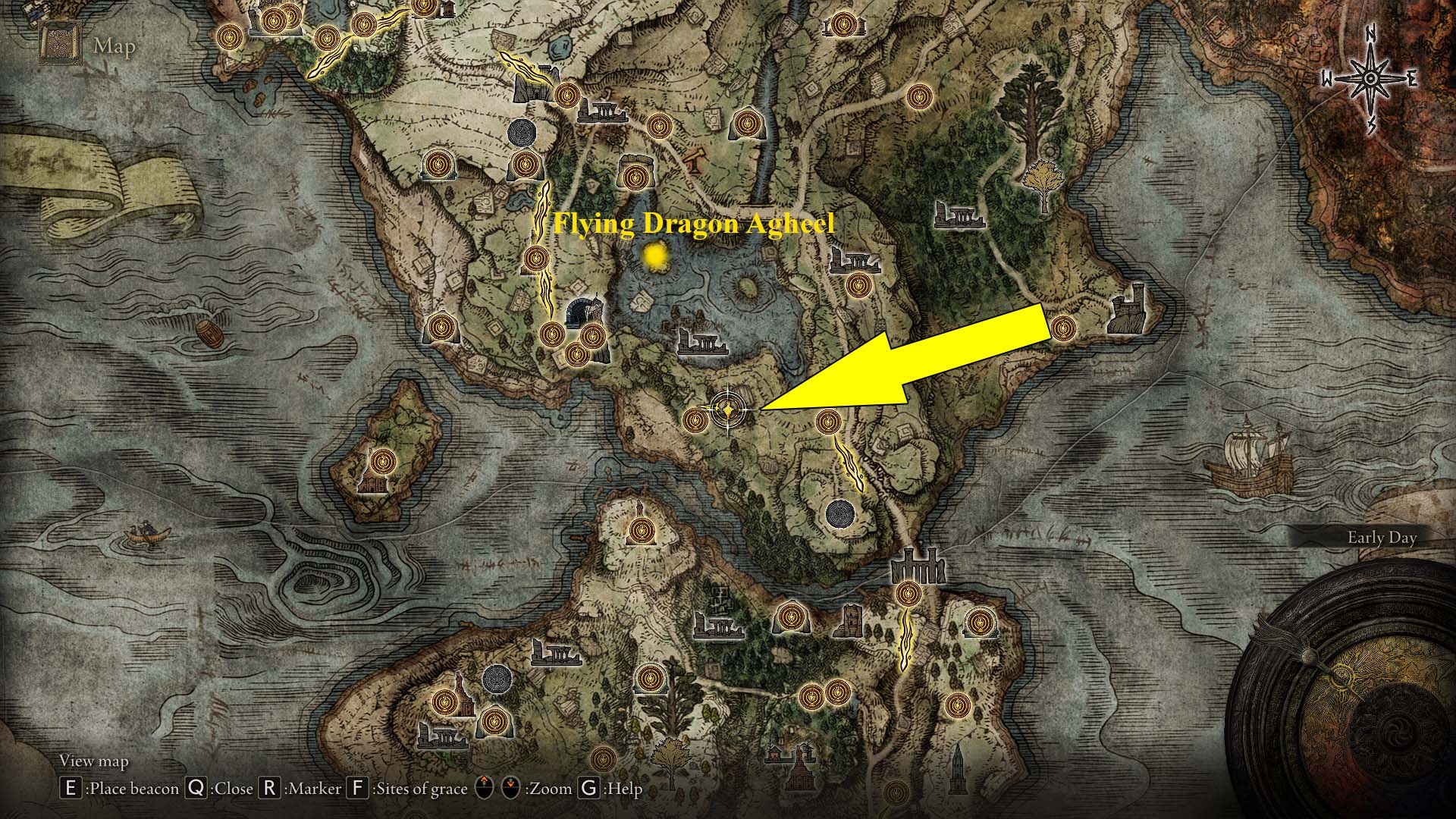 After you interact with Hunter Yura, he will warn you not to explore Agheel Lake because of the fearsome dragon known as Flying Dragon Agheel.
If you go to the lake nonetheless and kill the dragon, Yura will congratulate you for defeating the dragon.
He will also tell you where the Church of Dragon Communion is, where you can use the dragon's heart in exchange for a reward.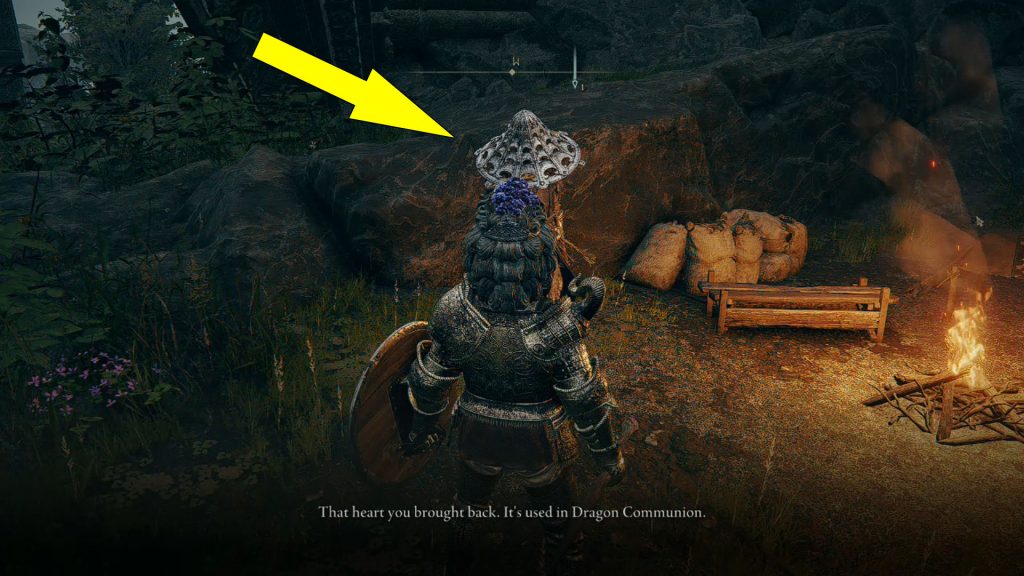 NOTE: You do not need to speak with Yura or kill the dragon to progress the quest; this part of the quest is optional.
Bloody Finger Hunter Yura Quest Location – Murkwater Cave
Upon approaching Murkwater Cave (where Patches is found), you will be invaded by Bloody Finger Nerijus.
Hunter Yura will appear in the middle of the battle and will help you defeat Bloody Finger Nerijus.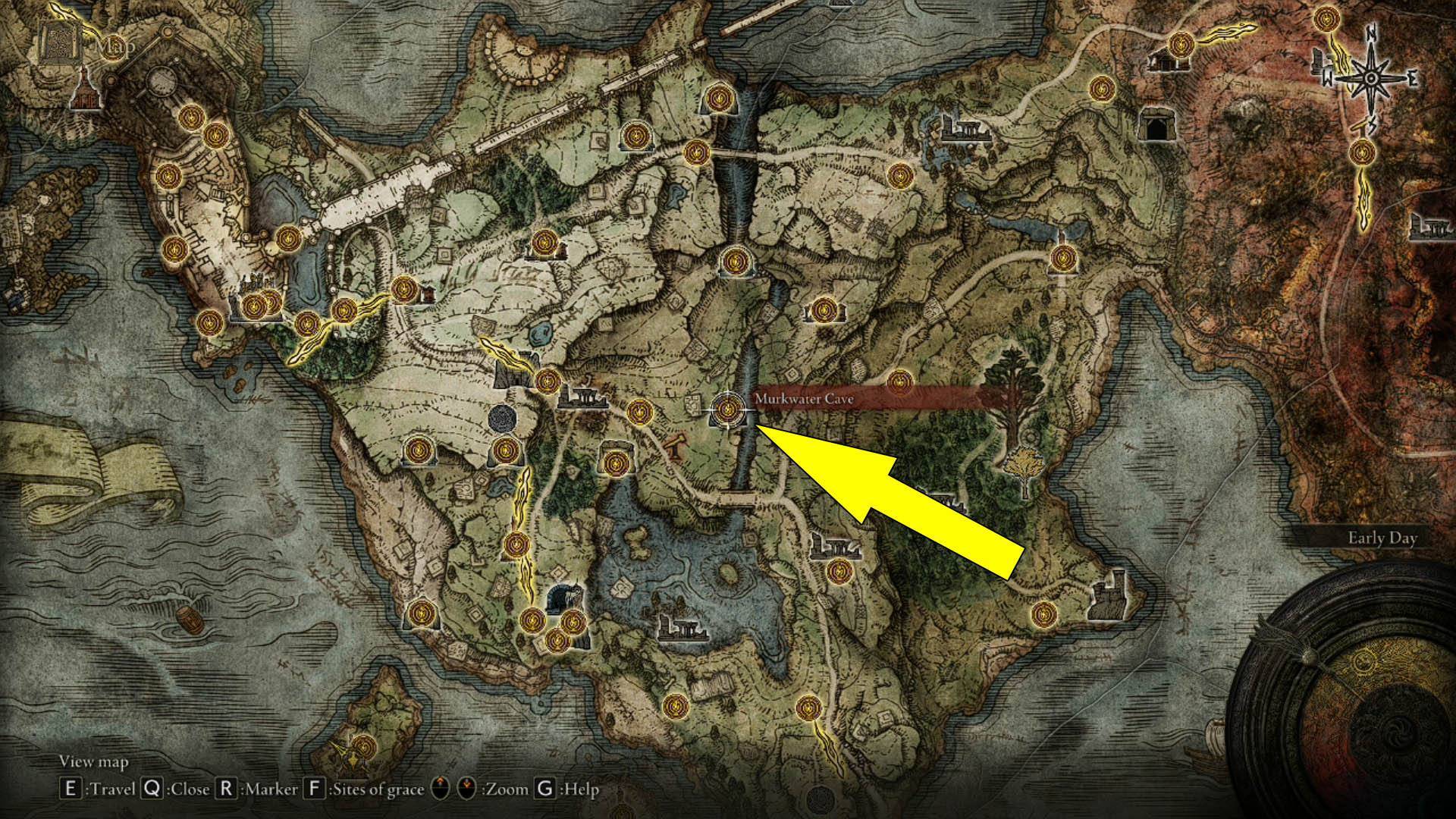 If Bloody Finger Hunter Yura dies in the fight against Nerijus, he will stay dead, ending the quest, so don't let him fight alone and die.
After defeating the intruder with Yura's assistance, you will receive 316 Runes, 1 x Furcalling Finger Remedy, and 1 x Reduvia.
Now, you can find him north of Murkwater Cave, under a new overpass, where he will describe his mission of tracking down Bloody Fingers.
Yura's Questline Location – Raya Lucaria Academy
Moving forward, you can find Hunter Yura in Raya Lucaria Academy, on the bridge north of the Main Academy Gate Site of Grace.
Obviously, you need to reach Liurnia of the Lakes to get to him.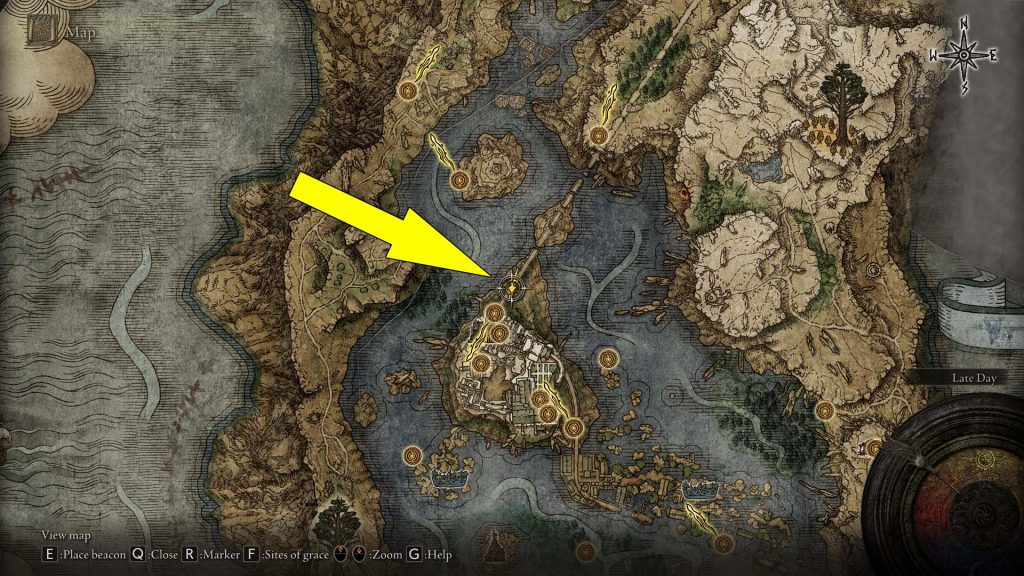 There will be a Red Summon Sign coming from Hunter Yura, asking you for help to beat Bloody Finger Ravenmount Assassin.
To find it, walk past the magical seal.
After entering his world and defeating Bloody Finger Ravenmount Assassin, you will receive 831 Runes, 1 x Furcalling Finger Remedy, 1 x Rune Arc, and Ash of War: Raptor of the Mists.
Once you get back into your world, speak with Hunter Yura, who will be standing by the railing on the west side.
He will reward you with 1 x Smithing Stone [5] and explain that he's on the lookout for Eleonora, the dangerous Bloody Finger.
NOTE: If you or Hunter Yura die during this fight, Hunter Yura will not die for good, and you can try again to defeat Bloody Finger Ravenmount Assassin.
Yura Quest Location – Second Church of Marika
Once you leave Liurnia, you can find Bloody Finger Hunter Yura at his fourth location on the floor of the Second Church of Marika in the western Altus Plateau.
Once you speak with him, he'll tell you that he's no match for Eleonora.
Now, if you pay close attention, you'll see that Bloody Finger Hunter Yura died, leaving you with a Nagakiba as a reward.
Eleanora, Violet Bloody Finger will invade you right away.
After defeating her, you will receive 1 x Furlcalling Finger Remedy, 1 x Purifying Crystal Tear, and 1 x Eleonora's Poleblade.
Yura Quest Location – Zamor Ruins
At the Zamor Ruins Site of Grace in the Mountaintops of the Giants region, you will meet the imposter Yura known as Shabriri.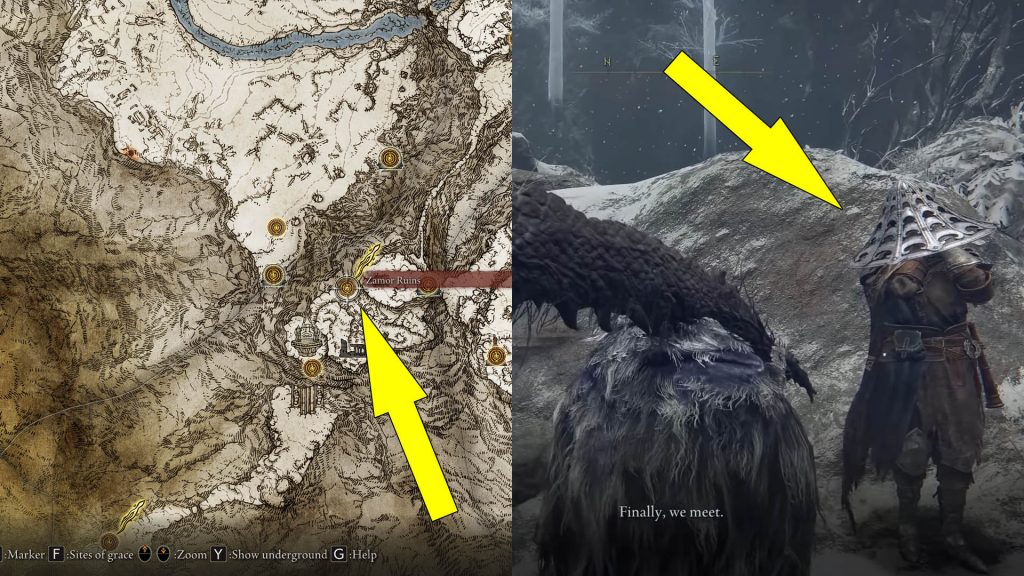 He'll try to convince you to seek out the Three Fingers and embrace the Frenzied Flame.
If you kill the imposter Yura, you will receive the Iron Kasa Helmet and the Ronin Armor Set.
Also, if you follow Yura's instructions, you'll find the Three Fingers and unlock a new game ending.
That's everything you need to know about Elden Ring Bloody Finger Hunter Yura's questline. If you have any questions, leave them in the comments section below.