Elden Ring Resurrection Painting is a key item you can find in an Artist's Shack while exploring the east region of Liurnia in the game developed by FromSoftware for PC, Xbox, and PlayStation.
Like the previous paintings we discovered (Homing Instinct, Prophecy, and Redmane), the Elden Ring Artist's Shack Resurrection Painting needs you to find a specific ghost admiring the same region as the one in the painting.
Throughout the following guide, we'll tell you where you can find the Resurrection Painting and the location portrayed in the painting to complete the puzzle.
Elden Ring Artist's Shack – Where To Find Resurrection Painting
You can find the Resurrection Painting in the Artist's Shack on the east side of Liurna of the Lakes.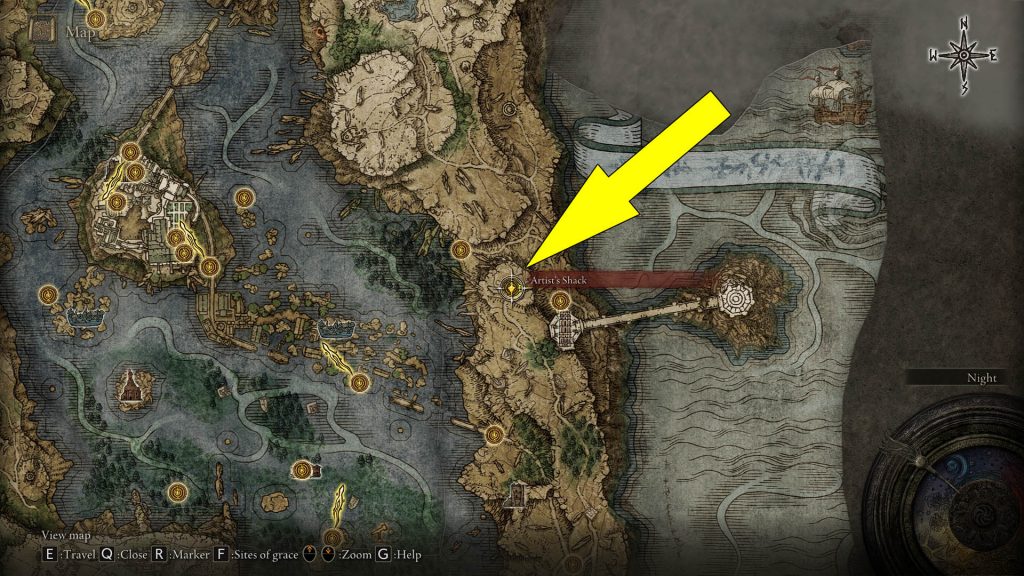 To reach the Artist's Shack, go east-northeast of Lake-Facing Cliff Site of Grace until you reach the edge of the area.
You will see some stone platforms as you move closer to the edge. Jump down to reach the bottom.
Make your way to the Liurnia Highway North Site of Grace up to the north, then take the path to the northwest from here.
Continue down the road until you come across the Artist's Shack, and inside, you will find the Resurrection Painting.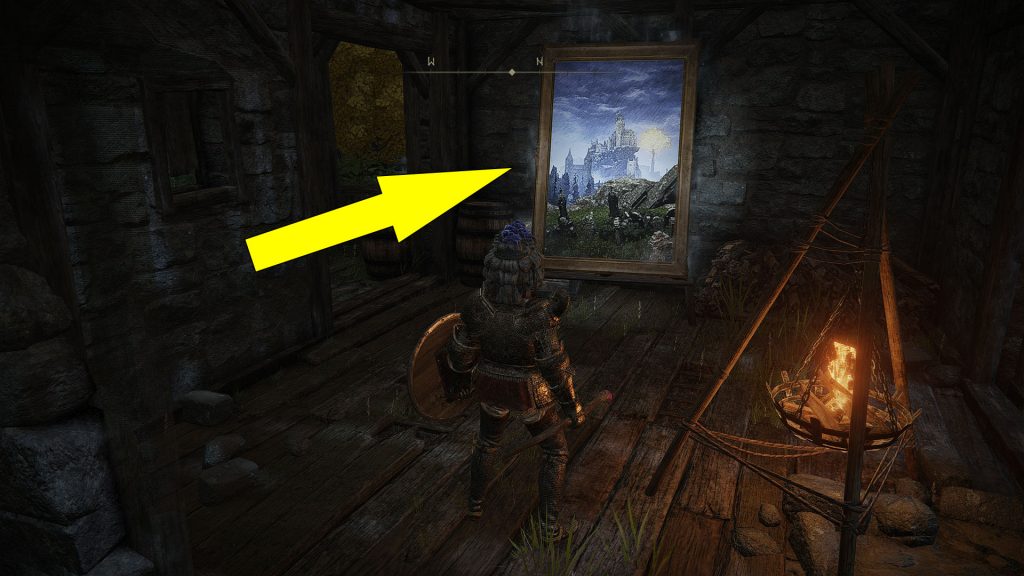 To add the painting to your inventory, approach and interact with it.
Resurrection Painting Location – Where To Find
The Resurrection Painting shows you a location, and you must discover this viewpoint.
You can find this viewpoint in a graveyard area northeast of Caria Manor.
It is worth mentioning that you can access this area only after defeating Royal Knight Loretta.
After the battle, proceed to the east through the newly unlocked archway until you reach the graveyard.
You will see a ghost of the artist sitting in a chair, who will vanish into a cloud of ashes and leave a reward behind.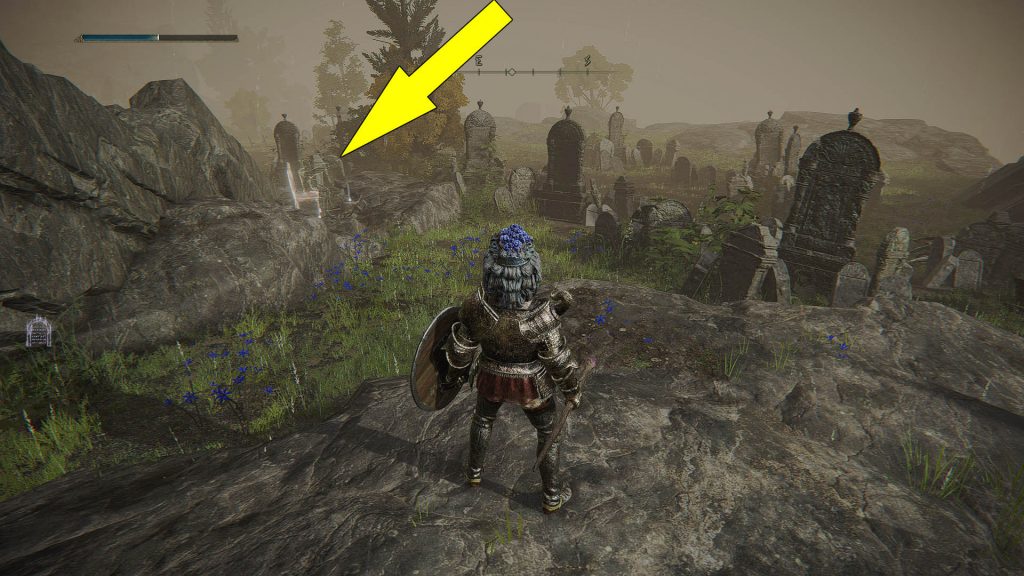 Pick up the reward consisting of 1 x Juvenile Scholar Cap, 1 x Juvenile Scholar Robe, and 1 x Larval Tear, which you can use to re-spec your character.
That's pretty much everything you need to know about the Elden Ring Artist's Shack Resurrection Painting, but if you have something to add, feel free to use the comments section.