Elden Ring Seluvis's Rise is one of three towers found in the Three Sisters sub-region of Liurnia of the Lakes.
Getting into Seluvis's Rise is a challenging task, but with the correct information, it gets a lot easier.
Following our simple guide, we'll show you how to enter Seluvis's Rise tower and claim the valuables inside.
Elden Ring Seluvis's Rise Location – Where To Find
Seluvis's Rise is the tower located southwest of the Three Sisters sub-region.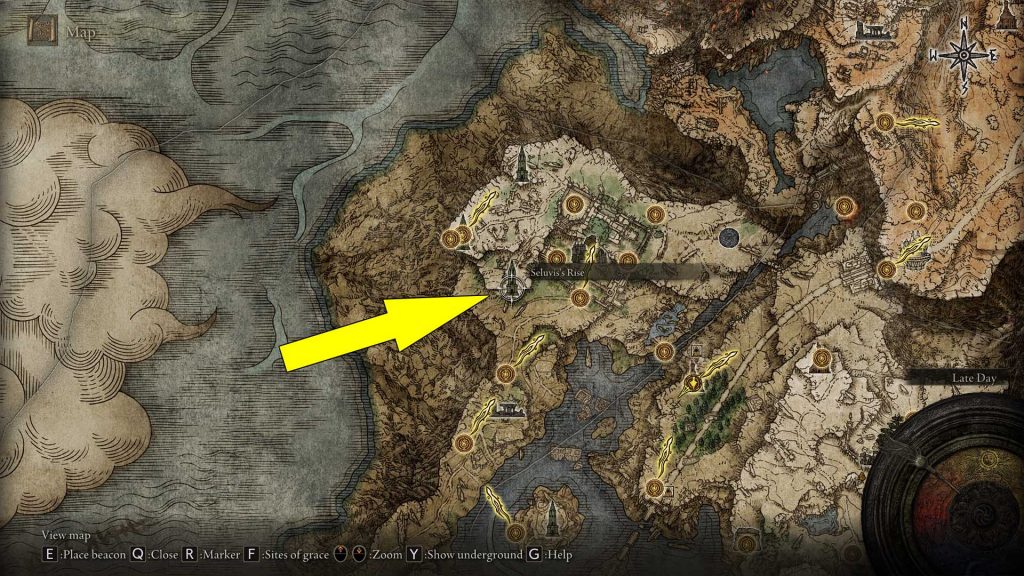 When you first arrive at the Three Sisters, the entrance to Seluvis's Rise is blocked by a magical barrier.
Seluvis's Rise Location – How To Get Inside
You will need to start the Ranni The Witch Questline to unlock the tower.
Speak to Ranni the Witch atop Ranni's Rise in the northwest and subsequently speak to Preceptor Seluvis in the ghost form to be invited to his tower.
Once you are invited, you will find Seluvis on the ground floor, who will give you the Seluvis' Potion and assign you the mission of seeking a woman named Nepheli as part of his questline.
The overall Seluvis's Potion questline is relatively easy once you know what to do, so follow our guide covered in-depth here.
After completing his first quest, he will become available as a merchant, where you can buy:
Carian Phalanx
Carian Retaliation
Glintstone Icecrag
Freezing Mist
If you climb the ladder behind him, it will take you to the top of the tower, where you will find a chest containing a Memory Stone.
After you finish the Ranni The Witch Questline, return to the Seluvis' Tower, and you will find him dead.
On his body, you can collect Seluvis's Bell Bearing and Preceptor's Set.
Seluvis's Rise Puppet Ashes Shop – How To Unlock
To unlock Seluvis's Puppet Ashes Shop, you must find the Seluvis Puppet Laboratory.
Seluvis' puppet laboratory is beneath one of the ruins surrounding his tower.
Head outside from Ranni's Rise Site of Grace and explore the first set of ruins on your left.
Striking the floor reveals an illusory floor as well as a stairway.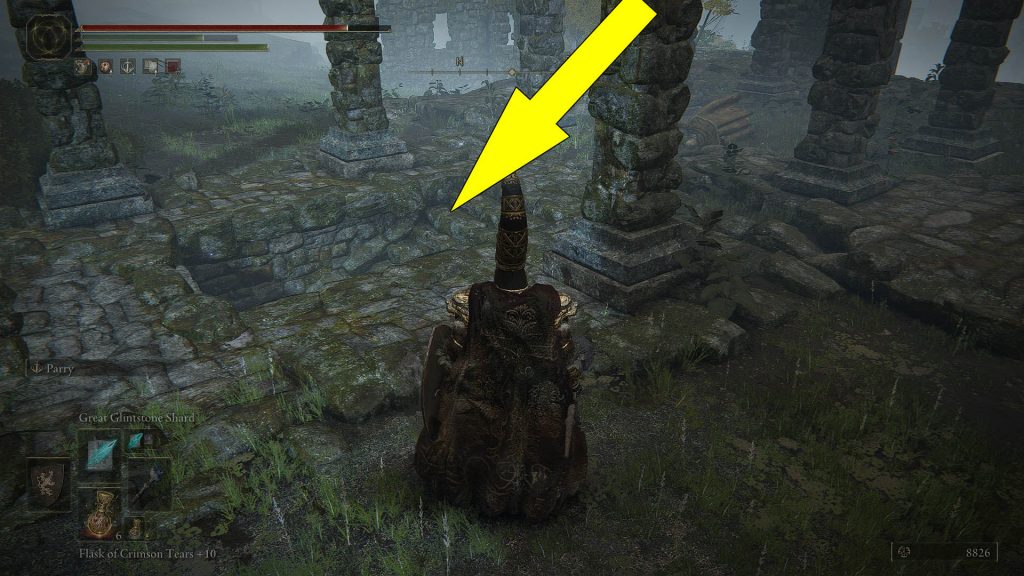 There will be a message inside: "Seluvis' puppet. Do not touch."
He will offer you one of his puppets when you confront him about the laboratory and then exhaust his dialogue.
You can now exchange Starlight Shards for other available Ashes in his shop.
Even after his death, a prompt will appear near his corpse location, and you can still buy from his Puppet Ashes Shop.
That's everything you need to know about Elden Ring Seluvis's Rise Tower in the video game developed by FromSoftware. If you have any questions, leave them in the comments section below.