Elden Ring Lake-Facing Cliffs Site of Grace is an essential location you'll have to visit in Liurnia of the Lakes because here you'll need to deliver Hyetta's Shabriri Grape, thus starting Hyetta's questline.
Although the first part of the ques is relatively easy to complete, it is mandatory to finish it when you defeat Godrick the Grafted in Stormveil Castle, so Hyetta can move to the next location, thus progressing her questline.
So, if you wonder where to find Hyetta's Shabriri Grape, you need to deliver at Lake-Facing Cliffs Site of Grace; throughout the guide below, we'll tell you everything you need to know.
Elden Ring Lake-Facing Cliffs Hyetta Location – Where To Find
Hyetta's first location in Elden Ring is the Lake Facing Cliffs Site of Grace, marked on my map below.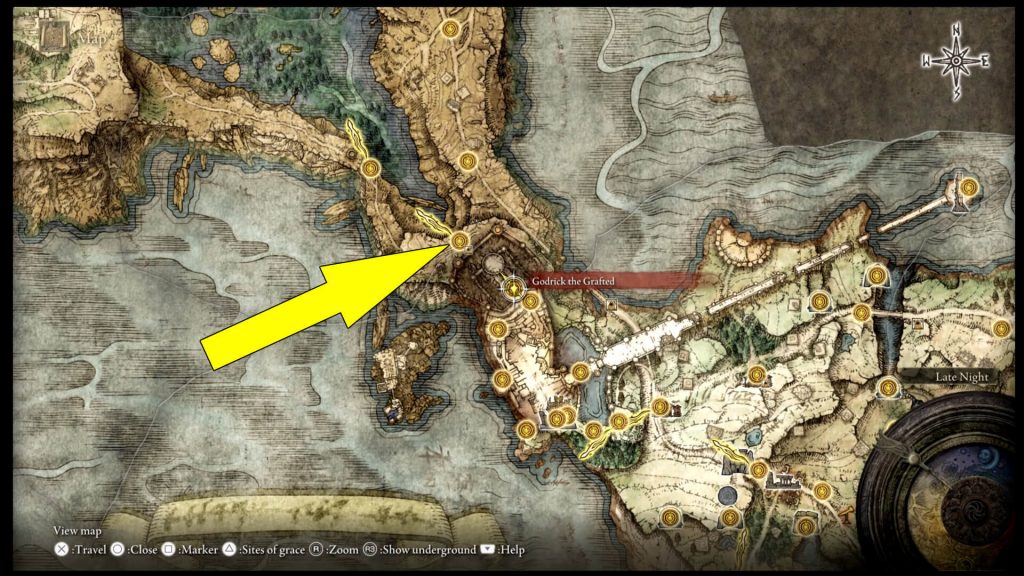 You can reach this Site of Grace for the first time in FromSoftware's latest video game only after dealing with Godrick the Grafted in Stormveill Castle.
Once the boss falls, enter his Throne Room, then head left, following the linear hallway.
Eventually, you'll reach a larger room, and here you'll need to use a ladder or jump to the ground floor.
From here, you'll see a door leading outside Stormveil Castle.
The moment you exit the castle, you'll enter the Liurnia region, and you'll spot Hyetta waiting in the distance near the Lake-Facing Cliffs Site of Grace.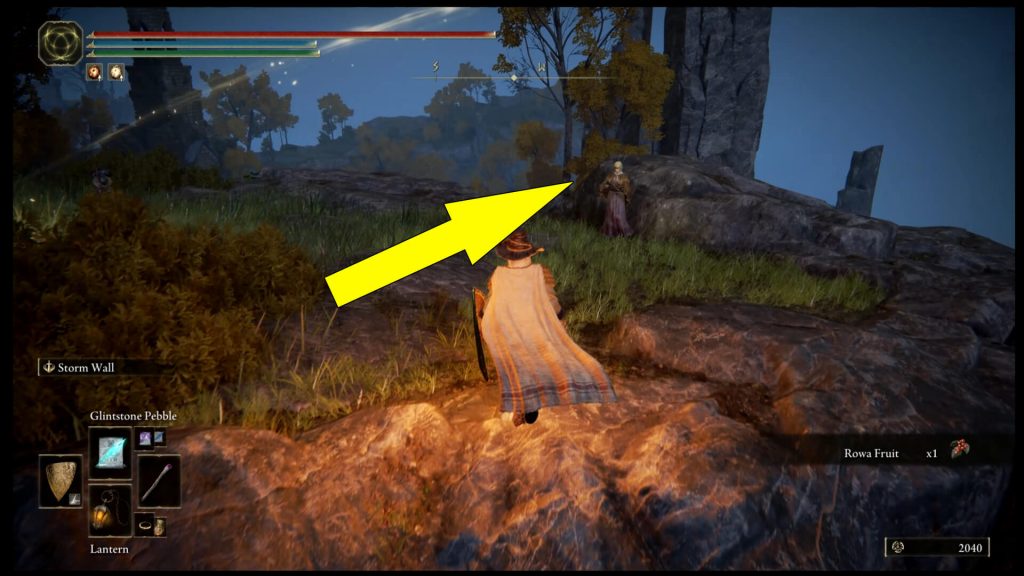 Approach the blind NPC, and she'll ask for a Shabriri Grape, which is an item you might have in your inventory. If not, here is what you have to do.
Hyetta's Questline – Where To Find The First Shabriri Grape
To find the first Shabriri Grape in Elden Ring Hyetta's questline, retrace your steps back to the Stormveil Castle via the small door you used to get to Liurnia.
When you enter the first room, behind the ladder you used to descend earlier, you'll see a ghost and the glowing Shabriri Grape next to it.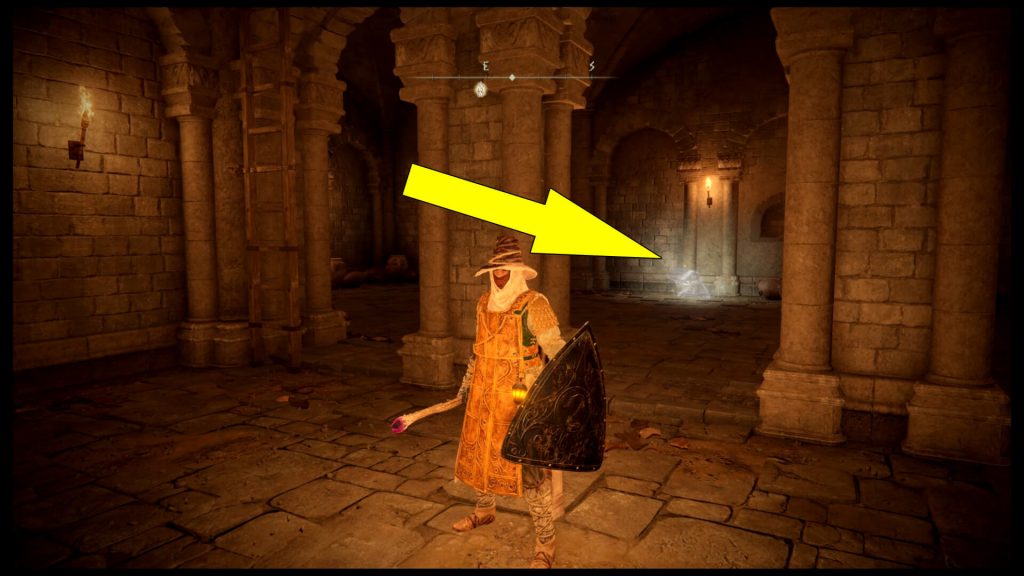 In fact, if you approach the ghost marked above, you'll hear it calling for Hyetta:
Maiden, dear maiden, where are you? Please, take my grapes.

Stormveil Castle Ghost
Great, now that you got the Shabriri Grape for Hyetta, head back to the NPC outside and give it to her.
You'll receive the As You Wish Gesture in exchange, and now Hyetta's questline continues. If you rest, she'll move to Purified Ruins, where you'll need to find the second Shabriri Grape explained in this guide.
Last but not least, near the Lake-Facing Cliffs Site of Grace, you should also find Boc, provided you followed his questline. It is recommended that you talk to him so he can relocate to the next area.