Tournament Invitation is a very important Assassin's Creed Valhalla quest item you can find while exploring Hamtunscire.
It is located northeast of Wincestre by a road.
When you find it, if you pick it up and continue your search, you'll be able to finish the We Are All Monsters World Event.
Your objective in Assassin's Creed Valhalla We Are All Monsters is to deal with an escaped bear and a bear trainer.
Where To Find The Tournament Invitation In AC Valhalla
Look for the note at the location marked on my map below.
You'll find it near the road and a broken cart.
The cart was actually carrying a bear cage, but after the accident, the cage was destroyed, thus, the bear is now free.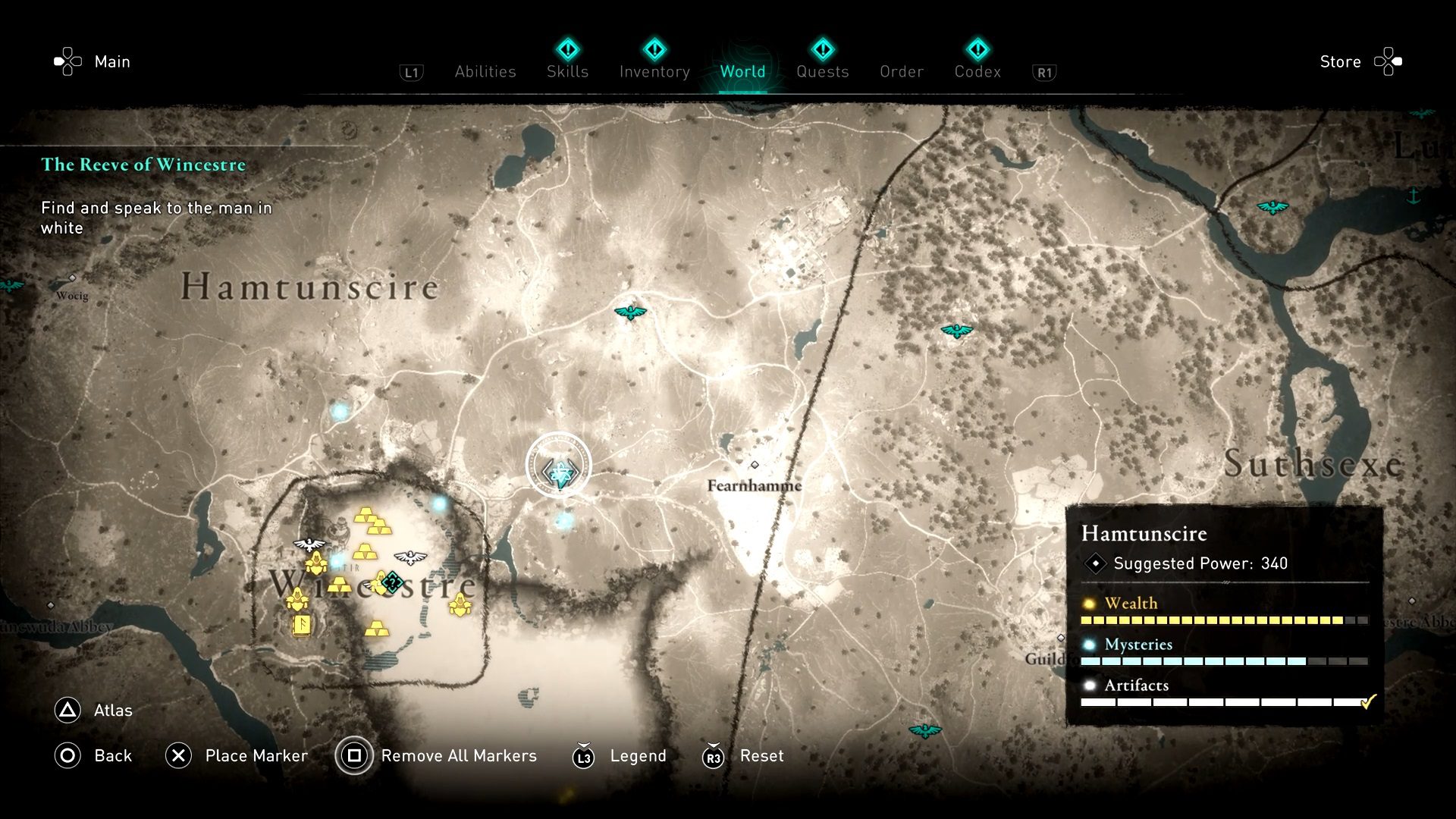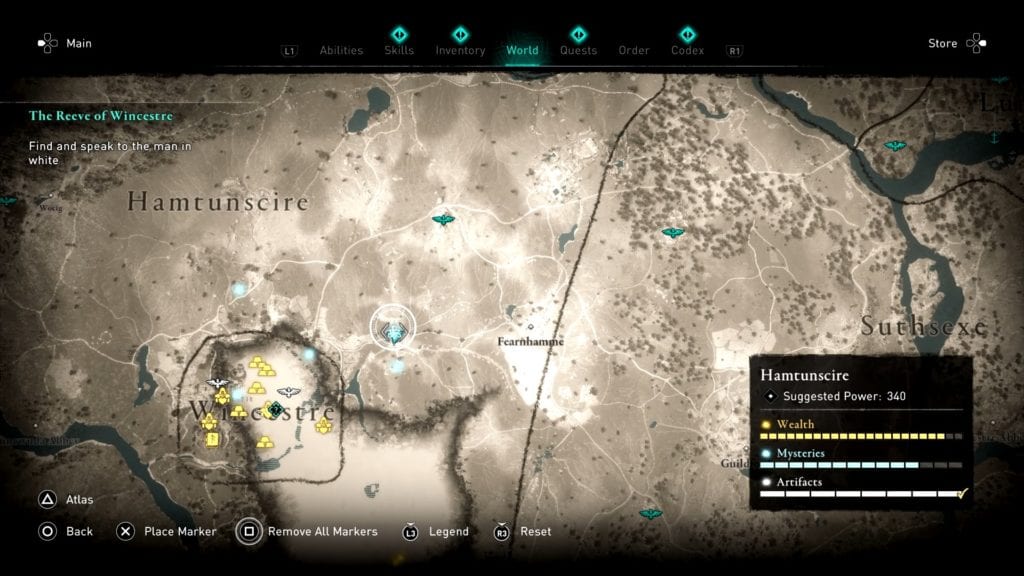 How To Get Help The Bear Trainer. Or Not
In order to complete the AC Valhalla We Are All Monsters World Event, first, you'll have to find the Bear Trainer.
From your current location, you can spot him on top of a hill nearby (pictured)
Close to the same hill, you can also spot the bear
Now you have various options to solve this mystery
If you get close to the trainer, you'll notice two things
The bear will not attack you, and the trainer will insist on not killing his bear
If you kill the bear, the trainer will talk to you, and you can choose to teach him a lesson in gratitude (kill him)
You can also apologize for killing the bear or walk away. All these options will help you end the event
But there is another choice. The correct one
Simply lure the bear to the hill above and let the animal deal with his cruel master
The correct choice brings justice for both the animal and the trainer, and once you let the bear kill the man, the Assassin's Creed Valhalla We Are All Monsters World Event ends.