The Unbaptized Man is an Assassin's Creed Valhalla NPC and quest-giver you'll find on a boat in Jorvik.
He doesn't need Eivor's help, but the priests nearby do.
When you find them, if you accept to help, you'll trigger the Deviled Water World Event.
Your objective in Assassin's Creed Valhalla Deviled Water quest is very simple and also takes only several seconds to complete.
Baptize the Unbaptized Man by throwing him in the water.
Where To Find The Unbaptized Man In AC Valhalla
Look for the Unbaptized Man on a boat in Jorvik.
On my map below, you can see his location, and you should also be able to spot several priests close to the floating boat.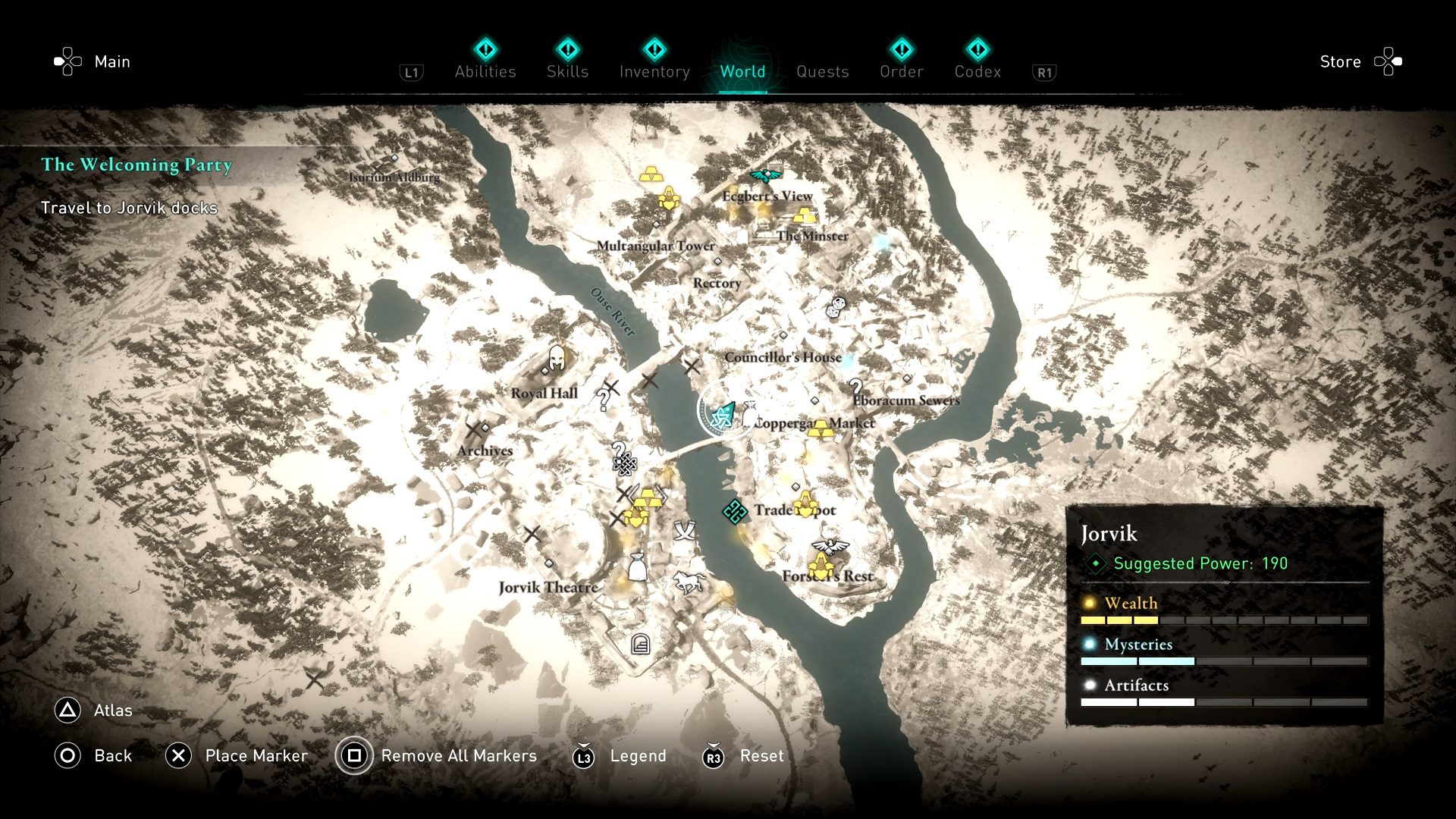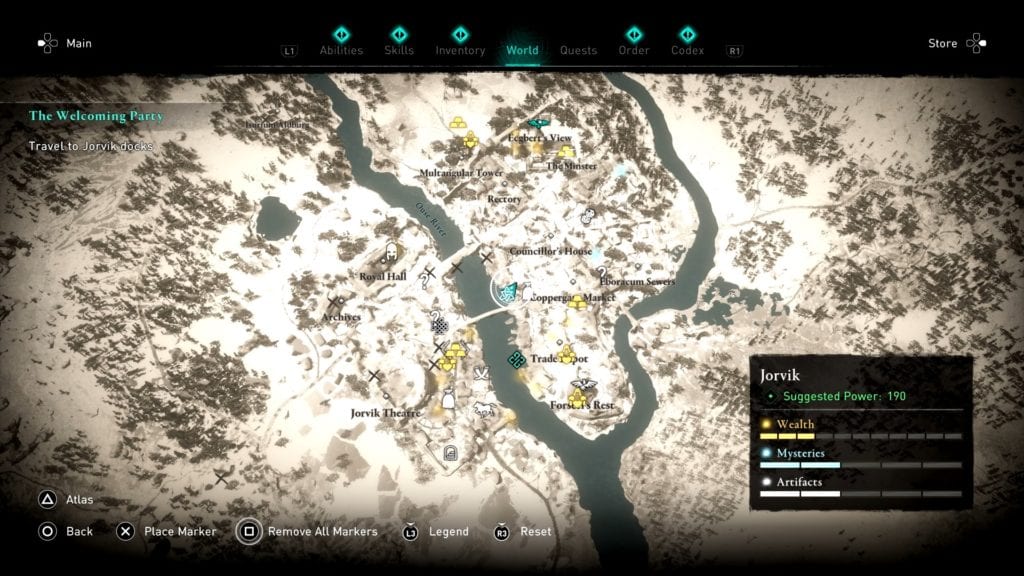 How To Baptize The Man On The Boat
In order to complete the AC Valhalla Deviled Water World Event, first, you'll have to talk to the priests on the shore.
They won't tell you much, though, except that the poor fellow on the boat must get into the water
This quest is both hilarious and short, so get on the boat you see in my screenshot below
Now all you have to do is to scare the man on the boat so he can jump into the water
To do this, get on the other side of the boat (as you see in my image) and press the corresponding button to steal it
Stealing the boat will scare the man, and he'll jump in the water without being pushed
The result is a baptized man and a Viking pagan turned into a Christian
You can talk to the priests next if you want, but the Assassin's Creed Valhalla Deviled Water World Event ends once you throw the man into the water.