Assassin's Creed Valhalla Rygjafylke Flyting counts as a Rygjafylke Mystery World Event you'll need to complete in the first area of the video game developed by Ubisoft for PlayStation 5, Xbox Series X, Series S, PlayStation 4, Xbox One, and PC.
This is basically the first AC Valhalla Flyting Duel activity you'll need to complete, and since it is the first one, it is also the easiest.
However, because this is your first encounter with this type of puzzle, before showing you how to solve it, let's go over the basics.
So, in ACV, Flyting is a mini-game during which you'll need to insult your opponent.
The activity, though, is quite challenging because you'll need to find the correct choice out of 3, and you'll have to do it before the time runs out.
For each line your opponent is using, you'll need to answer with another insult.
Since you'll also have to bet some money during each challenge, if you fail to complete a Flyting battle, your money is gone.
But knowing the correct answers can bring you a lot of silver.
And I am going to show just that. In this guide, we will deal with the AC Valhalla Rygjafylke Flyting challenge!
Where Is The Rygjafylke Flyting In AC Valhalla
Your Rygjafylke Flyting opponent is found in Stavanger, as you can see on the map below.
It is really easy to locate him, especially if you synchronized all Rygjafylke Highpoints.
If you didn't, you can still sail to the small village to find him.
His name is Manning, Fighter Of Wolves.
He's a funny guy who will challenge you immediately.
Keep in mind that you need at least 100 Silver to duel Manning.
The idea, though, is to help you become rich, so I suggest you face Manning when you can bet the maximum amount (200); because this guide will help you give only the correct answers.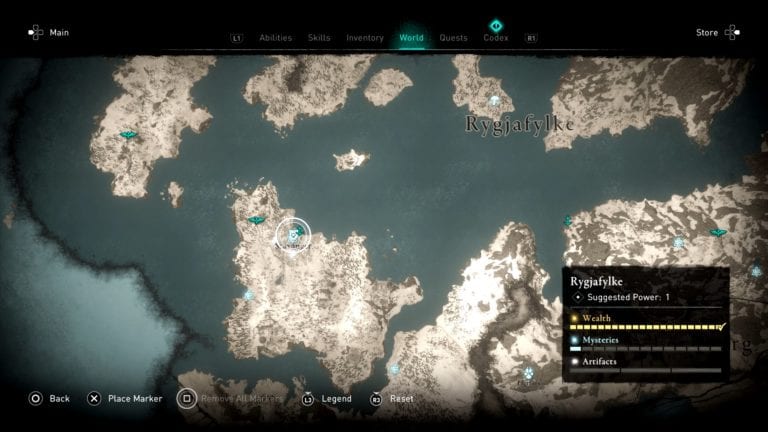 How To Beat Manning Fighter Of Wolves At Flyting
Once you find Manning talk to him, and the challenge will start.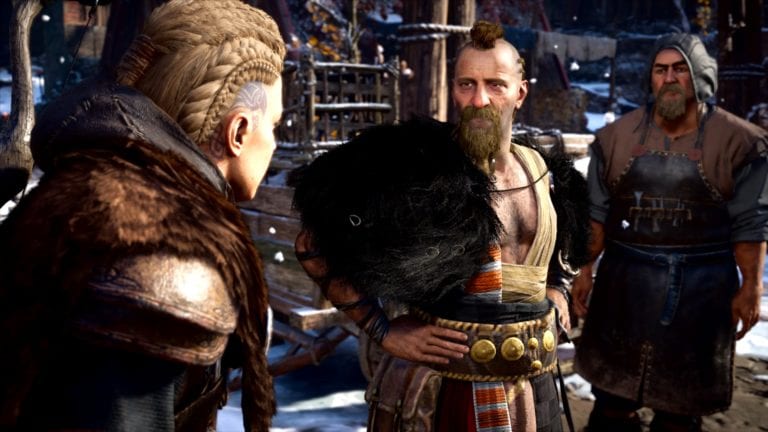 All Manning Flyting Answers
These are the correct answers you should pick in order to beat him in flyting and win 200 silver:
First Answer: What you make up in muscles, you're lacking in spine.
Second Answer: They seem perfectly placed to give children a scare.
Third Answer: No, you're quite like your arms: just incredibly thick.
Make sure you pick these lines as they are the correct answers.
And that's it, friends. You just defeated Manning, Fighter Of Wolves, and completed the Assassin's Creed Valhalla Rygjafylke Flyting Mystery.
The next opponent you'll have to face is Jungulf in Ledecestrescire.