The Assassin's Creed Valhalla Gleemen Band members (Kitt, Ysane, and Cynewulf) decided that it's time to go solo, so you can only imagine how devastated their fans are since there is no band in Lunden, but as part of the World Event named Falling Stars; we will help them reunite because you see, even Vikings love a good band.
Finding the Gleemen members is the main objective of the mystery we will cover together, and there are three band members we need to find: Kitt, Ysane, and Cynewulf. The good thing about this World Event is that it is short and doesn't require much walking. The bad thing is that one of the members is inside a fort, and you'll have to use force. Or stealth.
AC Valhalla Falling Stars World Event Location
Good, so let's start this guide with a Journal page that tells us more about the Gleeman Band. As you can see on my map, this Journal is found north of Saint Paul's Cathedral in a small plaza.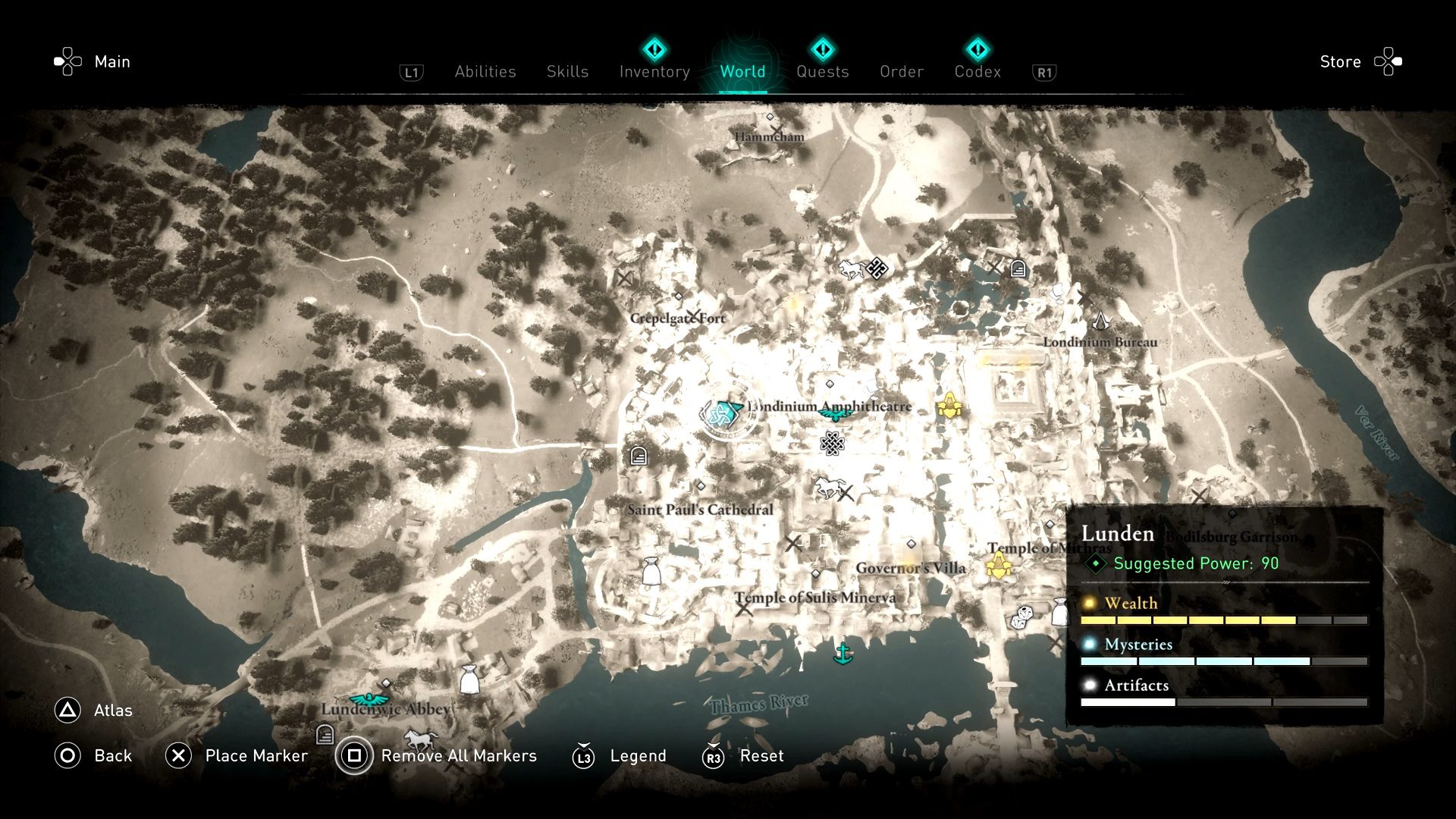 You'll find it on a chair where some Gleemen Band fans have gathered, hoping to see their favorite musicians. Read the Journal (also pictured) because although it won't tell you where the members are found, at least we get some names.
And off we go to reunite the Gleemen band and hopefully watch an incendiary show.
Where To Find Kitt
The first member you'll approach is Kitt. This NPC is near Saint Paul's Cathedral, and you'll likely hear her playing the lyre. Below, you can see Kitt's location on the map (left side) and the in-game location (right side) if you encounter difficulties identifying this extraordinary artist.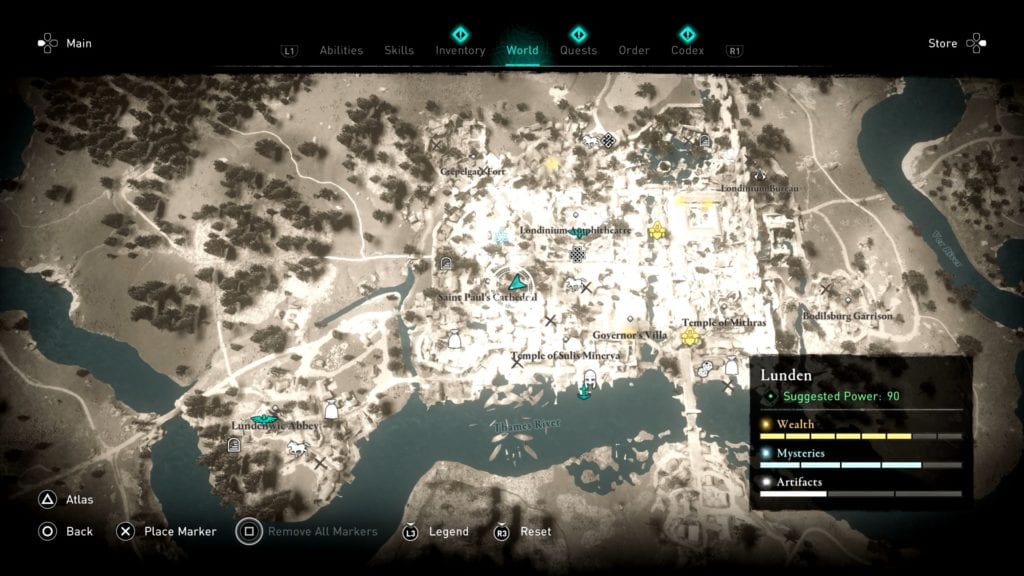 The problem with this one is that she's a greedy nun, and she'll agree to return to the band if you pay her 50 silver. Or pay her debt. So open your pockets if you want to enjoy the show.
Where To Find Ysane
Now, you'll have to move west and use the western town gate to get out of Lunden. As you step out of the city, you'll find Ysane standing on a rock, crying, as you see below.
Luckily, Ysane doesn't want money to rejoin the band, but she can't compose new songs because you see she has a broken heart. And no, you can't start a romance with her (unfortunately), but you'll have to tell her one of your poems. Pick any poem you like (Glory or Breakfast), and she'll agree to rejoin the band. If you want to have a good time, pick the Poem about Breakfast. And now for the last Gleemen Band member, Cynewulf.
Where To Find Cynewulf
The last member of the band is Cynewulf, and he is locked inside a cage in Crepelgate Fort. For security reasons, obviously. The good thing about him is that you don't have to escort him outside the camp, and all you have to do is open his cage and talk to him. Again, use the images below to see his location on the map and inside the said fort.
How you deal with this one depends on your playstyle. You can use stealth or storm the fort like a true Gleemen fan. Once you free the last member, you must return to the location where you found the Journal and wait for the show to start. If it doesn't interact with the crowd nearby.
Obviously, the show sucks, and you lost 50 silver in the process; but you gained a decent amount of experience, and you saved the future of entertainment. So cheer up!