In Assassin's Creed Valhalla, Ascila and Tristan are two cute kids who play next to a fallen warrior's corpse. They are located northwest of Oxeneforda and northeast of Glowecestre. When you find them, you can start The Body World Event.
Your objective in The Body quest is to find the warrior's axe so he can have a proper burial.
AC Valhalla The Body World Event Location
Look for the two kids by a road at the location marked on my map. When you get close, you should be able to see them by a large tree, looking at the remains of a Norse warrior.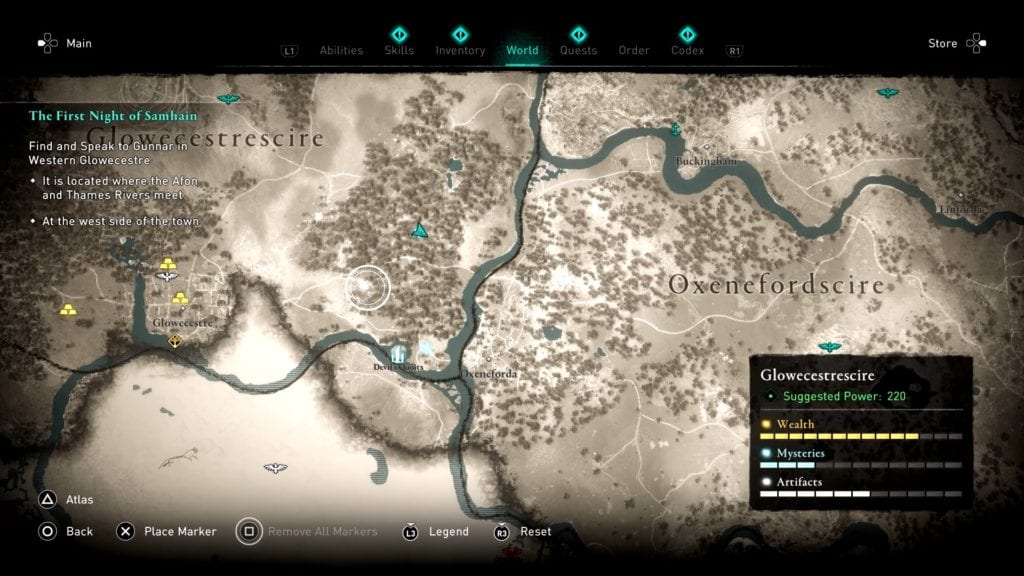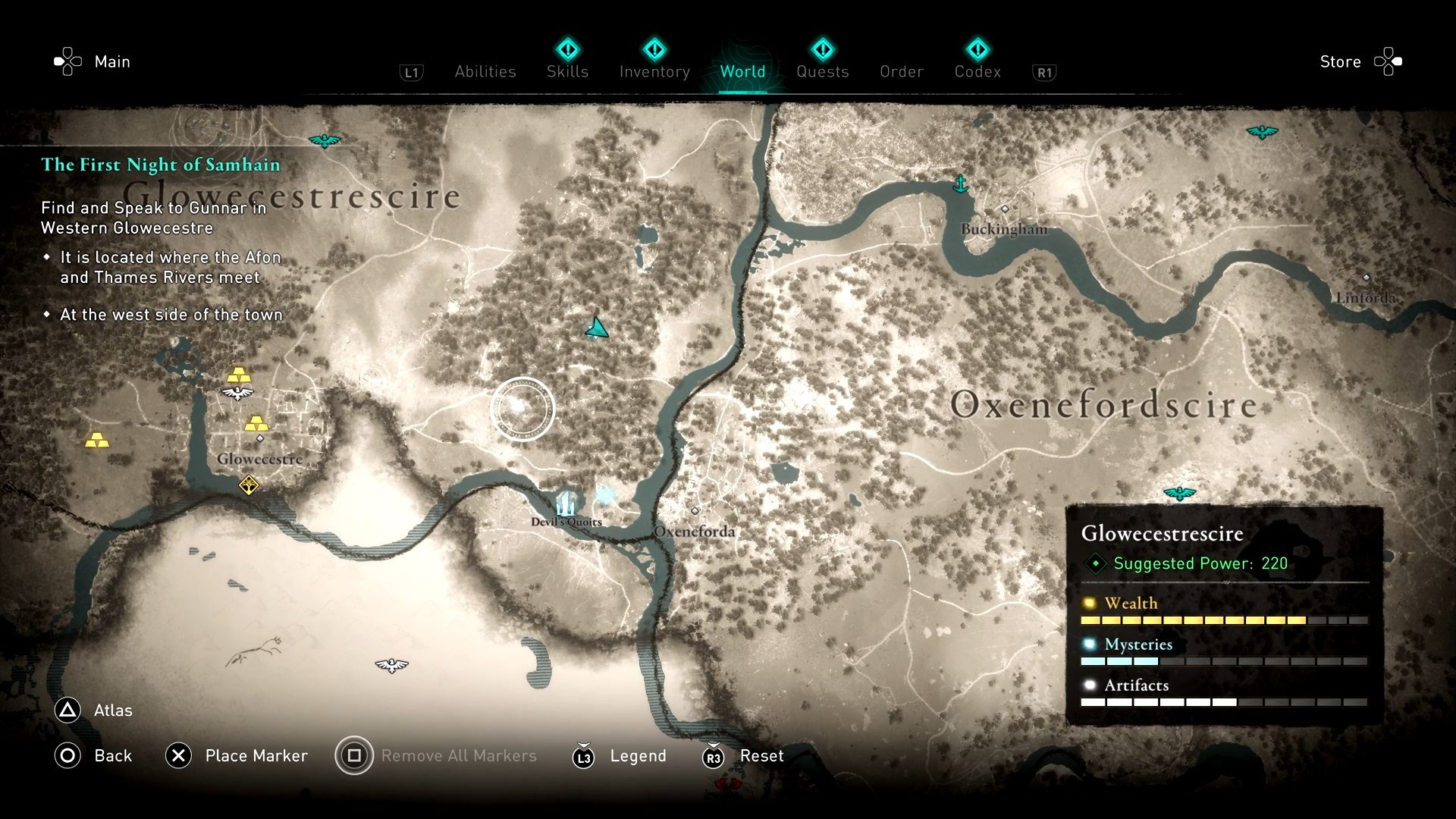 How To Return The Axe
To complete the AC Valhalla Body World Event, you must locate a third kid who stole the Warrior's axe. According to Ascila, Hurrey took the axe to slay monsters. Here is what you have to do.
After you talk to Ascila, look northwest to spot a rather large rock (pictured below). Next to the said rock, you'll find Hurrey, who has the axe.
When you talk to Hurrey, you'll have two options:
If your Charisma is level 4, you can trade something for the axe.
If you pick the second option (Fisticuffs, you cur), Hurrey will get intimidated, and he'll give you the axe.
In order not to trade with the small thief, pick the second dialogue choice. After getting the dead Viking's axe, return to the tree where the corpse rests. You don't have to win the race against Hurrey. Interact with the dead man, and the Glowecestrescire axe mystery ends.