Assassin's Creed Valhalla Boyne Tombs is a landmark in Meath; the second Irish area in the Wrath of the Druids DLC, and by exploring it, you'll be able to unlock the Druidic Armor for your Eivor.
The Assassin's Creed Valhalla Wrath Of Druids Boyne Tombs Wealth Gear also counts as a collectible you'll need to get if you aim for 100% completion in the game, and below I'll tell you how to get the Druidic Armor in the first DLC.
As usual, let's start with the exact location of these tombs in Meath.
On my map below, you can see that Boyne Tombs is found southeast of Tullagh Laght (where we found the Cursed Symbol explained here).
It is also worth mentioning that just west and northwest of the tombs, you can also see several circles on your map.
This location, you may remember, is where you'll find the Brega Hoard Treasure (once you get the map).
How To Get The Boyne Tombs Gear Chest (Meath Wealth)
As you approach this location, your first objective is to clear the roof of the tomb.
The tomb, as you'll notice, is found under a hill, so head up and deal with the Druids there.
Now, without going into combat details, once you clear the area, grab one of the red explosive jars and head to the tomb's entrance.
This is found on the eastern side.
Place the jar in front of the breakable wall, then shoot an arrow to ignite it.
Once inside, you'll need to find a key.
From the entrance, follow the main tunnel and then go through the second entrance on the right side.
Deal with the three enemies below, then look around to spot this table with the Boyne Tombs Key on it.
Great job. Now, from your current location, head right (south), and from the wooden balcony, deal with the Druids below.
After the area is clear, open the locked door to the north.
In the next tunnel, find this hole in the right side wall and slide through it.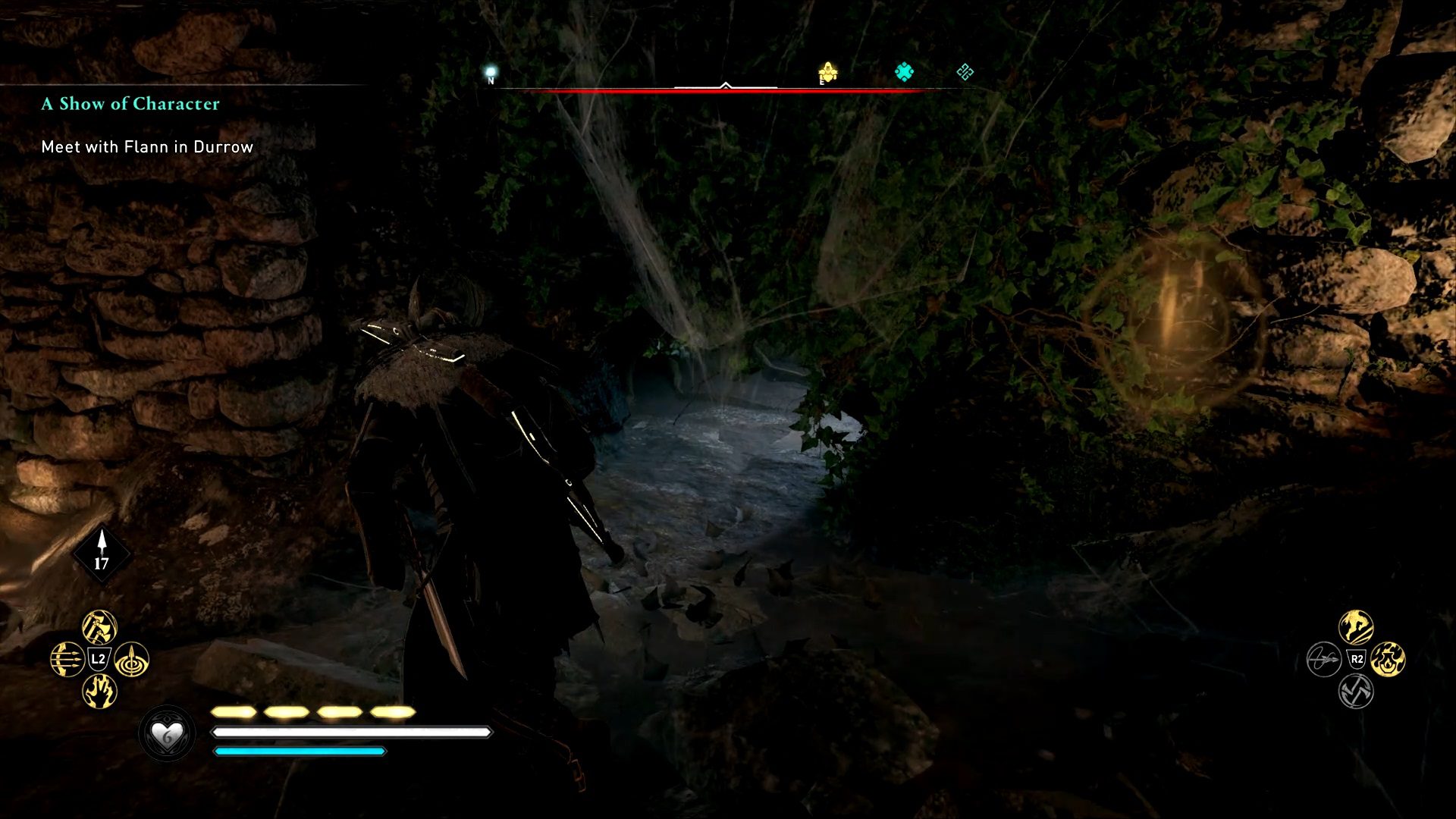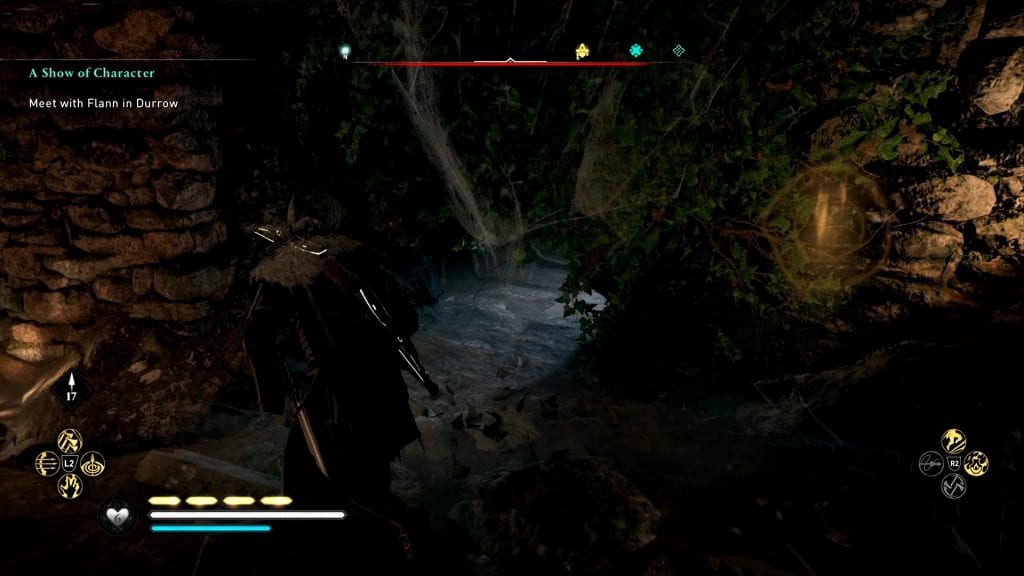 On the right side, you'll see the Boyne Tombs Gear Chest with the Druidic Armor inside.
And that's it, Vikings. You just found the Assassin's Creed Valhalla Wrath Of Druids Boyne Tombs Wealth Chest in the first DLC of the video game developed by Ubisoft.