Hogwarts Legacy Spot Removal is one of the less entertaining side quests, which requires you to find and gather some ingredients for a classmate from the Hufflepuff House.
But this ingredient grows only in the Forbidden Forest, which is a dangerous place for the other students, except for your 5th year.
Now, if you wish to help Sacharissa Tugwood, follow this Hogwarts Legacy guide to learn where to find bobotubers and how to get them in Spot Removal Side Quest.
How To Start Spot Removal Side Quest In Hogwarts Legacy
Spot Removal Side Quest can be started after you advance the story and finish The High Keep Main Quest, where you help Natty find evidence against Harlow and Rookwood.
Then, find Sacharissa Tugwood in Hogsmeade in front of the Dogweed and Deathcap Shop and speak with her.
She will ask you to find a couple of bobotubers, an ingredient for her new beauty cream, which only grows in the Forbidden Forest.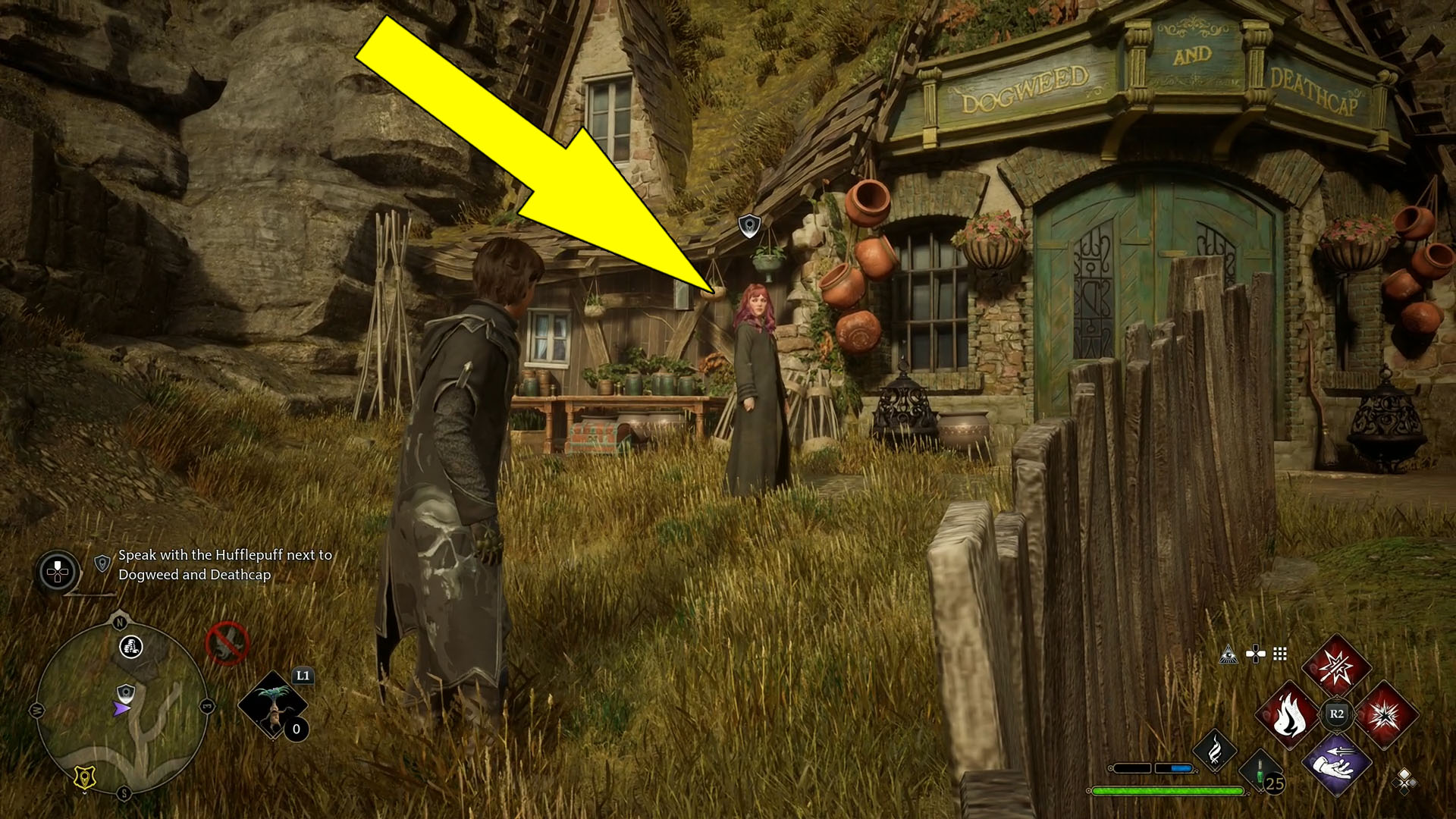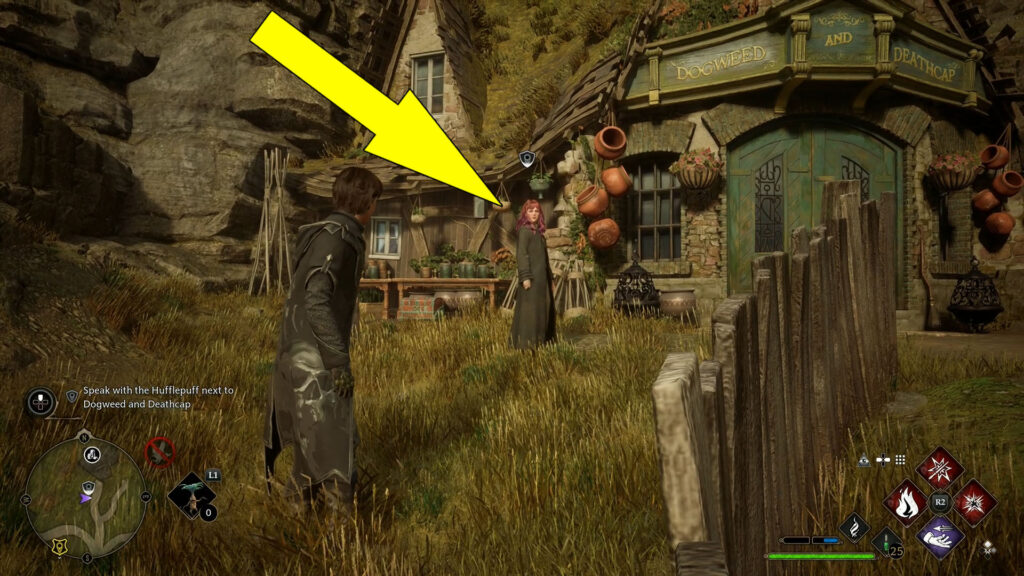 Where To Find Bubotubers In Spot Removal Quest
After you finish talking to her, follow the quest marker to the Forbidden Forest north of Hogsmeade.
You can either use your flying broom or fast-travel to one of the nearby Floo Flames to get there quickly.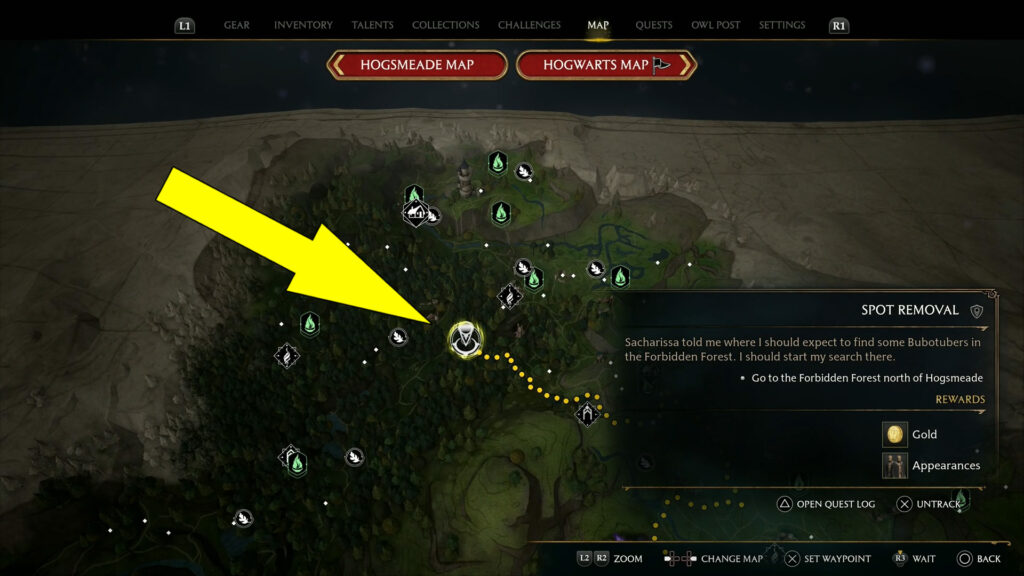 Once you reach the marked location in the violet area, you'll have to find five bobotubers. Now, let's see where we can find bobotubers in the Forbidden Forest.
Bobotuber 1&2: Inside The Troll Lair
Two bobotubers can be found inside the Troll Lair, but you'll have to defeat the Forest Troll first.
The Troll Lair is marked with the black-and-white cave icon on the minimap.
If you have trouble finding the two bobotubers, use Revelio by pressing DPad Left to highlight them, as in the image below.
Bobotuber 3: Behind A Large Tree
After you pick up the previous two bobotubers, leave the Troll Lair through the southwest entrance.
Then, use Revelio to reveal the location of the third Bobotuber near a large tree trunk. Go around the tree to pick it up.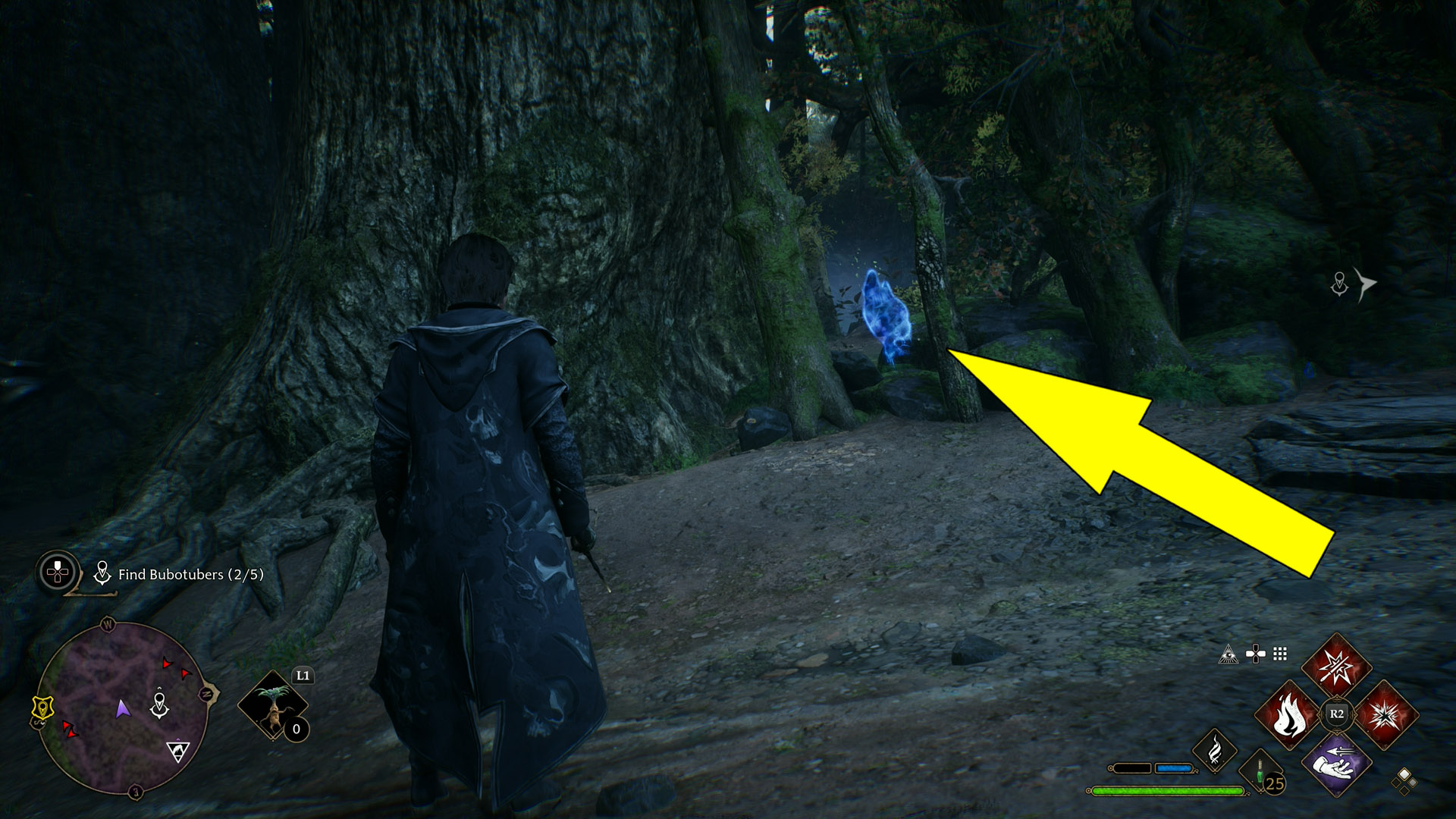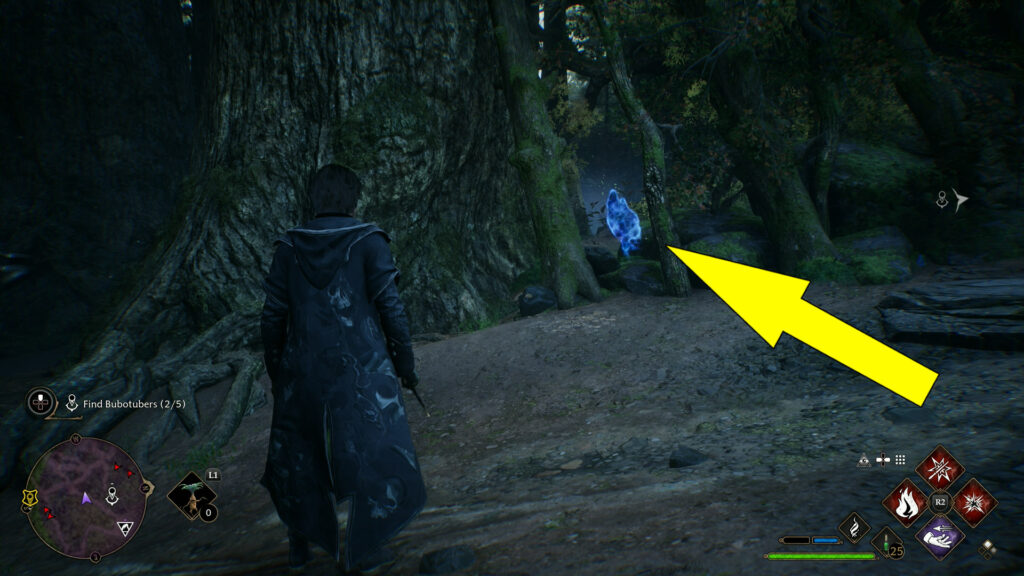 Bobotuber 4&5: Northwest Of The Troll Lair
From the previous bobotuber, follow the path northwest for a couple of steps and cast Revelio to reveal the last two bobotubers.
Also, be aware that you might have to deal with a few spiders nearby.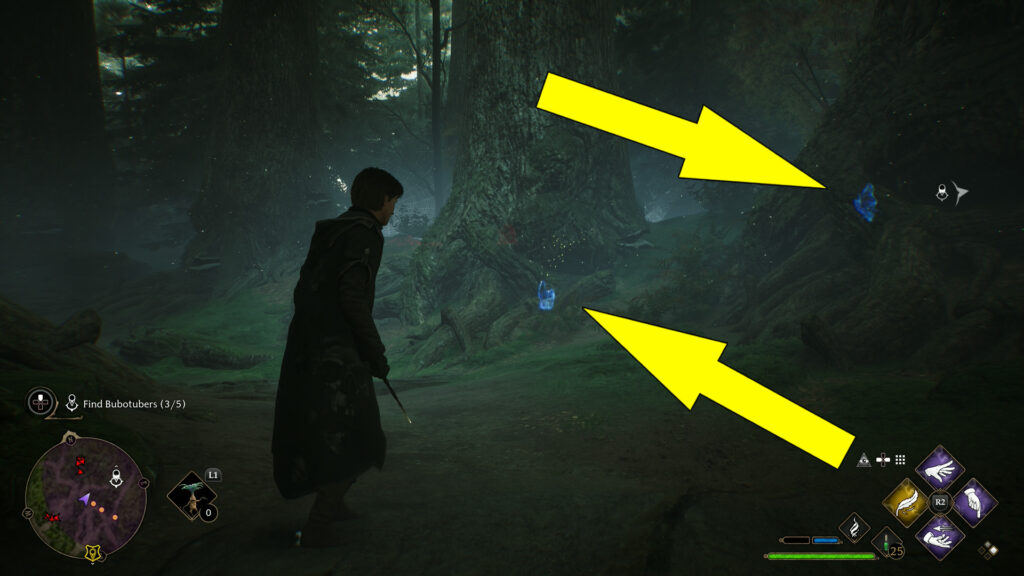 After grabbing all five bobotubers, fast-travel to Hogsmeade and give them to Sacharissa Tugwood to complete the Spot Removal Side Quest in Hogwarts Legacy.
You'll receive the Bobotuber Harvesting Attire gear appearance and 180 XP as payment for your efforts.
However, if you wish to complete more side quests or solve more puzzles to achieve 100% game completion, consider visiting our Wiki Hub here for additional help.