Surprise Meeting is the fourth relationship quest as part of Poppy Sweeting's Hogwarts Legacy questline, in which you'll ask the centaurs for help to save the Snidgets. Not everything goes as planned, and the centaurs become hostile and suspicious of your presence in the Forbidden Forest. Fortunately, there is one centaur who believes in your intentions and is willing to help you.
To unlock the Surprise Meeting, complete Poppy's previous relationship quests until you've finished The Poachers' House Call.
This also requires you to advance the story until you've completed Fire And Vice Main Quest, where you and Poppy release a dragon and take possession of a dragon egg. After meeting the abovementioned requirements, meet Poppy in the Forbidden Forest to devise a rescue plan for the Snidgets.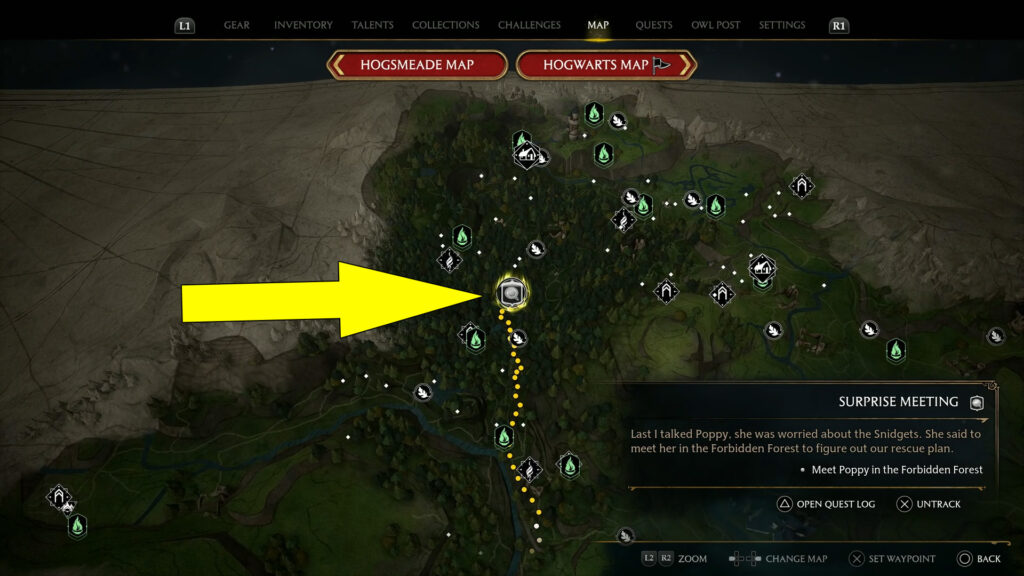 How To Complete Surprise Meeting Quest
After you meet with Poppy Sweeting, you will discuss your plan to find the centaurs and ask for their help in finding the Snidgets, which are in danger of being poached to extinction. Poppy is concerned about the centaurs' apparent all-knowingness. Still, if you choose the first dialogue option, you will show confidence that you can persuade them to help once both of you explain the situation.
You both agree that honesty is the best policy. But in the middle of the conversation, a pack of centaurs will surround both of you, where you'll meet the centaur Elek, who is hostile and suspicious of your presence.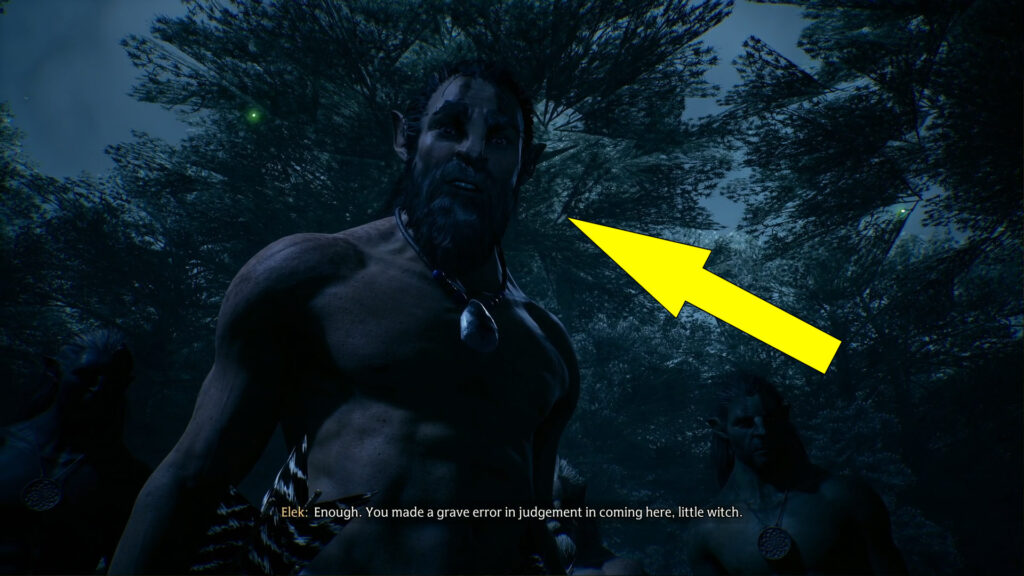 However, Dorran intervenes and tells Elek to let you go unharmed, as the young should not be harmed in centaur culture. After Elek and the centaur pack leave, Poppy explains to Dorran the mission to find the Snidgets and stop the poachers.
Dorran suggests that you retrieve a moonstone from a cave in the south and place it in the henge in the forest, then find him after you've done this.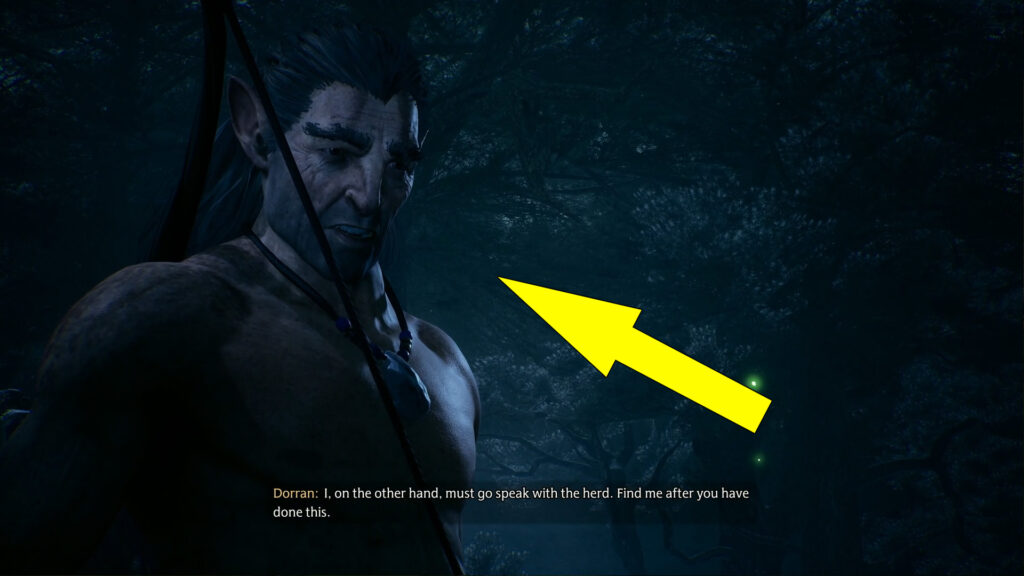 After Dorran leaves, you and Poppy discuss Dorran's suggestion to retrieve a moonstone, which is supposed to help you find the Snidgets. Both of you are confused about the connection between the moonstone and the Snidgets, but you trust Dorran's advice since he is a centaur and seems to know what he's talking about.
Poppy plans to research the cave where the moonstone is located at the library, while you agree to accompany her and provide any help he can. That's everything you need to know about the Surprise Meeting Relationship Quest in Hogwarts Legacy. Poppy Sweeting's next quest in line is The Centaur And The Stone.